How Wealthy Is China Grill Management Owner Jeffrey Chodorow?
In 2022, Jeffrey Chodorow had a net worth of at least $13 million. This restauranteur began his career as a lawyer and realtor after getting his economics and law degrees in 1975.
Jeffrey built China Grill in 1987 after earning his first million in less than a decade, a restaurant that grossed more than $11 million by 2007.
Jeffrey went on to become the chairman and CEO of BIA-COR Holdings Inc., a holding company that bought a controlling stake in Braniff Inc. in 1988.
In 1994, Jeffrey was sentenced to four months in prison for obstruction of justice after being entangled in a dispute with the firm.
Find out more about Jeffrey Chodorow's family.
Jeffrey Chodorow was his parents' only child. Jeffrey's father passed away while he was a newborn, and his mother relocated the family to Miami, Florida to live with her sister.
His mother worked as a manicurist at the time. As a result, they were cash-strapped. Because she couldn't afford a babysitter, he recalls her bringing him out on dates.
However, for Jeffrey, it turned out to be a gift in disguise. He was introduced to nightclubs and restaurants at a young age, which helped him later in his career.
Jeffrey Chodorow is a restaurateur, lawyer, and financier from the United States. In this post, you can learn about his wife, financial worth, and family.
Jeffrey Chodorow had a lot of success in the 1990s and 2000s, but things have changed since then.
His company's website, China Grill Management, was down as of 2022, and the majority of his well-known restaurants appeared to be closed.
Jeffrey was spotted leasing a restaurant located in the prestigious Bal Harbour Shops in Miami, Florida, in 2021.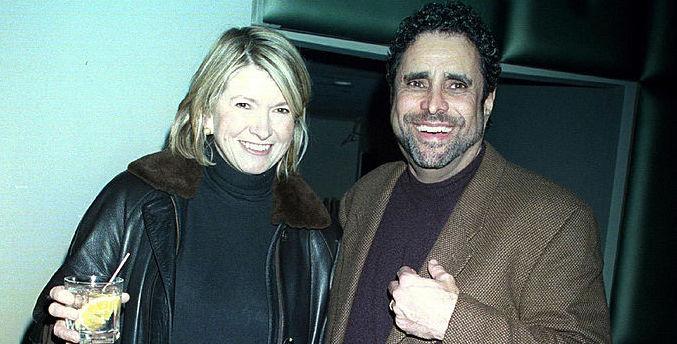 Linda Chodorow, Jeffrey Chodorow's Wife
Linda Chodorow and Jeffrey Chodorow are married. She began working as a director for her husband's company in 1997, according to reports.
Linda has worked at 13 different companies over her career, in addition to China Grill Management.
Zach and Max, the restauranteur's two sons, are also in the food and restaurant business.
What Is Jeffrey Chodorow's Source of Income?
Jeffrey was born in New York, but after his father died in 1950, his mother relocated the family to Miami, Florida. Jeffrey's family didn't have much money when he was younger. He went to the Wharton School in Pennsylvania after high school and then Penn Law. After earning his legal degree in 1975, Jeffrey expanded his horizons by entering the real estate market, where he made his first million in Philadelphia, Pennsylvania.
After developing a taste for food at a prominent restaurant in Los Angeles, California, Jeffrey relocated to New York in 1981 and opened his first restaurant out of the blue in 1987. Jeffrey opened other restaurants and founded China Grill Management during the next five years. He had 24 restaurants in nine locations by 2005, and he claimed to have done business worth a quarter of a billion dollars in 2006.
"Unfortunately, most people — and we're sort of correcting that now — most people thought of me as a wealthy investor man who just invested money in restaurants," he said of his debut into the restaurant sector. A businessman who had recently opened these mega-restaurants for the sole purpose of profit. But it couldn't be further from the truth." "I'm a gourmand stuck in a businessperson's body," he continued. People say of me, "I'd travel the world for the opportunity to open a clam."
Jeffrey is also well-known for his financial ability, having formed partnerships with celebrities such as Alain Ducasse, Claude Troisgros, and Matthew Kenney, among others. These connections resulted in huge earnings and increased demand for his restaurants. "[He has] a fantastic feel of what works in a restaurant," another renowned chef, Todd English, remarked of Jeffrey. Management concepts and a good management team. He's a brilliant businessman who knows how to make money."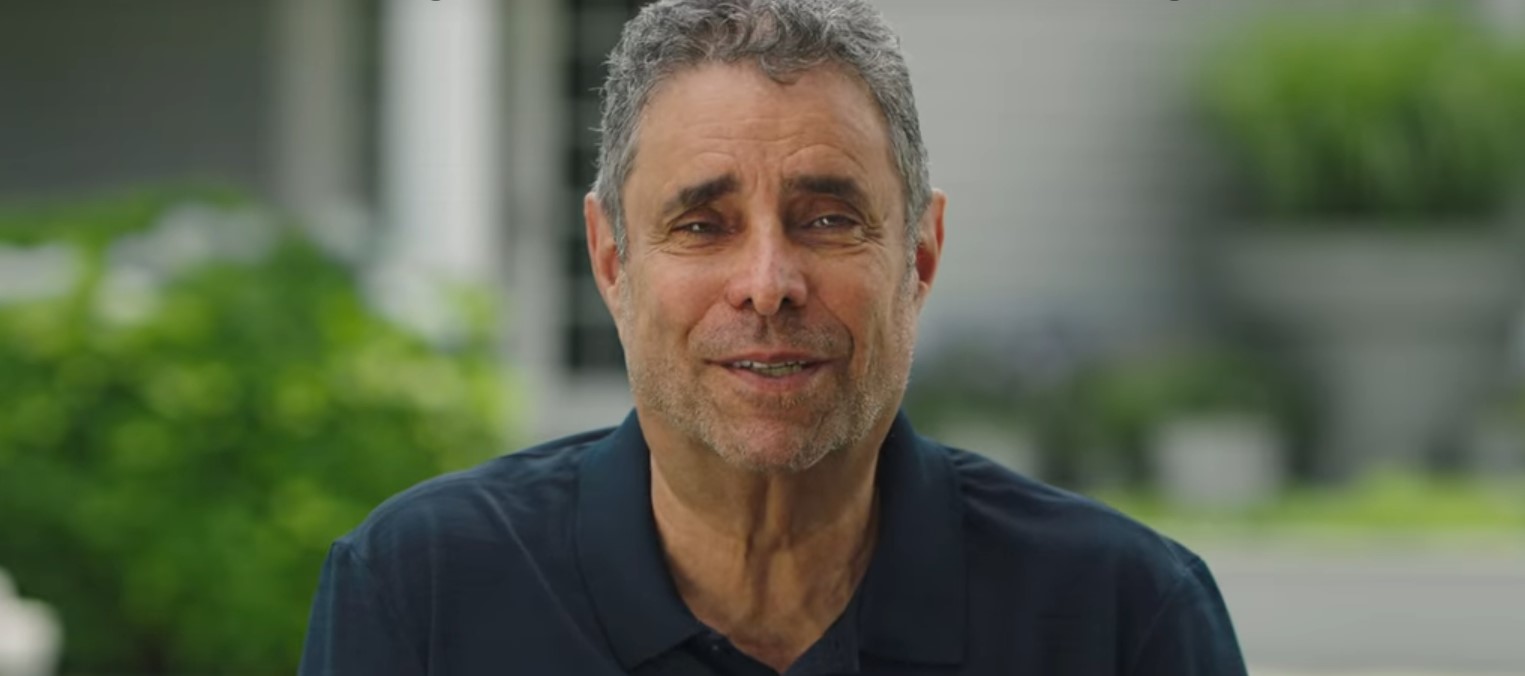 Jeffrey's life, on the other hand, has not been without its difficulties. In 1988, he was the CEO of BIA-COR Holdings, which purchased Baniff Inc. in the hopes of turning it into a low-cost carrier. However, as a result of this, he went bankrupt and spent four months in prison in 1994. Jeffrey had already pled guilty to two counts of obstructing justice for filing a false affidavit concerning a partner's unlawful involvement in the airline's management.
Jeffrey Chodorow Has a Net Worth of $1 Million Dollars
Jeffrey's businesses were extremely successful, with him stating in 2007 that his first China Grill restaurant was on track to gross more than $11 million. Jeffrey Chodorow's net worth is estimated to be around $5 million, based on the restaurant empire he has developed.
Jeffrey Chodorow Has a Girlfriend
Jeffrey Chodorow is possibly single and has never been married, according to our records. Jeffrey Chodorow is not dating anyone as of December 2021.
We don't have any information on Jeffrey Chodorow's previous partnerships. You may assist us in compiling Jeffrey Chodorow's dating records!
The Federal Aviation Administration (FAA) and the United States Department of Transportation (USDOT) were investigating Chodorow and Spencer at the time for an alleged money laundering operation intended to conceal Spencer's continued administration of the airline. Spencer was "heavily involved" in airline operations, according to investigators, and was paid $351,411 in hidden bribes from commissions made to an advertising agency. Chodorow and Spencer were indicted on July 19, 1994, for bankruptcy fraud, concealing the bankrupt airline's property from creditors, defrauding the USDOT during the airline's certification, and hindering a pending agency proceeding. In exchange for his guilty plea to the USDOT allegations, the US government dropped the bankruptcy fraud accusations against Chodorow. On May 23, 1996, Chodorow was sentenced to four months in jail, four years of supervised release, and a $40,000 fine; he had previously promised to pay $1.25 million in restitution to the airline's bankruptcy trustees over a five-year period. While Chodorow was in prison, Jack Polsenberg and Neil Faggen kept the restaurants running and ran them until he was released.
Trivia & Facts
Listed among the most popular restaurateurs. Also included in the elite list of well-known Americans born in the United States. Every year on March 2nd, Jeffrey Chodorow celebrates his birthday.
Chodorow recreated Braniff Inc. in 1991, renaming it Braniff International Airlines, Inc. after the original Braniff International Airways. The reborn airline, however, was closely scrutinized by the United States Department of Transportation (USDOT), which did not believe Braniff's management team, led by Scot Spencer, was capable of conducting airline operations, based on Spencer's behavior while working for Braniff Inc. and his criminal history. Spencer had previously worked as a consultant for Braniff Inc.'s parent business but had resigned due to worries about his previous arrests for writing bad checks and an arrest warrant for not returning a rental automobile in 1988. Braniff purchased the assets of bankrupt Austin, Texas air charter firm Emerald Air, including its air operator's certificate, in order to start flights, but the USDOT refused to certify Braniff until the partners produced sworn declarations indicating that Spencer would not be engaged in any manner. As a result of Chodorow and others' efforts, the USDOT granted the airline license to operate.
Chodorow was a part of the reality TV show The Restaurant, which premiered on NBC in 2003 and was followed by the second season in 2004. Mark Burnett produced the show, which starred celebrity chef Rocco DiSpirito. The show depicted the opening and operation of a Manhattan restaurant, as well as continuous feuds between DiSpirito and Chodorow, which mainly revolved around the restaurant's lack of profitability. The event was canceled, and Chodorow, the restaurant's backer, successfully sued DiSpirito to have the restaurant closed down and DiSpirito was barred from entering the premises.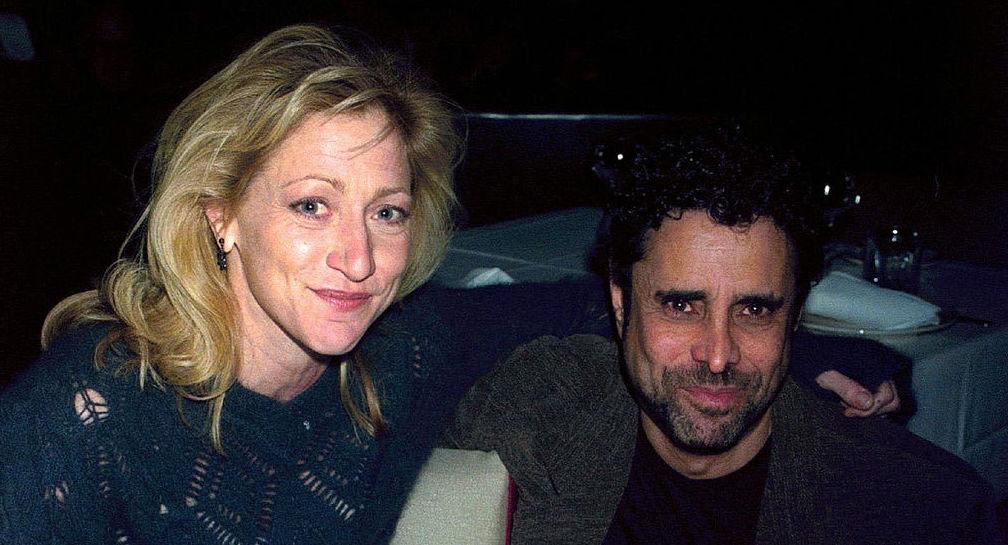 Chodorow declared symbolic war on reviewer Frank Bruni for giving him a bad review in a full-page ad that appeared in the New York Times' dining section on February 21, 2007. The ad claimed that Bruni's criticism was a personal assault and that he would follow up with his own trips to the restaurant, followed by his own evaluation on his blog.
The New York Times's Sam Sifton reviewed Chodorow's newest restaurant, Bar Basque, on February 15, 2011, giving the food good marks but disparaging the decor and ambiance.
READ MORE:
Estimated Net Worth and Earnings of Willie Wilson 2022 March
Michael Beasley 2022 Net Worth Get The Specifics Right Here!
Steve Harvey Net Worth? How Much Does Steve Harvey Make Per Show?