Earnings
Collins can earn up to $50 million in a single year of touring. For example, he received $45 million after his "Not Dead Yet Tour" made $90 million.
Early Years
Philip David Charles Collins was born in Chiswick, Middlesex, England, on January 30, 1951. (what is now part of the London Borough of Hounslow). His parents, Greville Philip Austin Collins and Winifred June Collins (née Strange), raised him and his two siblings. Collins was given a toy drum kit when he was five years old. He adored it, and his parents would replace it with more complete sets as he matured, practiced, and improved. He cites the Beatles as a huge influence, particularly Ringo Starr.
Genesis Collins began his professional music career in 1970 as a drummer with Genesis, a band that had already published two albums at the time. He was also a supporting vocalist for frontman Peter Gabriel when in Genesis. He did, however, have the opportunity to sing lead on two songs: "For Absent Friends" from the 1971 album "Nursery Cryme" and "More Fool Me" from the 1973 album "Selling England by the Pound."
Collins took over as the group's vocalist after Peter Gabriel quit. He sang on several Genesis albums, including "A Trick of the Tail" (1976), "…And Then There Were Three…" (1978), "Duke" (1980), "Abacab" (1981), "Genesis" (1983), "Invisible Touch" (1986), and "We Can't Dance" (1988). (1991).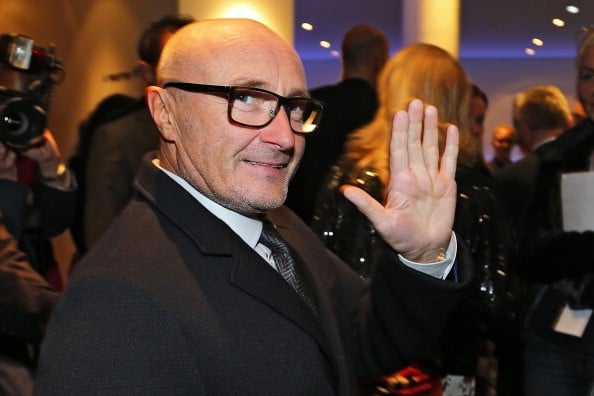 Career as a Solo Recording Artist
Collins quit Genesis in March 1996 to concentrate on his solo career. He had been publishing his own solo work alongside his work with Genesis while he was still a member of the band. "Face Value" (1981), "Hello, I Must Be Going!" (1982), "No Jacket Required" (1985), "…But Seriously" (1989), and "Both Sides" (1990) are among his solo albums (1993). After leaving the band, he founded the Phil Collins Big Band, which featured him on drums. They went on tour, performing jazzy tunes, Genesis covers, and Collin's own stuff. His sixth solo studio album, "Dance into the Light," was released in October 1996. Despite reaching No. 4 in the UK and No. 23 in the US charts, it received mediocre critical praise and performed poorly commercially compared to his previous solo albums.
Disney has enlisted Collins' help in writing and performing songs for the next animated picture "Tarzan" (1999). The resulting dubbed versions of the film and album, which had Collins singing his songs in English, French, Italian, German, and Spanish, were well-received. The song "You'll Be in My Heart," in particular, spent 19 weeks at the top of the Billboard Adult Contemporary chart, which was the longest time a single tune has ever been there. Collins also won the Academy Award and the Golden Globe Award for Best Original Song in 2000 for "You'll Be in My Heart."
Collins released the album "Testify" in 2002, which received the worst reviews at the time of its release (it has since been surpassed). In 2003, he returned to Disney to sing on the soundtrack of "Brother Bear," a Disney animated feature picture (2003). Collins served as a composer and songwriter in addition to singing many songs on the soundtrack, including "Look Through My Eyes." In 2010, he released his eighth solo album, "Going Back."
Other Work and Awards
Collins inked an agreement with Warner Music Group in 2015 to have all of his solo recordings remastered. Then, in 2016, he released "Not Dead Yet," his autobiography. Since then, he has continued to perform as a solo act as well as with Genesis (the band has reunited a few times, such as in 2006 for their "Turn It On Again: The Tour" reunion tour). His solo work earned him seven Grammy Awards, six Brit Awards, three American Music Awards, an Academy Award, two Golden Globe Awards, and a Disney Legend Award, among other distinctions.
Personal Experiences
Collins has three marriages and three divorces under his belt. From 1975 to 1980, he was married to Andrea Bertorelli. They met when they were 11 years old in a drama class in London, where they were classmates. Later, they reconnected at a Genesis concert in Vancouver and began dating. Simon Collins, the former vocalist, and drummer of the rock band Sound of Contact is their only child.
Jill Tavelman was his second wife, and they were married from 1984 to 1996. Collins reportedly paid Tavelman $25 million as part of their divorce settlement. They have a daughter, Lily Collins, who is an actress.
Orianne Cevey was his third wife, and they were married from 1999 to 2008. Collins paid Cevey $45 million as part of their divorce settlement. They are the parents of two sons.
From 2007 through 2016, he was in a relationship with Dana Tyler, an American news anchor. He relocated to Miami after their divorce, where Cevey and their two sons were living. He then allegedly reconnected with Cevey.
Purchasing Real Estate
Phil purchased an 11,000 square-foot waterfront property in Miami for $33 million in 2015. In December 2020, he put the house on the market for $40 million, but only got $39 million.
Orlando Bravo, a billionaire in the private equity industry, was the buyer.
Collins has held property in his own England for a long time.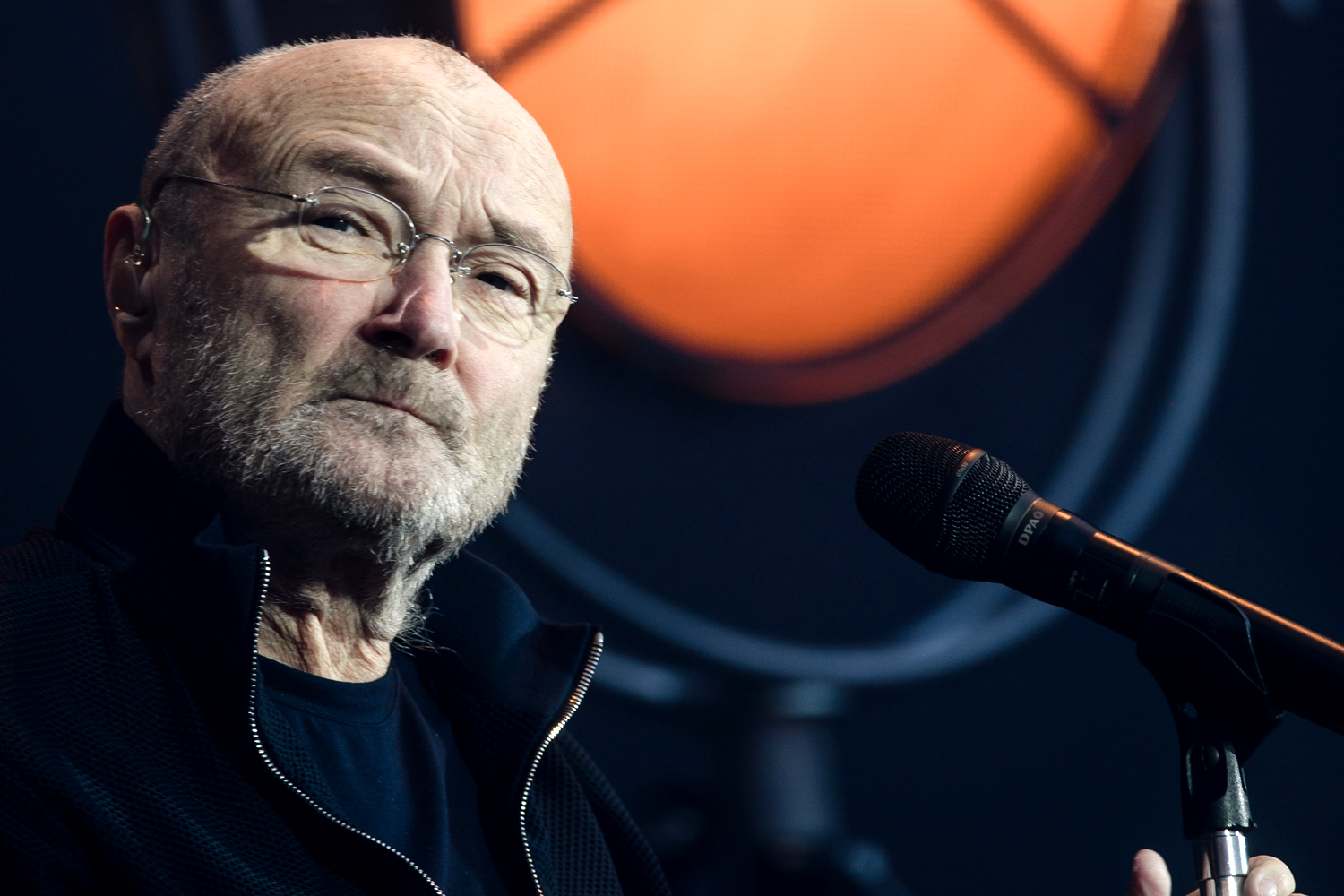 How Much Money Does Phil Collins Have?
Phil Collins is a $300 million dollar net worth English musician, singer-songwriter, multi-instrumentalist, actor, and writer. As a solo artist and as a member of the band Genesis, he has sold over 100 million CDs worldwide. Only three musicians in history, Phil Collins, Michael Jackson, and Paul McCartney, have sold more than 100 million records as solo artists and as a part of a group. For his efforts, he has won seven Grammy Awards, two Golden Globes, and an Academy Award.
Who of Genesis' Members Is the Wealthiest?
Phil Collins is a musician that is well-known
Phil Collins is the wealthiest member of Genesis and one of the world's best-selling artists. Along with Paul McCartney and Michael Jackson, he is one of only three artists to sell more than 100 million records.
READ MORE:
Chris Rock Net Worth How much did Chris Rock get paid for Madagascar?
Don Omar Net Worth How Much Money Does Don Omar Have?
Pitbull Net Worth How Much Does Pitbull Make a Year?