10 Horror Movies you should be watching on NETFLIX All Time:-
1.) The Nun:
A young nun travels with a priest to Romania to uncover the secrets behind a malevolent spirit haunting a sacred site.
Starring:
Taissa Farmiga, Demián Bichir, Jonas Bloquet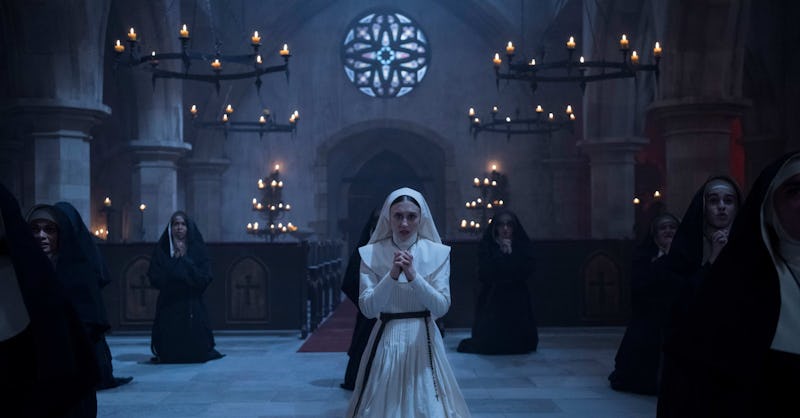 2.) The Conjuring
When a family starts experiencing supernatural terrors after moving into a Rhode Island farmhouse, they seek the help of a pair of noted demonologists.
Starring:
Vera Farmiga, Patrick Wilson, Lili Taylor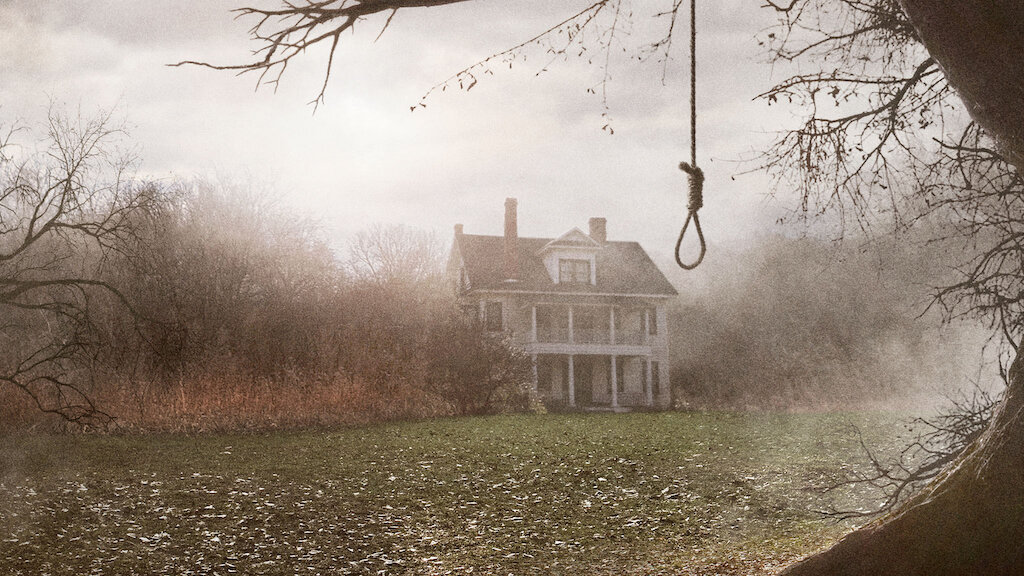 An investigator follows the trail of a grisly case back to a cursed house harboring a tangled, gruesome history — and an ugly, boundless rage.
Starring:
Andrea Riseborough, Demián Bichir, John Cho
When a husband finds the perfect gift for his wife — a beautiful and rare doll — the joy the creepy object brings to her is short-lived.
Starring:
Annabelle Wallis, Ward Horton, Tony Amendola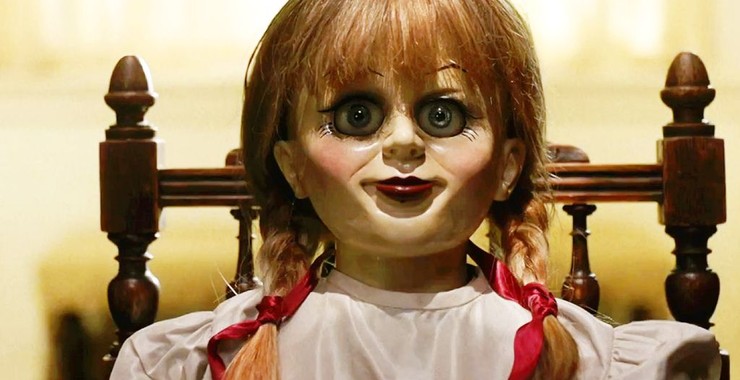 After her daughter unwittingly releases a malevolent spirit in their house in London, a woman enlists the Warrens' help to confront the evil presence.
Starring:
Patrick Wilson, Vera Farmiga, Madison Wolfe
After escaping from an abusive, controlling relationship with a wealthy tech genius, a woman finds herself stalked and tormented by an unseen entity.
Starring:
Elisabeth Moss, Aldis Hodge, Storm Reid
With the world under attack by deadly creatures who hunt by sound, a teen and her family seek refuge outside the city and encounter a mysterious cult.
Starring:
Stanley Tucci, Kiernan Shipka, Miranda Otto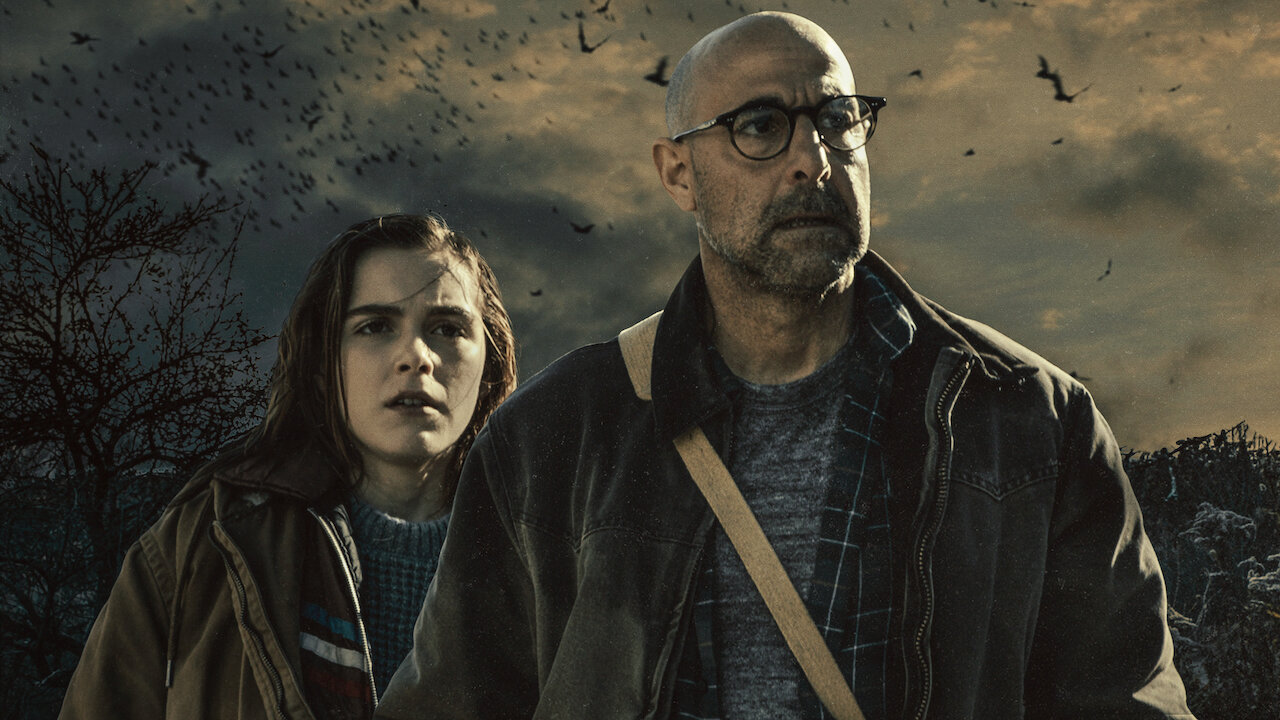 Divorcing parents must save their daughter when a mysterious antique box purchased at a garage sale unleashes an evil spirit that takes over her soul.
Starring:
Jeffrey Dean Morgan, Kyra Sedgwick, Natasha Calis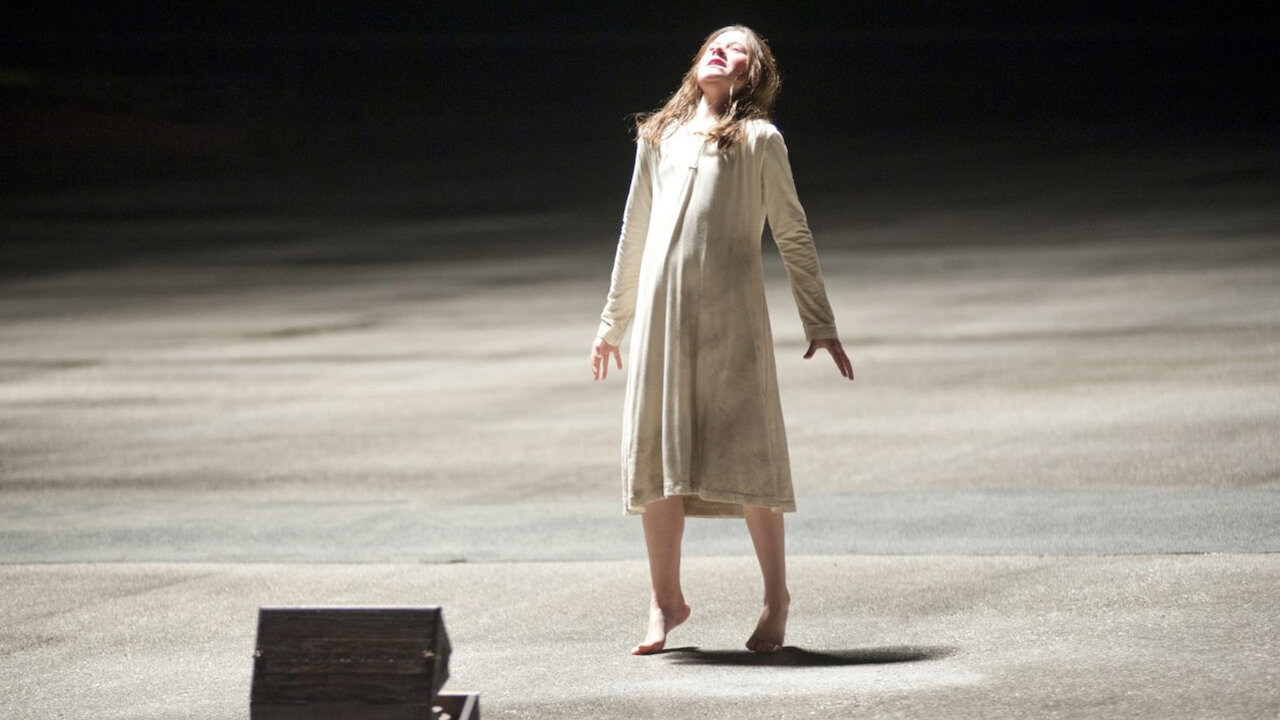 A group of friends discover an evil book and unwittingly release a swarm of bloodthirsty demons in this remake of Sam Raimi's classic horror flick.
Starring:
Jane Levy, Shiloh Fernandez, Lou Taylor Pucci
When a big-city family moves to a remote town, two young brothers and their new friends try to solve the menacing mystery that haunts their home.
Starring:
León Orlandianyi,Benno Roßkopf,Julia Koschitz