The Best Comedy Series on Amazon Prime Video Right Now:-
Panchayat Season 2
With the rise of an opponent against Pradhan Ji, the village politics of Phulera heats up. Unable to stay neutral, Abhishek sticks his neck out for Pradhan's family.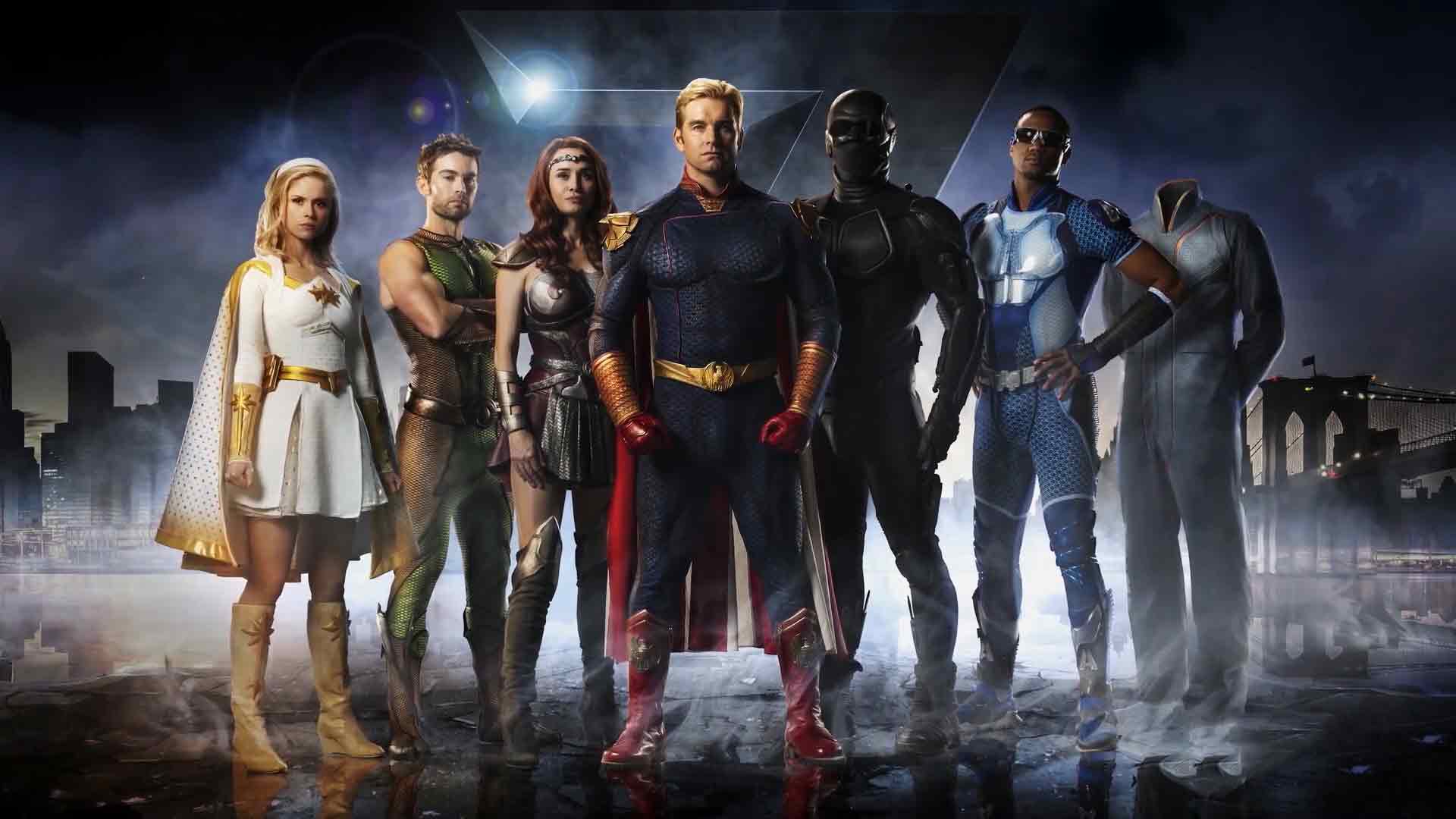 In  a world where superheroes embrace the darker side of their massive celebrity and fame, THE BOYS centers on a group of vigilantes known informally as "The Boys," who set out to take down corrupt superheroes with no more than their blue-collar grit and a willingness to fight dirty.
Just Add Magic Season 202
(For children ages 6-11) – Kelly Quinn and her two BFF's, Darbie and Hannah, stumble upon her grandmother's mysterious cookbook in the attic and discover some far from ordinary recipes. When the Shut'em Up Shortcake silences Kelly's pesky little brother and the Healing Hazelnut Tart heals Darbie's ankle, the girls discover they have the power of magic.
Comicstaan Season 2
Comicstaan is back with a brand new season! New Contestants, New Judges, New Everything.
Find out who will be this year's next big comic sensation! Watch new episode every Friday.
The Boys Presents: Diabolical – Season 1
From some of the most unhinged and maniacal minds in Hollywood today comes Diabolical, a collection of eight irreverent and emotionally shocking animated short films. Featuring stories by Seth Rogen, Awkwafina, Andy Samberg, Aisha Tyler, Justin Roiland, and more, each episode plunges elbow-deep into unseen crevices of The Boys Universe.
Just Add Magic 301
Three best friends discover a magical cookbook that helps them uncover mysteries that span generations.
For Any Kind of latest Update Keep Visiting Out Website:- www.ecthehub.com