4 Good Netflix shows to watch with the family in 2022:-
Spark their curiosity and imagination with these kids and family TV shows featuring heartwarming adventures, positive problem-solving and fun for all ages.
1.Alexa & Katie
Alexa is battling cancer. But with her best friend, Katie, by her side, she's also starting high school — and ready for whatever comes next.
Starring:
Paris Berelc,Isabel May,Tiffani Thiessen
Creators:
Heather Wordham
2.
Raising Dion
A widowed mom sets out to solve the mystery surrounding her young son's emerging superpowers while keeping his extraordinary gifts under wraps.
Starring:
Alisha Wainwright, Ja'Siah Young, Jazmyn Simon
3. Pup Academy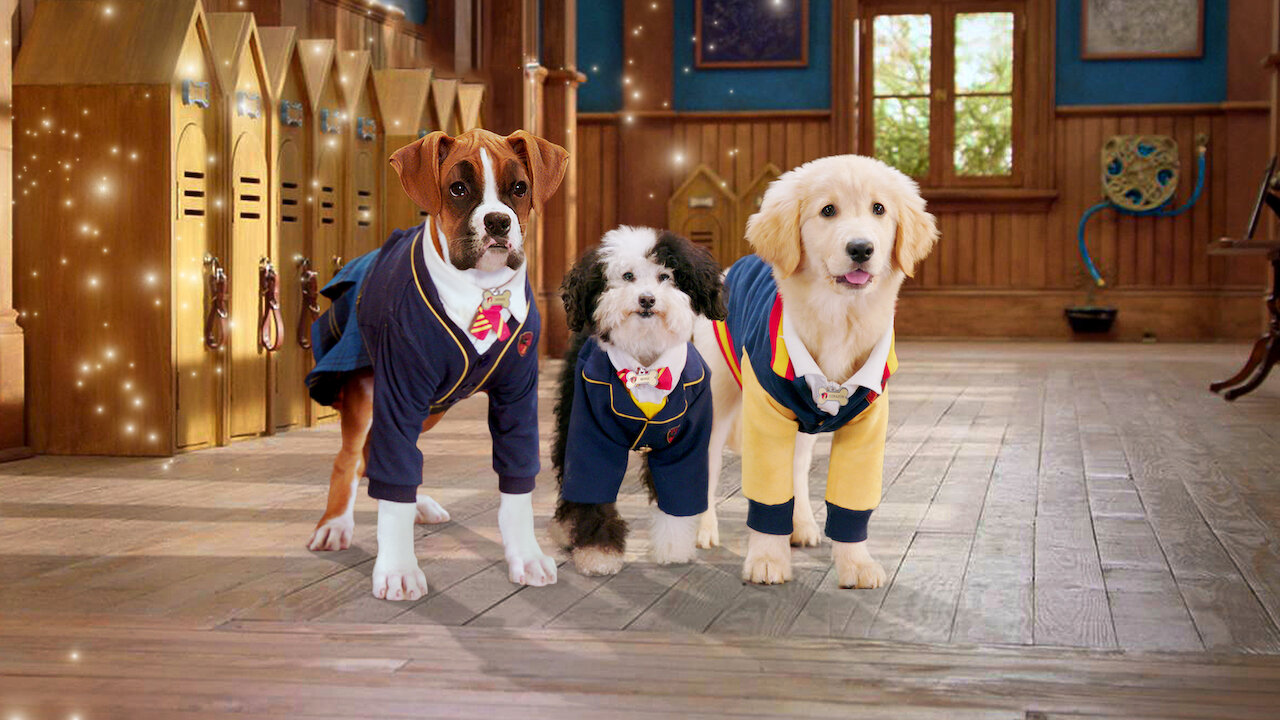 Furry friends take a re-bark-able journey in this series about an extraordinary school for the cutest, cuddliest, and most curious puppies.
Starring:
Christian Convery, Don Lake, Chance Hurstfield
4.
The Bureau of Magical Things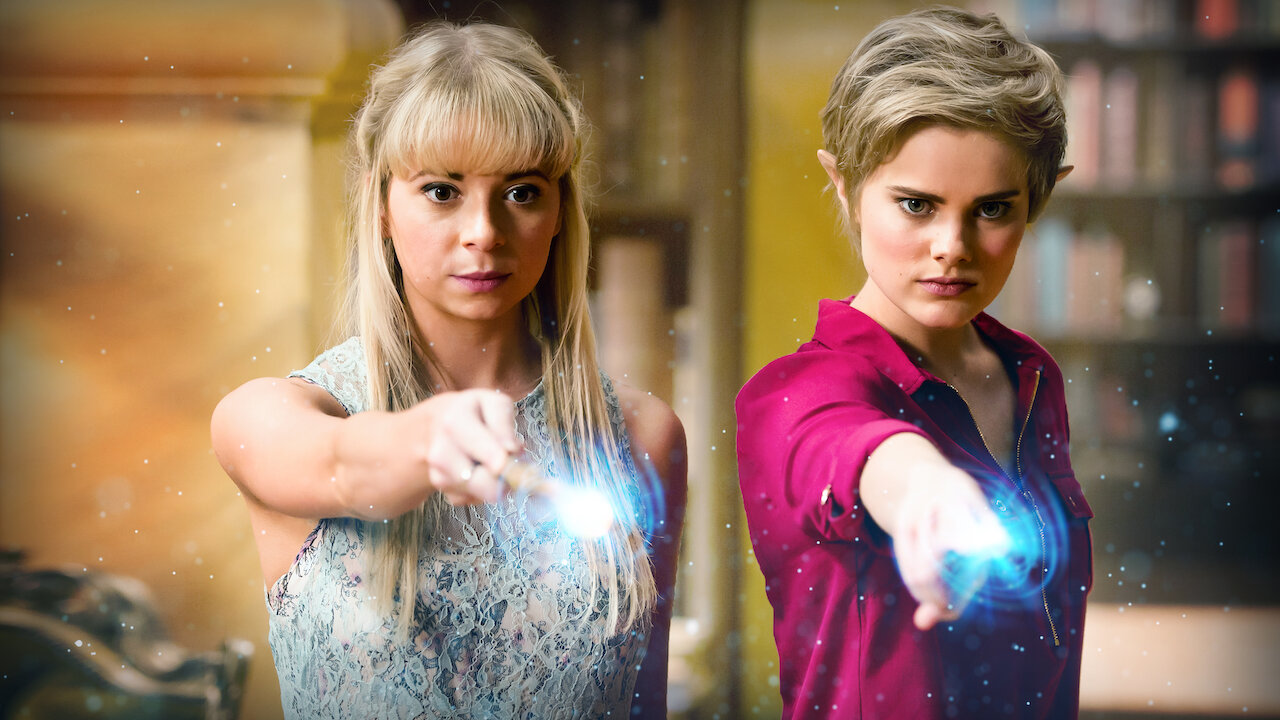 When a teen accidentally discovers an enchanted realm, she becomes the only one able to unite the human and magical worlds – and save both from evil.
Starring:
Kimie Tsukakoshi, Elizabeth Cullen, Mia Milnes
Creators:
Jonathan M. Shiff.