5 Show You Should Definitely Watch with Your Family:-
Here are 5 Movies which You should be watching with your family.
Super PupZ Season 1: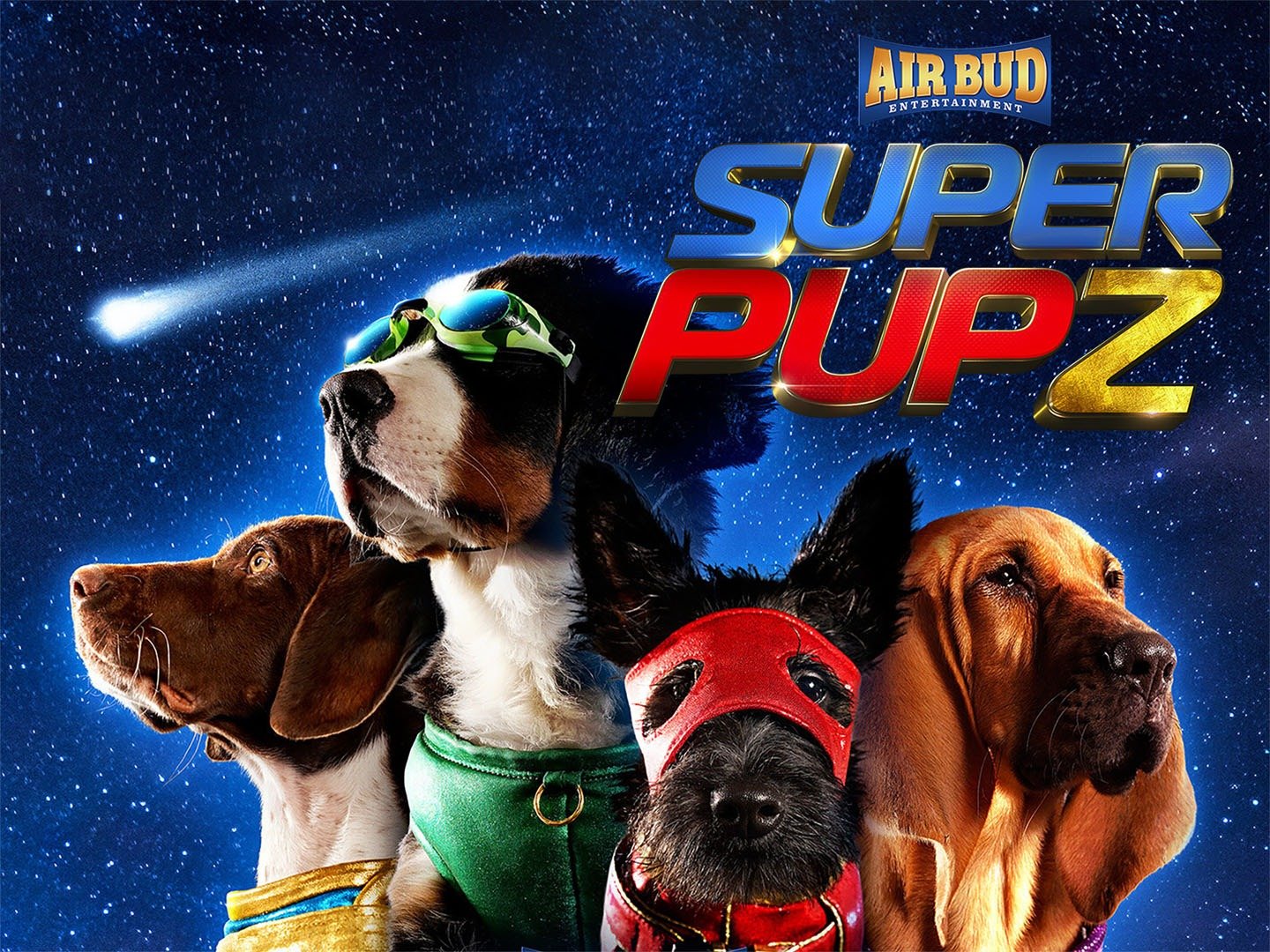 Four superpowered pups work as a pack to help their new kid pals — and a furry alien friend — in a cute and cuddly cosmic adventure!
Starring:
Dave Foley, Harland Williams, Michael Teigen
Raising her daughter in the small town of Middleton, an enchanting widow with magical powers provokes the interest and exasperation of a big-city doctor.
Starring:
Catherine Bell, Bailee Madison, Rhys Matthew Bond
Children go on errands all by themselves for the very first time as a camera crew follows along in this beloved, long-running reality show from Japan.
The Letter for the King Season 1: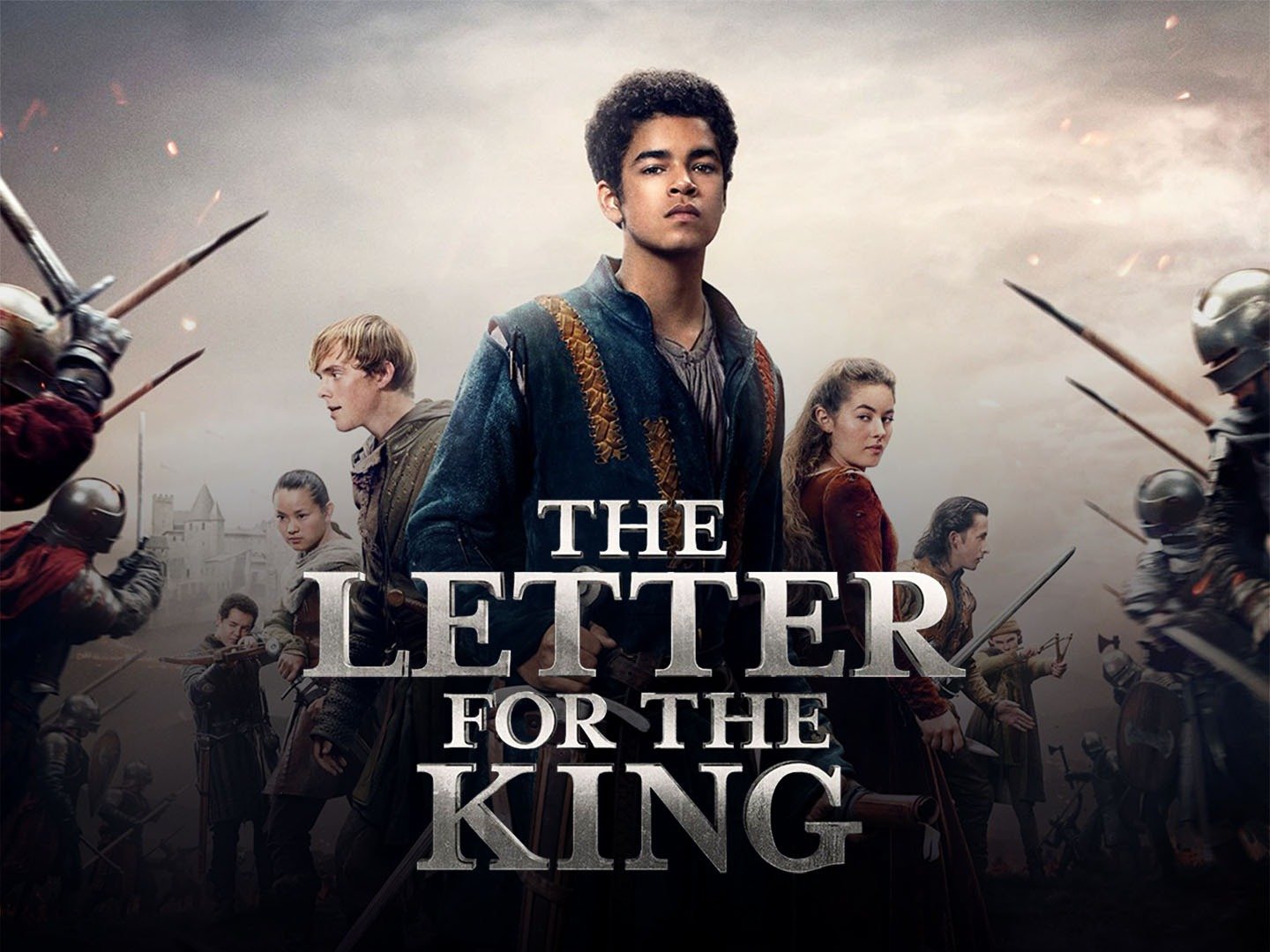 A young knight in training contends with ancient prophecies, magical powers and fickle companions as he sets out on an epic quest to save his kingdom.
Starring:
Amir Wilson, Ruby Ashbourne Serkis, Thaddea Graham
When she returns to the small Maryland hometown her father founded, a successful career woman and single mom consider staying and setting down roots.
Starring:
Laci Mailey, Jesse Metcalfe, Emilie Ullerup
Creators:
Nancey Silvers, John Tinker
For Any Kind of latest Update Keep Visiting Out Website:- www.ecthehub.com