Top 10 Movies On Netflix In The U.S. – June 6, 2022-
1. Interceptor
Matthew Reilly directed Interceptor, a 2022 American-Australian action drama film based on a script he co-wrote with Stuart Beattie. Elsa Pataky and Luke Bracey feature in the flick.
2. The Amazing Spider-Man
The Amazing Spider-Man is a 2012 American superhero film based on the Marvel Comics character Spider-Man and named after the character's longest-running comic book series. It is the fourth theatrical Spider-Man film produced by Columbia Pictures and Marvel Entertainment, and the first of two The Amazing Spider-Man films. It is a relaunch of the series following Sam Raimi's 2002–2007 Spider-Man trilogy.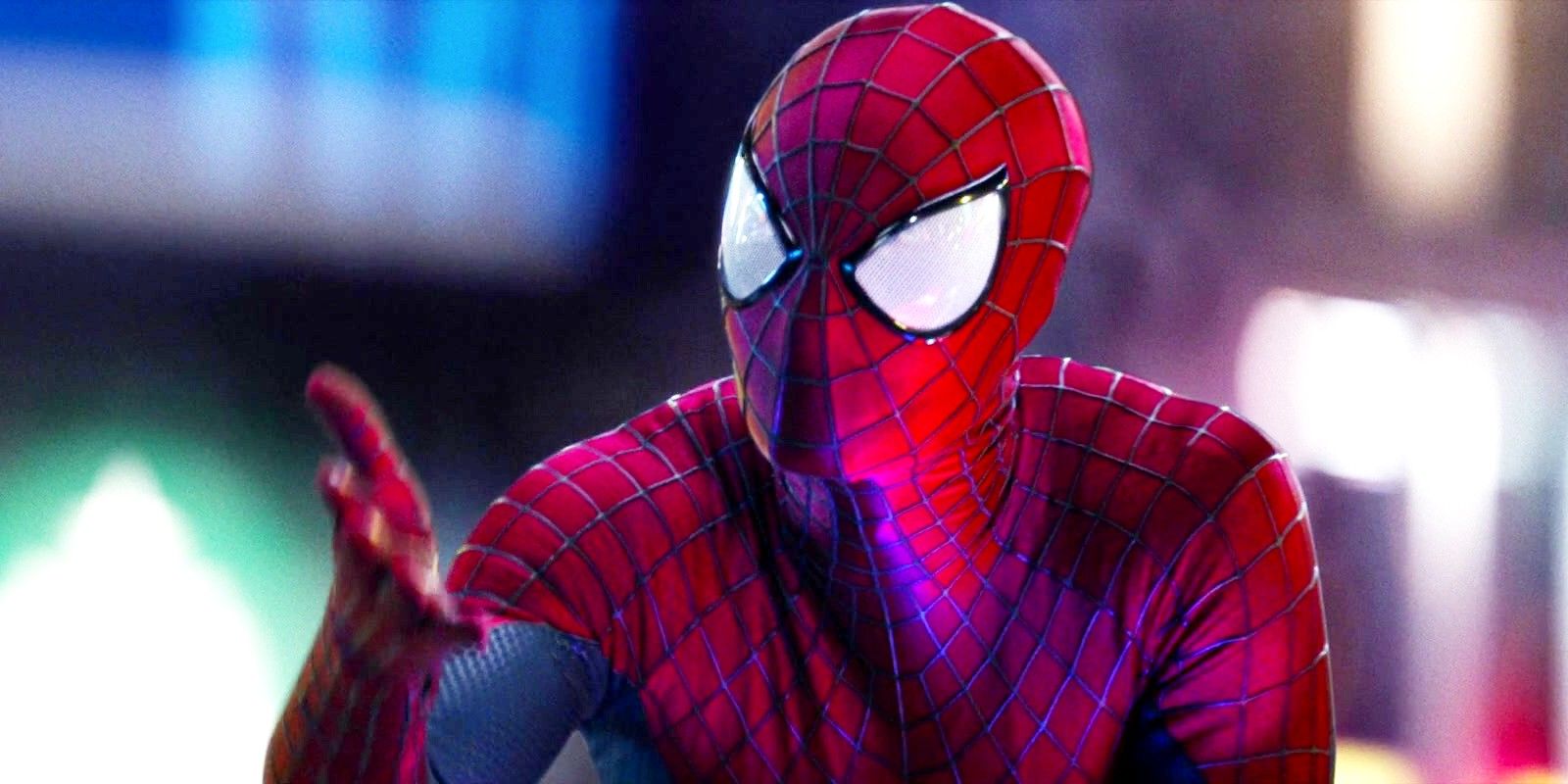 3. We Die, Young
Lucas, a 14-year-old boy inducted into the gang life in Washington, D.C., is determined that his 10-year-old brother won't follow the same path. When an Afghanistan war veteran comes into the neighborhood, an opportunity arises.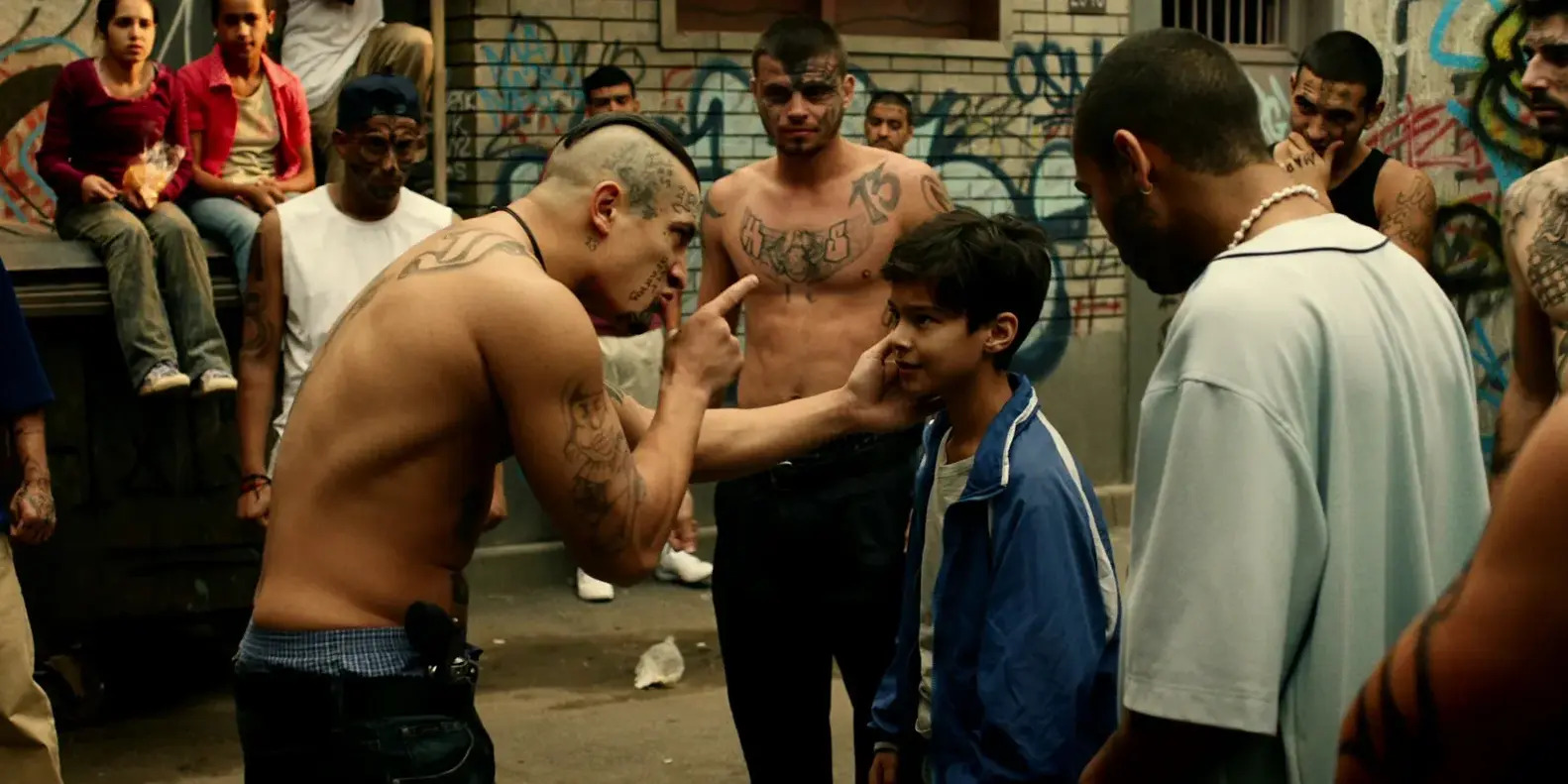 4. Anchorman: The Legend of Ron Burgundy
Anchorman: The Legend of Ron Burgundy is a 2004 American satire comedy film written by McKay and directed by Adam McKay in his directorial debut, produced by Judd Apatow, starring Will Ferrell and Christina Applegate, and directed by Adam McKay in his directorial debut.
The film is a tongue-in-cheek take on 1970s culture, particularly the new Action News style, and is the first in the Anchorman series. It depicts Ferrell's title character clashing with his new female counterpart at a San Diego television station.
5. Disappearance At Clifton Hill
Albert Shin's thriller Disappearance at Clifton Hill (formerly titled Clifton Hill) was released in 2019. Tuppence Middleton plays Abby, a young lady who returns to Niagara Falls, Ontario, after her mother's death and inherits a family-owned motel in the city's Clifton Hill tourist zone, and becomes fascinated with reconstructing inchoate childhood recollections of witnessing a kidnapping.
Hannah Gross, Marie-Josée Croze, Andy McQueen, Noah Reid, Dan Lett, Aaron Poole, Connor Jessup, Elizabeth Saunders, and Maxwell McCabe-Lokos star in the film, which also features filmmaker David Cronenberg as a local historian and podcaster. Four Canadian Screen Award nominations were given to the film, including one for McQueen for Best Supporting Actor.
Read More:5 NETFLIX Shows to Skip In June 2022
6. Dumb and Dumber
Peter Farrelly, Bobby Farrelly, and Bennett Yellin co-wrote the screenplay for Dumb and Dumber, a 1994 American buddy comedy film directed by Peter Farrelly. The film is the first in the Dumb and Dumber series.
It stars Jim Carrey and Jeff Daniels and tells the story of Lloyd Christmas (Carrey) and Harry Dunne (Daniels), two dim-witted but well-intentioned friends from Providence, Rhode Island, who set out on a cross-country trip to Aspen, Colorado, to return a briefcase full of money to its owner, believing it had been left as a mistake when it had actually been left as a ransom. Supporting characters include Lauren Holly, Karen Duffy, Mike Starr, Charles Rocket, and Teri Garr.7. Mission: Impossible – Ghost Protocol
Read More: YouTube Live TV: How it Works? Everything You Need to Know About YouTube Live TV
8. Senior Year
Senior Year is a comedy film directed by Alex Hardcastle (in his feature film directorial debut), based on a script by Andrew Knauer, Arthur Pielli, and Brandon Scott Jones. It was released in 2022. Rebel Wilson (who also produced the film) plays a 37-year-old lady who awakens from a 20-year coma and decides to complete her high school graduation.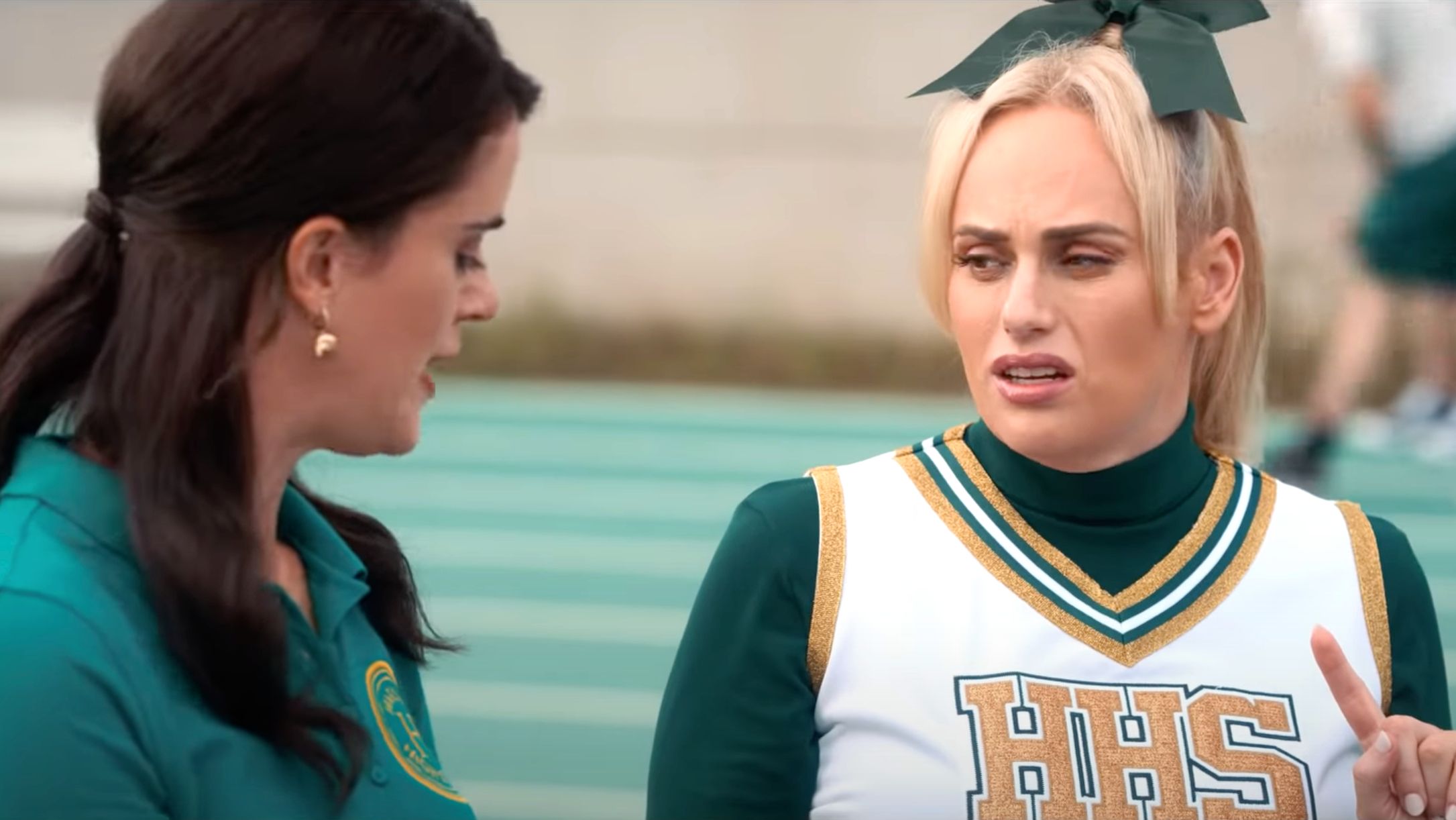 In addition to Sam Richardson, Zoe Chao, Mary Holland, Justin Hartley, Chris Parnell, Angourie Rice, Michael Cimino, Jeremy Ray Taylor, Jones, and Alicia Silverstone, the film stars Sam Richardson, Zoe Chao, Mary Holland, Justin Hartley, Chris Parnell, Angourie Rice, Michael Cimino, Jeremy Ray Taylor, Jones, and Alicia Silverstone. The film was published on Netflix on May 13, 2022, to mixed reviews from critics.
9. The Hurt Locker
During the Iraq War, a Sergeant recently assigned to an army bomb squad is put at odds with his squad mates due to his maverick way of handling his work.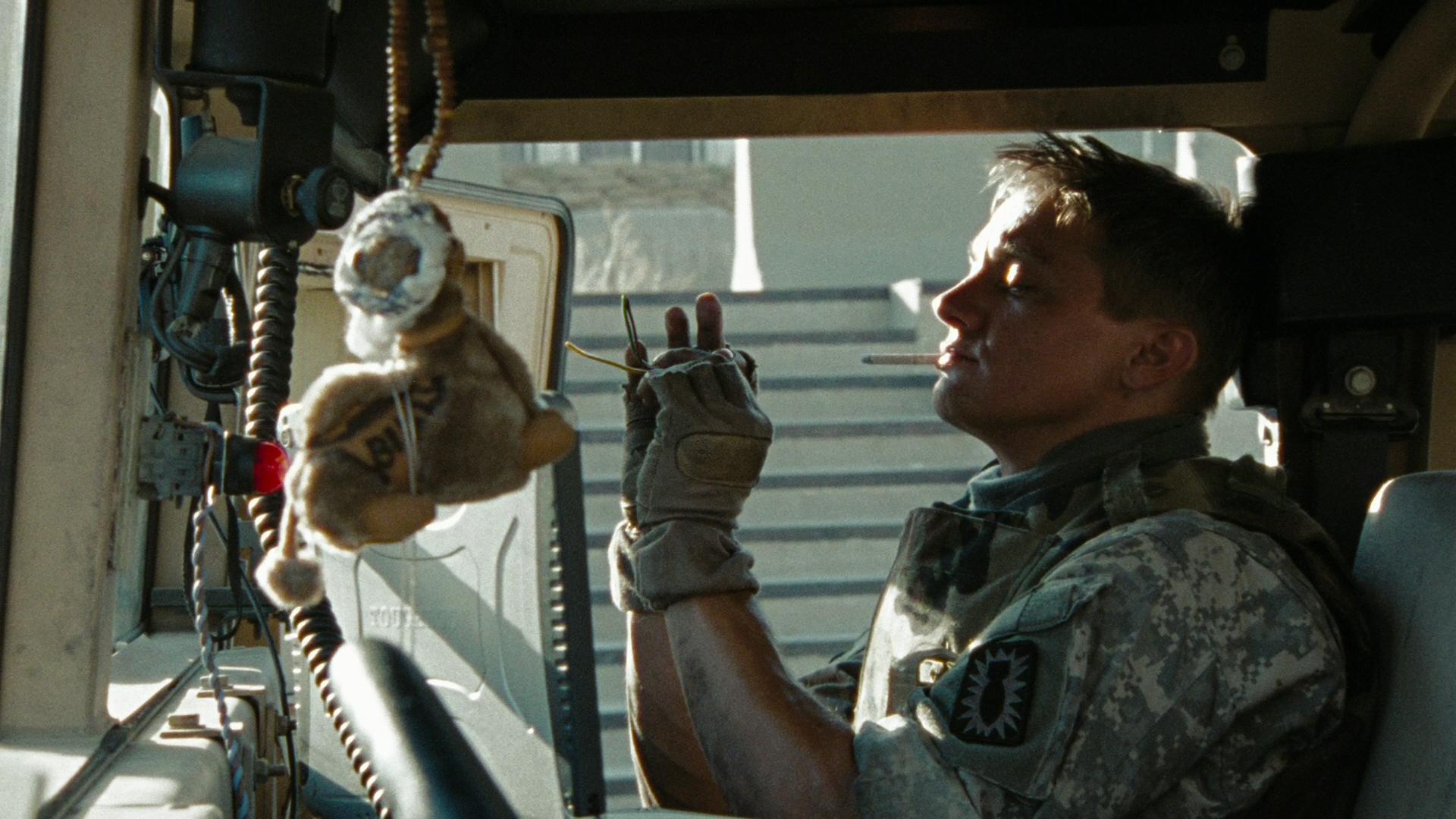 10. A Perfect Pairing
A Perfect Pairing is a romantic comedy film released in the United States in the year 2022. Lola, an LA-based wine executive, is the protagonist of the film. Stuart McDonald directed the picture, which stars Victoria Justice as Lola and Adam Demos as Max. Netflix released the film on May 19, 2022. The film is regarded as a "fun watch" for fans of wine and female entrepreneurs.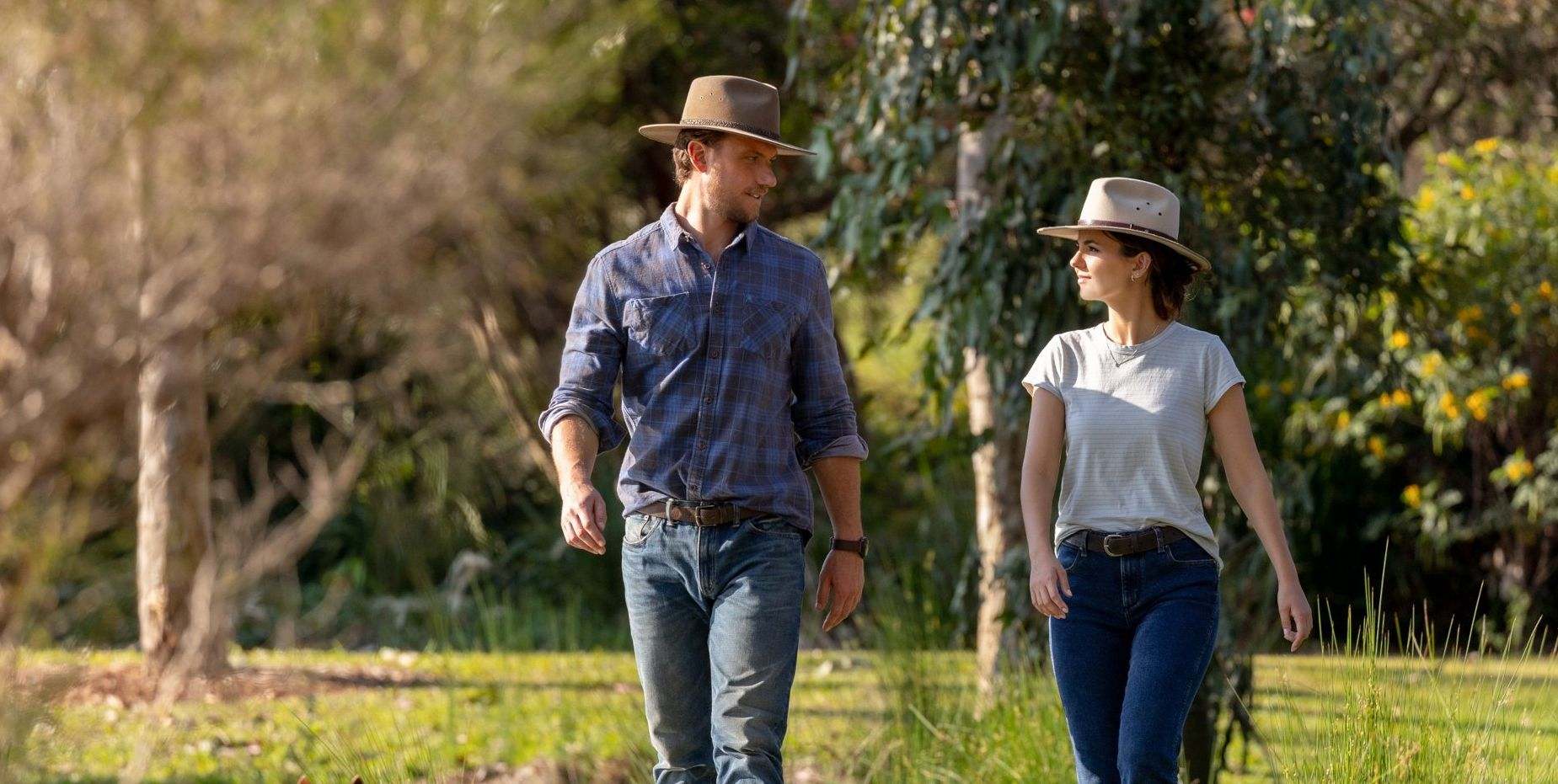 Top 10 TV Shows On Netflix In The U.S. – June 6, 2022-
1. Stranger Things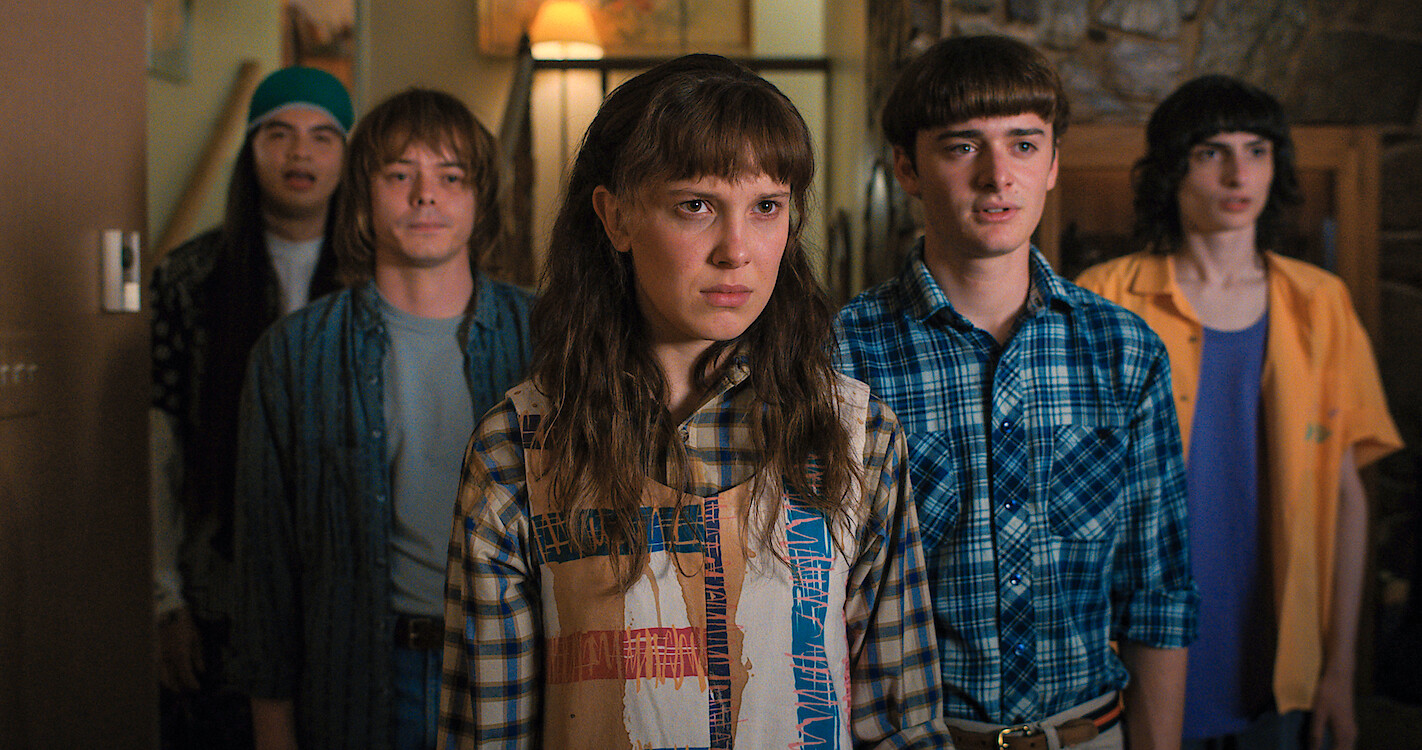 When a young boy vanishes, a small town uncovers a mystery involving secret experiments, terrifying supernatural forces and one strange little girl.
Starring:
Winona Ryder, David Harbour, Millie Bobby Brown
Creators:
The Duffer Brothers
2. All American
When a star high school football player from South Central is recruited to play for Beverly Hills High School, two separate worlds collide.
3. The Lincoln Lawyer
The Lincoln Lawyer is a legal thriller film released in 2011 that is based on Michael Connelly's 2005 novel of the same name. The film stars Matthew McConaughey as Mickey Haller, the titular lawyer, and is directed by Brad Furman from a screenplay written by John Romano. In addition to Ryan Phillippe, Marisa Tomei, Josh Lucas, William H. Macy, and Bryan Cranston, the movie features Ryan Phillippe, Marisa Tomei, Josh Lucas, William H. Macy, and Bryan Cranston.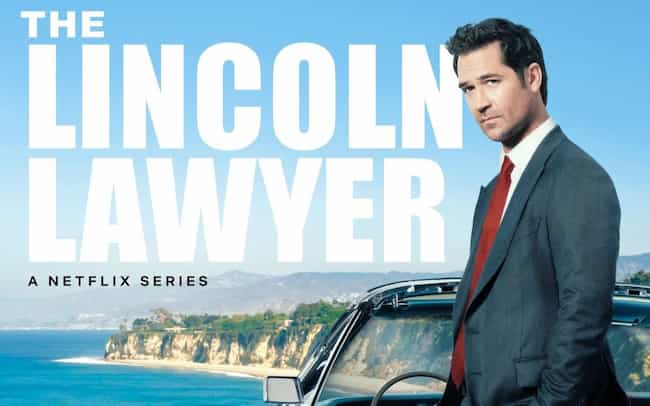 The story is based on the first of several novels about Mickey Haller, who works out of a chauffeur-driven Lincoln Town Car instead of an office. In an assault case, Haller is retained to represent the son of a wealthy Los Angeles businesswoman. Details of the crime elicit uneasy parallels with a previous case, and Haller discovers that the two cases are linked.
4. Ozark
A financial adviser drags his family from Chicago to the Missouri Ozarks, where he must launder $500 million in five years to appease a drug boss.
Starring:
Jason Bateman, Laura Linney, Sofia Hublitz
Creators:
Bill Dubuque, Mark Williams
5. The Perfect Mother
Convinced of her daughter's innocence in a homicide, a devoted mother soon uncovers unsettling truths as the line between victim and perpetrator blurs.
Starring:
Julie Gayet, Tomer Sisley, Eden Ducourant
6. Surviving Summer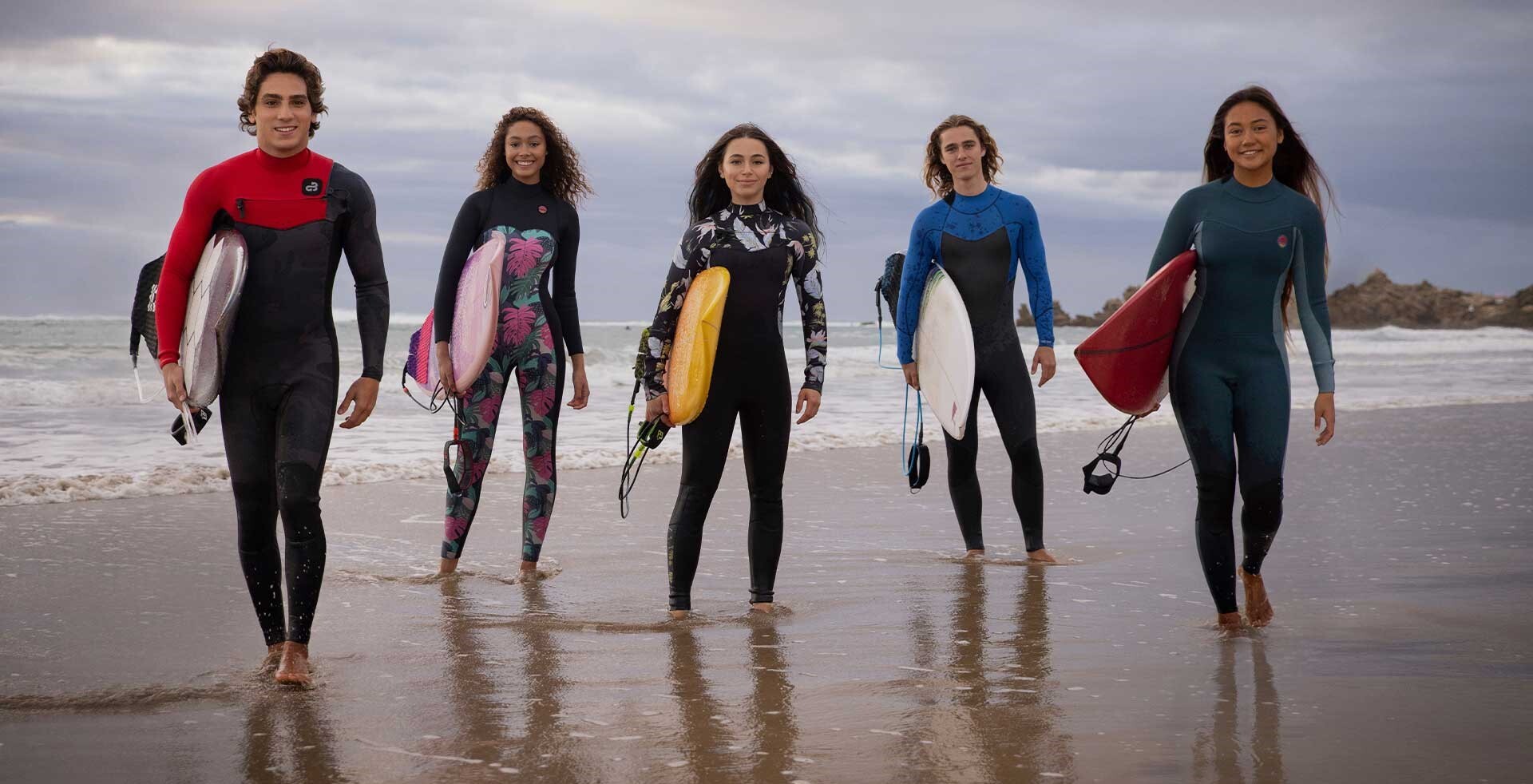 Expelled from school and exiled to Australia, a rebel New York teen makes waves among a young surfer's inner circle — and leaves a mess in her wake.
Starring:
Sky Katz, Kai Lewins, Lilliana Bowrey
Creators:
Joanna Werner, Josh Mapleston
7. Floor is Lava
Teams compete to navigate rooms flooded with lava by leaping from chairs, hanging from curtains and swinging from chandeliers. Yes, really.
8. Teenage Mutant Ninja Turtles
Teenage Mutant Ninja Turtles is a superhero film based on the Teenage Mutant Ninja Turtles series that was released in 2014.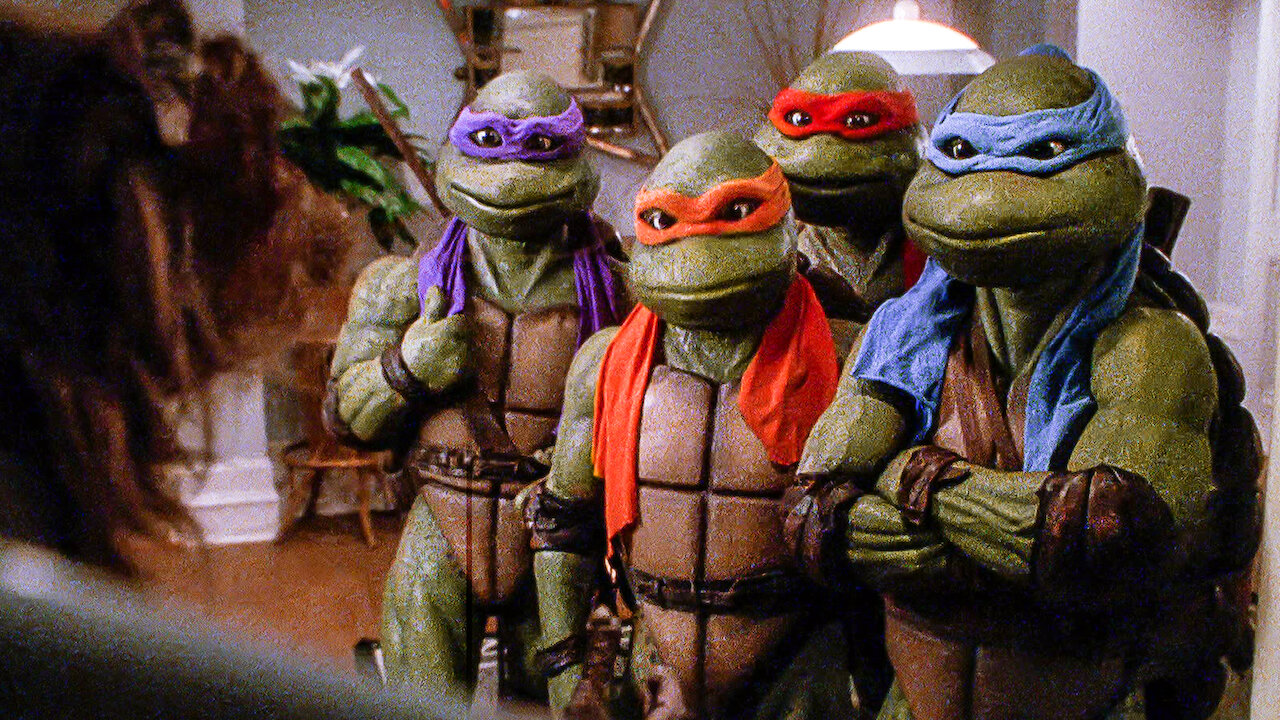 It is the fifth Teenage Mutant Ninja Turtles film to be released in theatres, and the first in the reboot series. Megan Fox, Will Arnett, William Fichtner, Danny Woodburn, Abby Elliott, Noel Fisher, Jeremy Howard, Pete Ploszek, and Alan Ritchson star in the film directed by Jonathan Liebesman and written by Josh Appelbaum, André Nemec, and Evan Daugherty, which also features the voices of Johnny Knoxville and Tony Shalhoub.
9. Wrong Side of the Tracks
When his teenage granddaughter falls victim to the drug dealers overtaking his neighborhood, a fed-up war veteran takes matters into his own hands.
Starring:
José Coronado,Luis Zahera,Nona Sobo
10. Cocomelon
Learn letters, numbers, animal sounds and more with J.J. in this musical series that brings fun times with nursery rhymes for the whole family!
For Any Kind of latest Update Keep Visiting Out Website:- www.ecthehub.com