Netflix Is Adding 31 New Movies and Shows This Week-
This week, Netflix is adding a slew of new movies and television episodes to its catalog. Many of the additions are totally new, albeit not all of them.
New Netflix original comedies, gourmet competition programs, and action dramas are all premiering this week. A documentary on famed actress and singer Jennifer Lopez will also premiere.
Jennifer Lopez is the subject of Netflix's latest documentary. Halftime takes a look at Jennifer Lopez's career and the strain she's experienced for much of her life in the limelight. It also reveals how the 2020 Super Bowl halftime performance came together and what she hopes to achieve in the second part of her career. On June 14, 2022, Netflix will premiere Halftime.
New on Netflix this week:
June 13
Charlie's Colorforms City: Mighty Movie Adventures
Charlie's Colorforms City: Miss Weather and Friends
Pete Davidson Presents: The Best Friends
Who We Are: A Chronicle of Racism in America
June 14
Jane & Lily: Ladies Night Live
Halftime
The Mole: Seasons 3-4
Read More:10 Movies & Shows To Watch On International Kissing Day: Everyone Should Be Watch Here!
June 15
Centauro
Front Cover
God's Favorite Idiot
Heart Parade
Iron Chef: Quest for an Iron Legend
Maldives
Web of Make Believe: Death, Lies and the Internet
The Wrath of God
Read More:20 Best shows on NETFLIX to Watch ASAP: Check here All Complete List!
June 16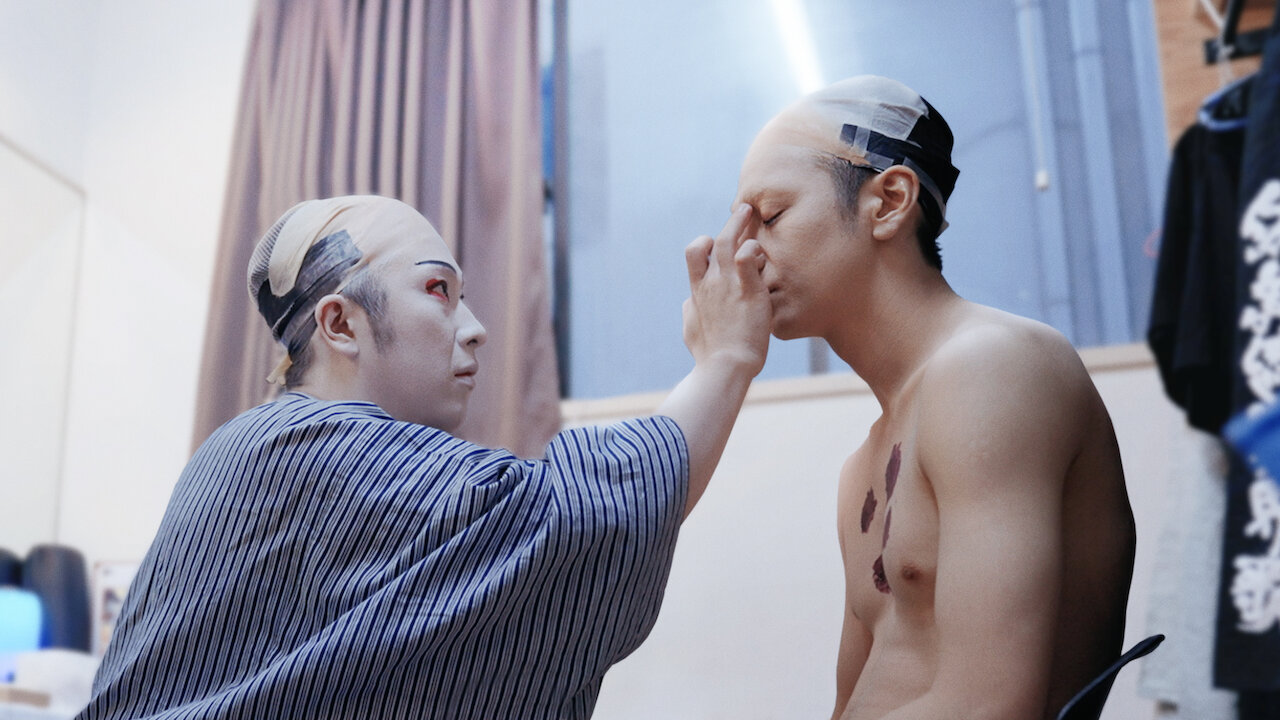 Dead End: Paranormal Park
Karma's World Music Videos: Season 2
Love & Anarchy: Season 2
Rhythm + Flow France
Sing, Dance, Act: Kabuki featuring Toma Ikuta
Snoop Dogg's F*cn Around Comedy Special
Won't You Be My Neighbor?
June 17
The Martha Mitchell Effect
Rainbow High: Season 2
She: Season 2
Spiderhead
The War Next-door: Season 2
You Don't Know Me
June 18
Alchemy of Souls
Charmed: Season 4
SPRIGGAN
For any updates keep visiting  our website www.https://ecthehub.com/