The Divorce of Pedro and Chantel: Chantel Alleges Domestic Violence.
Chantel Jimeno has accused Pedro of abusing her during their marriage after their divorce was finalized, according to a statement from the couple's lawyer. Despite the fact that The Family Chantel season 4 was filmed more than a year ago, the former 90 Day Fiancé couple's relationship is in shambles.
As part of their divorce proceedings, Pedro and Chantel have been served with restraining orders and accusations that Chantel has stolen money from their joint account and that Pedro mistreated Chantel.
Pedro and Chantel's marriage is in disarray in season 4 despite being a supportive couple in season 3 of The Family Chantel.
Because of Pedro's harsh and violent treatment of Chantel, their marriage is fraught with misunderstandings. Chantel and Pedro had been separated since April 27, and Pedro filed for divorce on May 27 after declaring that they were no longer living together.
READ MORE: Rob Marciano Divorce: After 11 years of marriage, 'Good Morning America' Meteorologist Rob Marciano's Wife Eryn filed for divorce.
Both Pedro and Chantel have applied for restraining orders against one another, which has stunned many fans in this season's premiere episode.
Many fans of The Family Chantel were astonished when restraining orders were issued against Chantel, but it appears that she has come up with abuse charges.
Her former husband is accused of "physical domestic assault, as well as mental agony," according to records obtained by ET.
Chantel was as forthright in her admission that her marriage to Pedro could not be saved. On July 7, after word of their divorce proceedings went viral, Chantel declared in the filings that their marriage was "irretrievably broken with no possibility of reconciliation."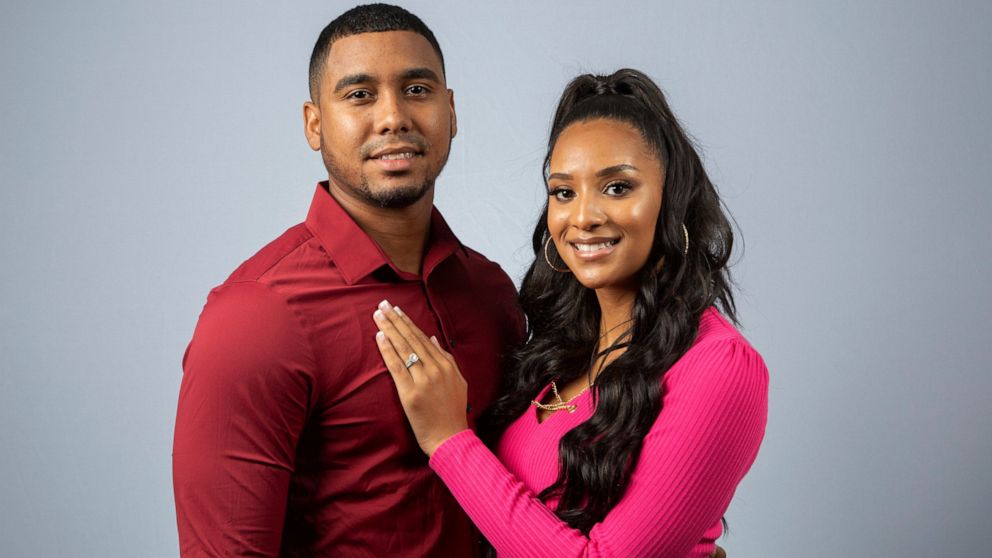 Chantel is also asking the court in Gwinnett County, Georgia, to share the former couple's marital debt evenly, according to paperwork she filed there.
A court order was also sought to compel Pedro, a 30-year-old man, to provide up her phone and computer backup storage. Pedro, star of The Family Chantel, filed a motion in May after Chantel allegedly withdrew $257,000 from their joint business account, according to TMZ.
READ MORE: Lake Bell Divorce: Scott Campbell and Lake Bell have divorced after seven years of marriage.
It was stated by Pedro that Winter Everett, Chantel's sister, had deposited the funds in their joint bank account.
The divorce proceedings between Chantel and Pedro have been kept under wraps by both parties. In spite of this, a large number of Instagram users have left disparaging remarks on Pedro's posts.
Even though Pedro has not been shown to physically assault Chantel, he was involved in a family fight that got physical.
A physical battle involving both families was eventually broken up by producers after the younger brother of Pedro and Chantel, Riverknight Everett, threw punches.
Nicole Jimeno, Pedro's younger sister, has been feuding with Chantel. The manner Pedro has spoken to Chantel in season 4 of The Family Chantel has startled and outraged many people. Pedro's words and behaviors turned cold and nasty, despite the fact that he used to express his love for his wife. This abrupt shift in demeanor has alarmed a large number of spectators.
For Any Updates Keep Visiting Our Website ecthehub.com