Enter Cell Number to Get Sms for Free without Downloading to The Target Phone
Do you ever wonder with whom your family members or children contact covertly? Like you, thousands of other people want to read SMS on a target device without setting up malware.
Owners of businesses and those who want to keep a watch on their partners, children, and other family members will find this to be of great help. With the help of the information provided here, you can intercept their messages without having access to the target device.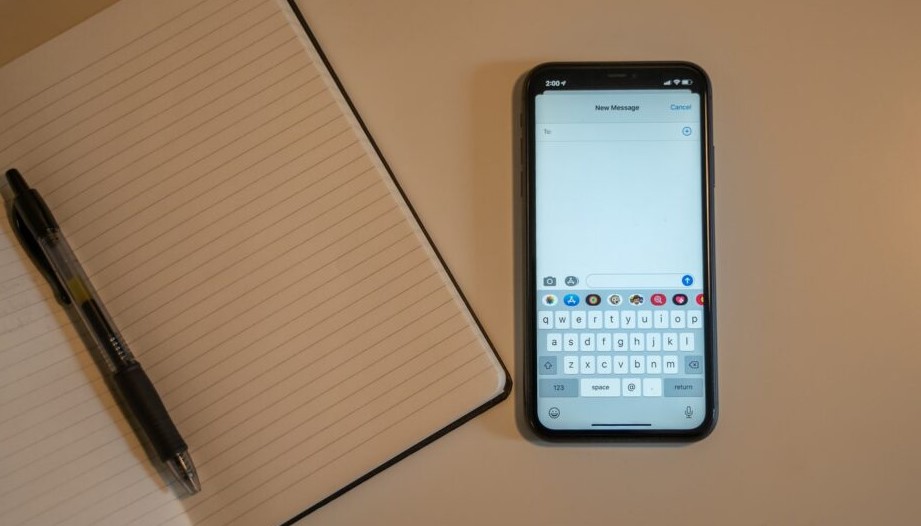 The best part is that the person won't be aware that you are reading every text message they send or receive. Your information is entirely secure because nothing is accomplished without requiring access to the target's device. Isn't that just what you're looking for?
Despite how strange it may seem, you may enter a cellphone number and view SMS without installing any software on the target phone. In this article, we'll teach you how to view texts without having to download them to the intended device.
Is It Possible to Read Text Messages without Having Access to The Target's Phone without Paying Anything?
It is possible to spy on SMS without having physical access to the target device. The process for spying on iOS and Android handsets is slightly different. All you need to spy on an iPhone are the iCloud account credentials that are stored on the device. Without gaining access to the target phone, the SMS tracker app will sync the data to its dashboard.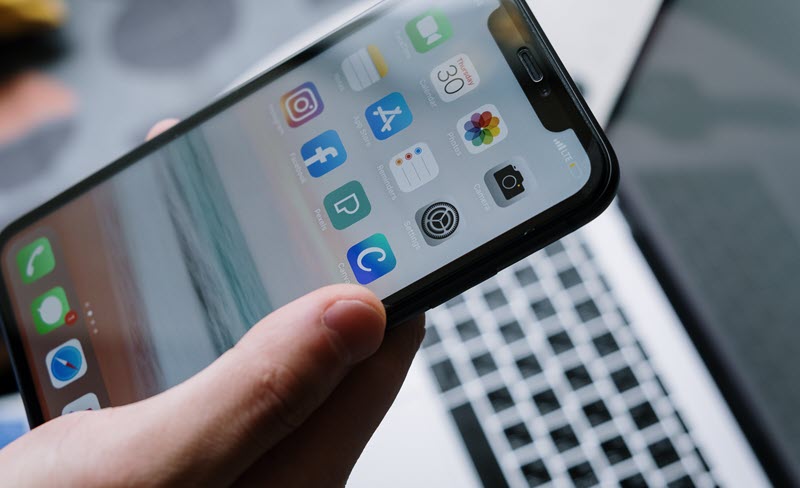 Some malware for Android requires one-time access in order to function without requiring the target phone to be installed with anything. After you install the spyware and grant it access to your communications, it will consequently periodically upload the data to its server.
READ MORE: Use IRS Non-Filers: The IRS Has Accepted Your Non-Filers Enter Payment Information Return.
How Can Texts Be Read without Being Installed on The Target Phone?
You may have your own motivations for reading other people's text messages, but the key question is: how is it possible to read texts without installing anything on the target's device or having access to it? You might always search for outside surveillance software.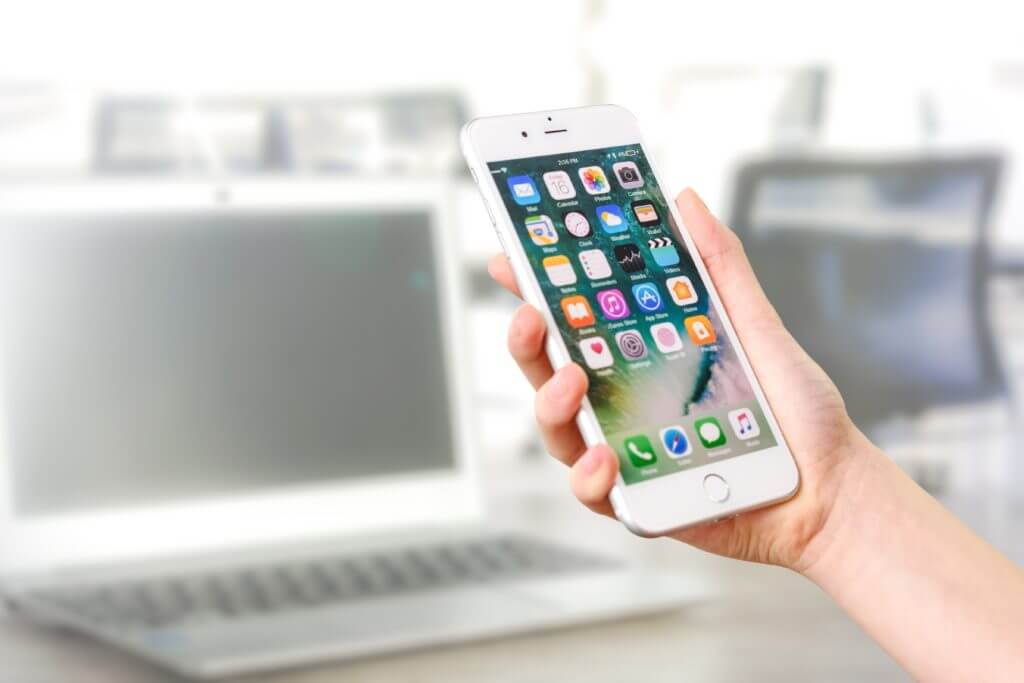 You may observe and trace all of your target's phone's activity using spy apps. You can view and keep tabs on a person's text messages, whereabouts, activities on social media, phone logs, etc. However, finding the right malware might be difficult because there are so many parental control and spyware programs on the market.
So that we might be of assistance to you, we have included some of the best and most highly recommended spy software below, which will enable you to read the text messages of your targets and offer a variety of additional capabilities.
READ MORE: What Is Artifical Intelligence: A New Innovation in Our Latest Technology
MobileSpy
As one of the best-rated and most popular parental control and spyware programs, MobileSpy continues to be at the top of our list.
It comes at a reasonable price and offers its users wonderful features. Users of MobileSpy do not have to jailbreak or root their targets' handsets in order to access them. You can read the text messages of your target without them knowing thanks to MobileSpy software.
Pros:
You can covertly trace your target's text messages with the SMS tracker program.It operates in stealth.
It also enables you to encrypt and safeguard your personal information and intercept text communications.
Cons:
To use all the features, you must have the Premium version.
 mSpy:
One of the most well-known and frequently utilized spyware is this one. It has the ability to covertly monitor the target's phone messages from a distance. The tracker must be installed on an Android device; the software does not need to be downloaded to the target's iPhone.
mSpy offers its users a number of capabilities. On the other hand, it can be costly and need jailbreaking and rooting to get all the functions. In the case of Android smartphones, physical access to the target's device can be required.
Pros:
In the background, it operates.
It uses a complex algorithm to track every text sent and received.
Keep tabs on your online visits as well as a history of all your bookmarked pages.
Cons:
uMobix
One of the best SMS tracker apps is uMobix, which lets you keep tabs on a variety of target phone activities like calls, GPS location, multimedia, etc.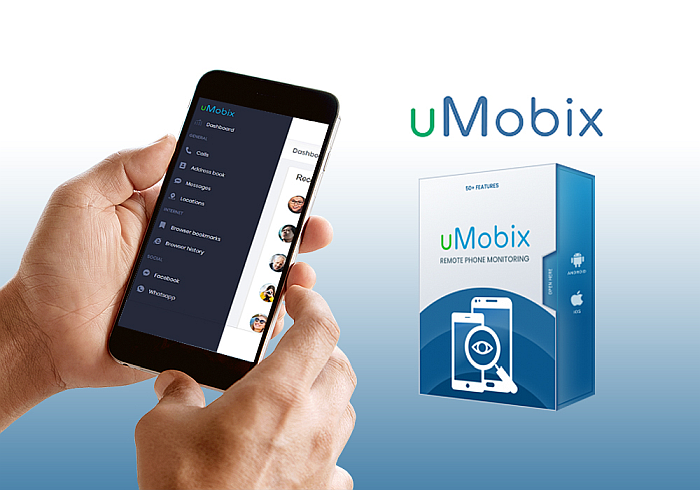 Users may keep tabs on a number of instant messaging networks with the aid of uMobix. With this monitoring gadget, for example, you can view the device's gallery. The cost of this software might be high, and a premium subscription is necessary to access all of its features.
Pros:
All sent, received, and deleted SMS messages are all accessible to you.
Call logs can also be tracked.
Permit visitors to view the history of their visits.
Cons:
The tracking options in the entry-level package are restricted.
Per subscription, only one device is permitted.
Hoverwatch
To read messages without installing the app on the target device, use hoverwatch.
A surveillance app called Hoverwatch enables users to spy on a target's texts, phone activities, etc. You may monitor your children's and loved ones' text messages and phone calls using this free phone monitoring program.
Along with reviewing all user data, Hoverwatch transmits. You can use your internet account to download and use this secret program.
Pros:
You won't be discovered if you use the app's location monitoring feature.
gives its users trial versions.
Cons:
requires, in some circumstances, physical access to the target's device.
The tracking SMS feature is only available on rooted phones.
FlexiSpy
A mobile tracking application for PCs, smartphones, and tablets is called FlexiSpy. It gives its users a number of simple-to-use capabilities, like location tracking, social media monitoring, text message tracking, etc.
FlexiSpy runs in stealth mode, and automatic remote upgrades are applied. To access all the features, though, you must have the premium version.
Pros:
You can stop this program from being removed from the target device.
strong SMS tracking capabilities are offered.
offers a standard remote installation.
Cons:
Access to a physical space is required.
Rooting and jailbreaking are required.
How Does MobileSpy Read Text Messages Without Installing On The Target Device?
You may access your target's smartphone without rooting or jailbreaking it and read their text messages. The MobileSpy application will let you watch your target's sent and received notifications without your target's awareness.
Follow the steps below to use the MobileSpy app to view your target's text messages:
Download and launch the MobileSpy program.
Use legitimate login information.
Go to the MobileSpy app's dashboard now.
your target device to it
You can now monitor the texts sent and received by your target.
Why Do You Want MobileSpy? Is it trustworthy?
The Best App For Reading Texts On A Phone Without Installing It is MobileSpy
One of the best and most popular monitoring and parental control programs is MobileSpy. Users of MobileSpy may keep an eye on call records, social media activity, multimedia, and location in real-time, among many other capabilities.
It's a straightforward program that enables parents to keep an eye on and track the phones of their kids and loved ones in order to protect their security. For instance, you may monitor all of your child's phone activity, including what they watch, their preferred social networking site, and many other things.
Therefore, you should make MobileSpy and its completely dependable parental control tool your first choice. These tools let users keep an eye on their kids' online activity while also protecting them from online dangers.
Conclusion
Our thorough explanation of "How to read texts without installing them on the target device" can be found here. However, you may read and intercept your target's text messages using a variety of third-party spyware.
You must, however, pick the appropriate espionage program.
In order to help you view your target's text messages, we've identified some of the greatest spyware. The greatest spyware on the market, MobileSpy, is what we advise using.
For Any Updates Keep Visiting Our Website ecthehub.com