5 Incredible USB Hacks You Must Try Now
Many of us still have several — no, several dozen — USB 2.0 cords lying around the house despite the recent standardization of USB 3 cables. They are utilized for a variety of purposes, including thumb drive storage, printer connectivity, phone charging, and much more.
However, you are not yet required to replace your old wires with the newer models. There are many inventive ways to extend the usefulness of your USB 2.0 cords. Here are the top five USB cable hacks you should check out right away.
1.) Extra power
Do you always use the supplied cable to connect every electronic device? Big error. When using a 12-watt iPad charger in place of the 5-watt USB charger that comes with the iPhone 6 and 6 Plus, you can charge the smartphone in half the time.
RELATED: The Top Life-Hacking Applications for IOS and Android in 2022
2.) Electronic Key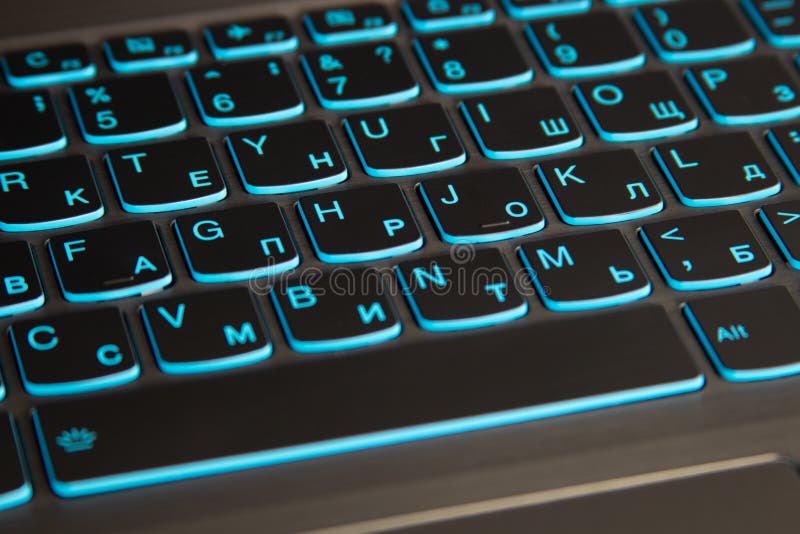 As a tangible "key" to your laptop or computer, use a USB flash drive. To ensure that no one can access your files without first inserting the magical USB drive, download a free application like Predator.
RELATED: The Top 5 Minecraft Cheats and Hacks, and How to Use Them?
3.) Extended Lengths
Want to extend the length of your cables? Up to five meters can be achieved by connecting several USB 2.0 extension cords together (approximately 16 feet, 5 inches). When there isn't a nearby outlet, this is very useful for running sound or display systems. Try an active (repeater) USB 2.0 extension cable made for this use if you need even longer lengths.
4.) Intensify WiFi Signals
Connect to a DIY "satellite dish" created from a metal colander or tin can using your USB WiFi dongle. You'll be able to receive a stronger signal from your own router (or the open network from the cafe across the street).
5.) Building a Flashlight
With this modified USB 2.0 device cable and a straightforward USB port, you can power your very own tiny light. Observe the directions here.
The older 2.0 USB cables and C-type connections still maintain a special place in our hearts even though the newer 3.0 versions are available. With a few inventive hacks, you can give the worn-out cables in your drawers a new lease on life while still satisfying your geekiest desires.
For Any Updates Keep Visiting Our Website ecthehub.com