Adding eye-catching visuals is essential when creating a profile online.
They might be still images, moving images, or a combination of the two.
When compared to text, visuals are much more likely to hold a user's attention.
Using Pexels' free, public domain media allows artists to boost the value of their work without breaking the bank.
A Quick Look at Pexels
You may get a feel for Pexels by reading the following overview of its most essential features.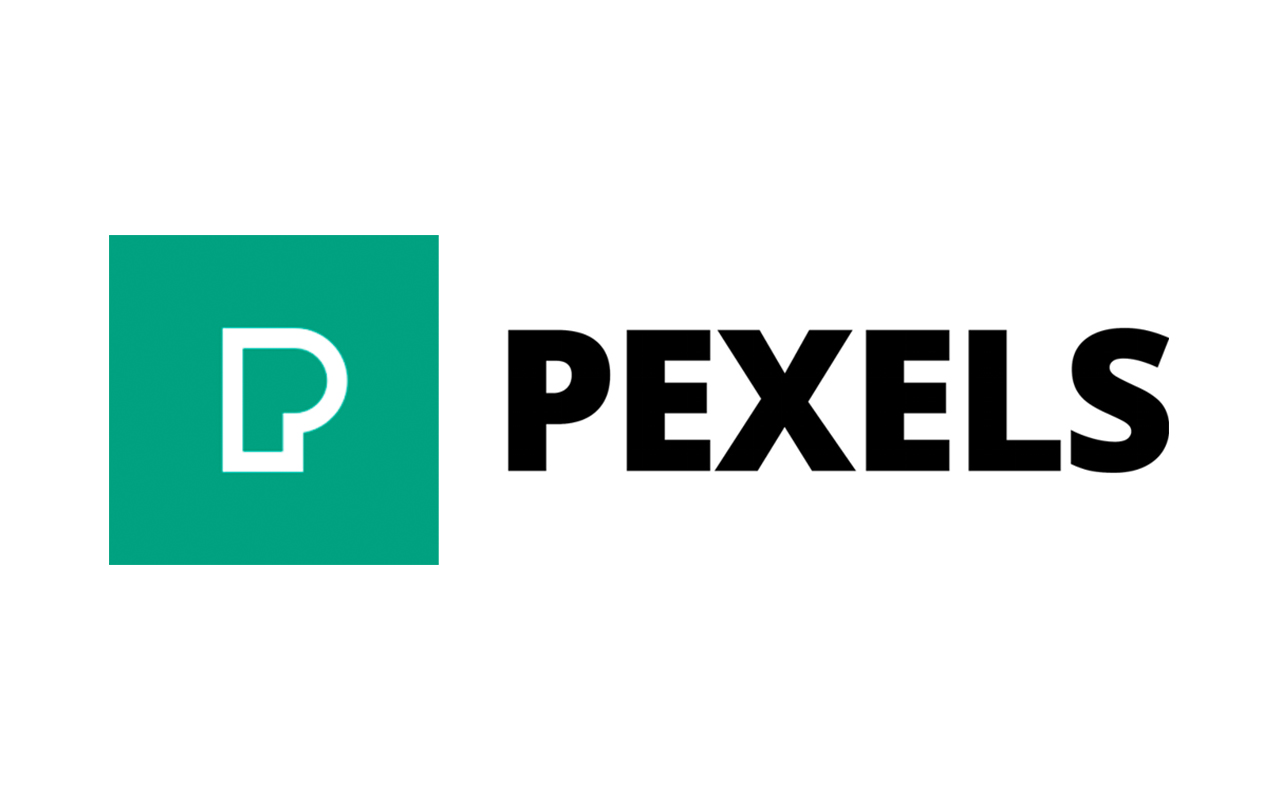 Providers of stock images as a market subsegment
Those that are just starting off and want to start populating their sites with beautiful pictures
Pricing & Payment Options: Freemium Plan, No Cost to You. Users can sign up for the company's free tier.
Pexels: What Is It?
Pexels is a platform consisting of a website and an accompanying mobile app that provides free, unlimited access to a vast library of stock images.
The website's media files were collected and organized with web designers and other online creatives in mind.
The mission of Pexel is to supply graphic elements that aid storytellers.
Web designers may get the high-quality media they need to realize their vision in Pexels' vast media repository.
Is There a Specific Function for Pexels?
Pexels' adaptability makes it a useful tool for developers and content designers alike.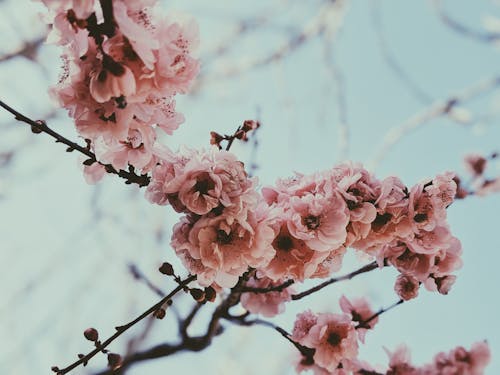 Canva, a well-liked tool for making visuals, owns this portal for sharing stock media that anyone can use without paying any kind of licensing fee.
Anyone with an internet connection and a little bit of technical know-how can access the massive library of photography stills and video clips on Pexels for no cost.
The Media Collection in Pexel Is Easy to Navigate.
Users may quickly and easily access the vast library of high-quality media on the site thanks to the handy search bar.
Pexels content can be used for anything, including commercial projects, with no need to credit the creator.
Media created using Pexel is also easily reproducible and modifiable.
The media assets can be utilized as the blog's featured image in WordPress, giving it a professional touch.
How Pexels Functions?
Pexels is an easy-to-use platform that only requires its customers to browse media, download it, and then put it to work for them.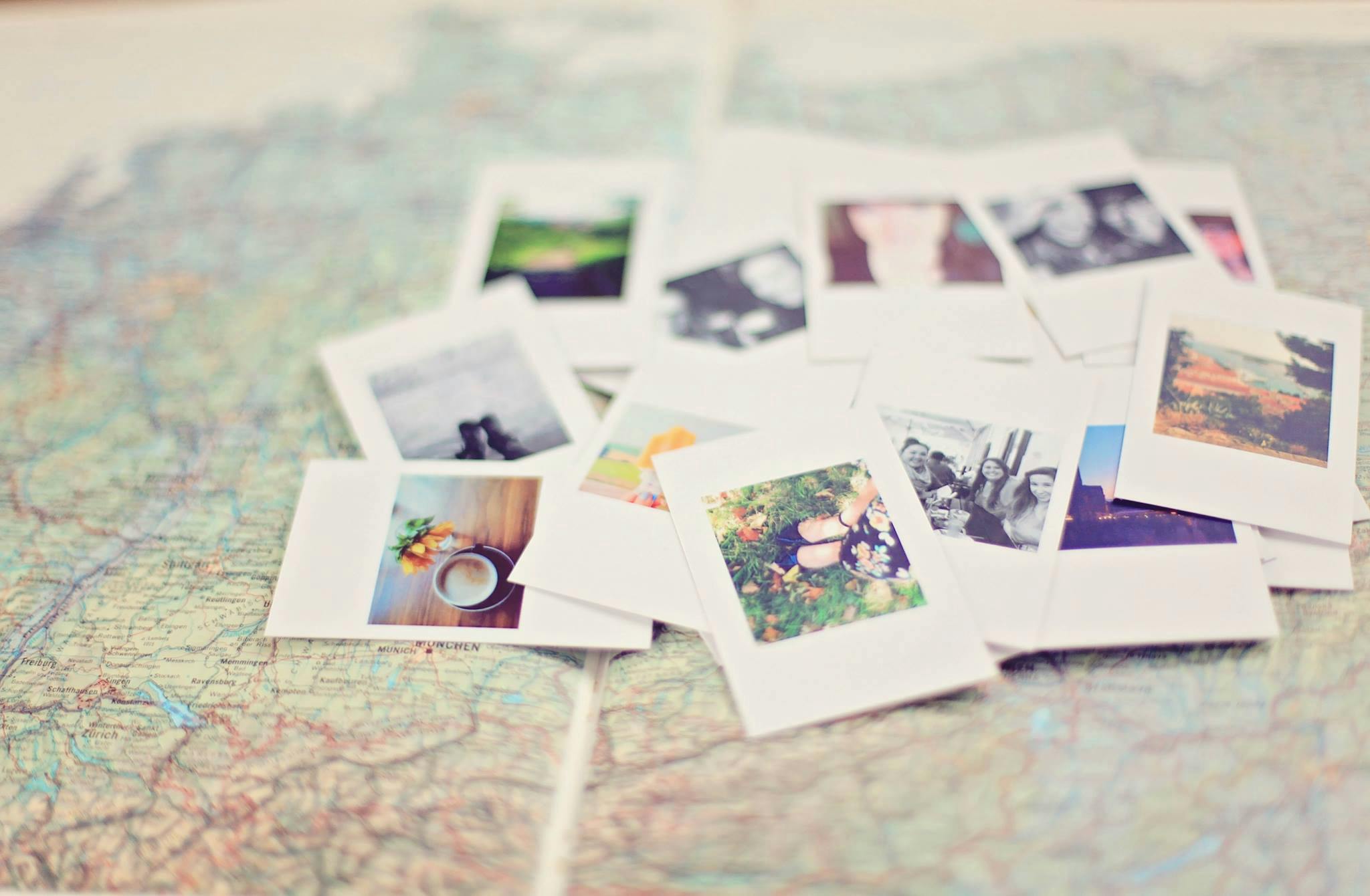 A worldwide community of photographers and videographers is at the heart of Pexels' ability to offer high-caliber media to its users.
The media uploaded by contributors is provided by Pexels at no cost to the user in exchange for a little payment and credit.
Users of Pexels can browse media submissions without restrictions on subject or author.
Pexels also provides a discovery tool that encourages users to engage in a more natural method of creative problem solving when making content.
Once a user locates a suitable media file, they are at liberty to download it and put it to any use they see fit.
Users can safely reuse content from Pexels without worrying about infringing on intellectual property rights or Pexels' own trademarks, thanks to the license's adaptability.
Pexels' Notable Functions
Pexels' many useful features are designed to inspire users and contributors alike.
A Repository of Thousands of Audio and Video Files that Are Neatly Catalogued.
Pexels' main selling point is its extensive, searchable media library.
Using the website's simple and effective search engine, customers may swiftly sift through the platform's abundant options to find high-quality visual media suitable for their projects.
Users can also take use of the site's global contributor community, which regularly uploads content representing a wide range of cultural traditions.
The Pexels App, Number
Pexels is a free photo-sharing website that also has an app for iOS and Android devices.
The software makes it possible for even the busiest artists to fulfill their vision, wherever they may be.
3. Rankings
The top contributors to Pexels are featured on a leaderboard.
Viewing the collections of Pexel's most prolific contributors is a great way for users to get ideas for their own work.
The best writers stand out for the originality and volume of their contributions.
Free Stock Footage Videos
Pexels is not only a great resource for stock photos, but also has a ton of stock videos you can use.
Pexels consistently ranks in the top eight of all stock video websites.
Pexels Has Contests, or "challenges," that Anyone Can Participate In.
Pexels hosts challenge to encourage members to cover certain subjects or topics.
Pexels, for instance, organized an Earth-themed challenge in the days running up to Earth Day to encourage users to upload photos connected to the occasion.
The Earth Day Challenge is popular among Pexels users because it provides them with a large number of media assets on a topic they care about.
Do I Need Special Equipment to Use Pexels?
To use Pexels, a user needs access to a computer and the internet.
Just how Much Does It Set You Back to Use Pexels?
There is no cost to use Pexels, as we only provide a single, universal plan.
Users can still access, download, and utilize Pexels photographs even if they don't have an account, as Pexels doesn't charge for subscriptions or memberships.
Any user can see any of the thousands of available videos and still photographs at their leisure.
Pexels does request that media be utilized ethically and in a way that does not bring shame on the media creator or platform.
Pexel's free plan grants you access to its media library, allows you to download and reproduce stock material, and gives you complete creative control over how you put that media to use.
Is There an Organizational Version of Pexels?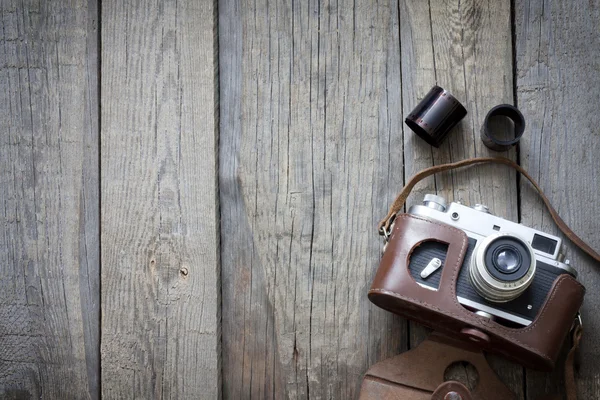 In case you missed it, Pexels is totally free to use.
The media can be used for both professional and personal purposes without cost.
Pexels Discounts and Deals
Pexels does not have any discounts or deals available at this time.
When Compared to Whom Do You Think Pexels Is Most Competing With?
Pexels is one of many sites that provide users with access to royalty-free media.
Many businesses today provide customers with access to a large media collection for both private and business usage, and Pexels is just one example.
PixaBay, Shutterstock, and Unsplash are a few of the best alternatives to Pexels.
PixaBay
Pixabay is a public database where artists may share their work without worrying about getting paid for it.
Users of PixaBay get access to more than a million media files for free download and usage in any way they see fit, including commercial.
The vast majority of images and videos on PixaBay can be used commercially without any kind of credit being required.
Some Media Files Call for Credit or Payment.
The main distinction between Pexels and PixaBay is that the latter does not call for registration or payment.
Stock Photography
Shutterstock is one of the most popular stock media websites.
Shutterstock's media library is huge, with over 200 million photos available for user use.
The issue is that unlike Pexels' media, many of these pictures either cost money or demand credit be given to the original creator.
Unsplash
Unsplash is an innovative platform for disseminating high-quality public-domain photographs.
Unsplash, which was launched in 2013, has a massive image archive of over 3 million images.
The website's design and features are derivative of those of its parent firm, Getty Images. Unsplash, like Pexels, provides customers with unlimited access to stock photos for download and use.
Unsplash, in contrast to Pexels, offers a smaller selection of stock videos.
How does Pexels set themselves apart from similar services?
Pexels is unique among stock media sources in that there are no hidden fees involved.
The media on Pexels is completely free to use and duplicate, making it a great resource for artists who are trying to keep their budgets in check.
In addition, Pexels has spawned a thriving group of media contributors.
Unique rankings and competitions have been added.
Thanks to Pexel's active user base, users have access to a wealth of modern visual assets for use in their work.
For Which Users Is Pexels Ideal?
Website designers that want to improve the aesthetic attractiveness of their sites will find Pexels to be an invaluable media resource.
Authors who want to spice up their work with eye-catching visuals may also find Pexels handy.
Pexels is the best free stock photo site for web designers.
When creating a website, designers have a lot of moving parts to coordinate and carry out.
Pexels is a free, open-source media library that helps designers quickly find high-quality images that are optimized for use on the web.
For Any Updates Keep Visiting Our Website ecthehub.com