Vanderpump Rules Season 10 Will Include Katie Maloney Discussing Her Divorce from Tom Schwartz.
Tom Schwartz and his former girlfriend Katie Maloney are getting along well.
At the opening night party for his new Los Angeles bar Schwartz & Sandy's, organized by DailyMail.com and TMX, the actor discussed the fallout from his divorce from Maloney.
"Divorce is a horrible experience for everyone going through it, and you certainly felt that agony. However, I believe we may be among the most successful exes ever "According to what Schwartz, age 39, said on Entertainment Tonight. "We still have an incredible friendship."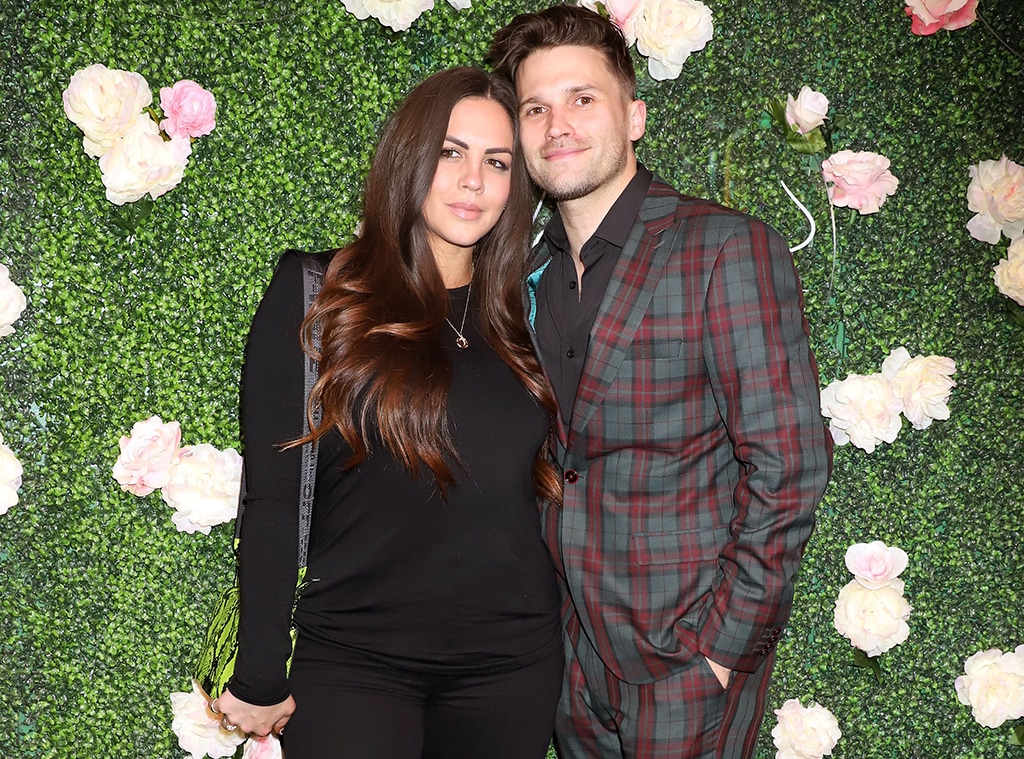 Schwartz stated that the two stars of Vanderpump Rules share custody of their dogs, shedding light on one aspect of their friendly relationship.
MUST BE READ: Wife of Chelsea Manager Thomas Tuchel, Sissi, Files for Divorce After 13 Years of Marriage.
The beginning was difficult, he said, "Yeah, it was rough in the beginning, I'm not gonna lie, but we still have a great bond, we still text, talk, we have joint custody of the dogs," "The quality is excellent. There is no bad blood, no uncomfortable moments, and no strain."
He laughed, "As long as she doesn't talk to any other guys, of course!" but Schwartz still has feelings for Maloney, 35.
He finally summed up, "We've had a lot of time to work through it, and I feel like we're in a great f—ing place," "And I still love her, of course."
Maloney and Schwartz's divorce was filed for in March. They first tied the knot in 2016, but it wasn't until 2019 that they officially registered their marriage.
"That I would have to make such a statement is something I never anticipated. But I feel it's crucial that I'm upfront about my life with you," the You're Gonna Love Me podcaster wrote.
READ MORE: WHAT IS MOBILE PREMIER LEAGUE? Everyone Wants to Know This!
"After 12 years on an adventure through life together Tom and I are ending our marriage. There is no bitterness or hostility in response to this conclusion; nobody is taking a stance. We hold each other in the highest regard and will always look up to one another with awe."
They were, as Maloney put it, "different paths."
Schwartz followed with his own announcement, explaining that the divorce was Maloney's idea.
Katie and I have had open and honest discussions about her choices, and I support her choice.
It would be far more tragic if she stayed with me even though she was unhappy. Over the course of our relationship, we shared some of the happiest, most romantic, and most enjoyable occasions imaginable to human beings.
The co-owner of TomTom commented at the time, "quite ready to use the 'D' word bc it's too painful."
"Yes my heart aches," he continued. Yet, "But I'll be ok."
For Any Updates Keep Visiting Our Website ecthehub.com