Tyrese has Yet Finalized his Divorce from Samantha Lee.
Documents obtained by TMZ show that the 43-year-old R&B artist appeared in court on Monday for a divorce hearing, where he stated that he does not intend to pay Samantha, 31, spousal support and is asking for the enforcement of the couple's prenup.
The actor also asked for shared parental responsibilities and legal custody of the couple's 3-year-old daughter, Soraya Gibson, with sole decision-making authority in cases involving the child that are not life-or-death emergencies.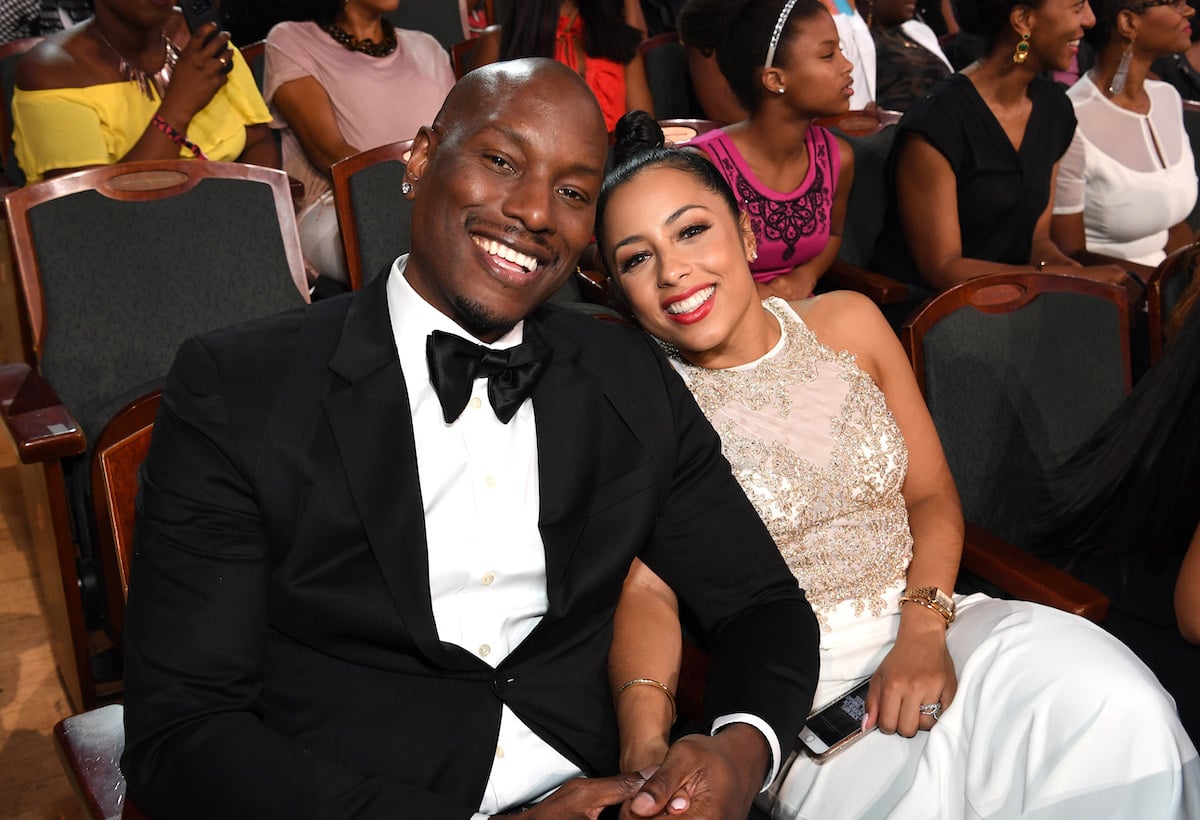 Samantha alleged that Tyrese had locked her out of the house when she filed for divorce from the six-time Grammy nominee in September of 2020. That he was guilty of the charge is something he strongly denies.
MUST BE READ: Why did Mark Wahlberg Divorce His Wife? Everyone Wants to Know!
The singer stated that 'black families and marriages are under attack and blamed the failure of his second marriage on 'being up in broken homes with no example of what being a husband or parent is.
Tyrese and Samantha, whom he began seeing in 2015, are reportedly splitting up, although the singer has declared in a separate statement that they will "remain the best of friends and strong co-parents."
Star also shares custody of his 15-year-old daughter Shayla Somer with ex-wife Norma Mitchell.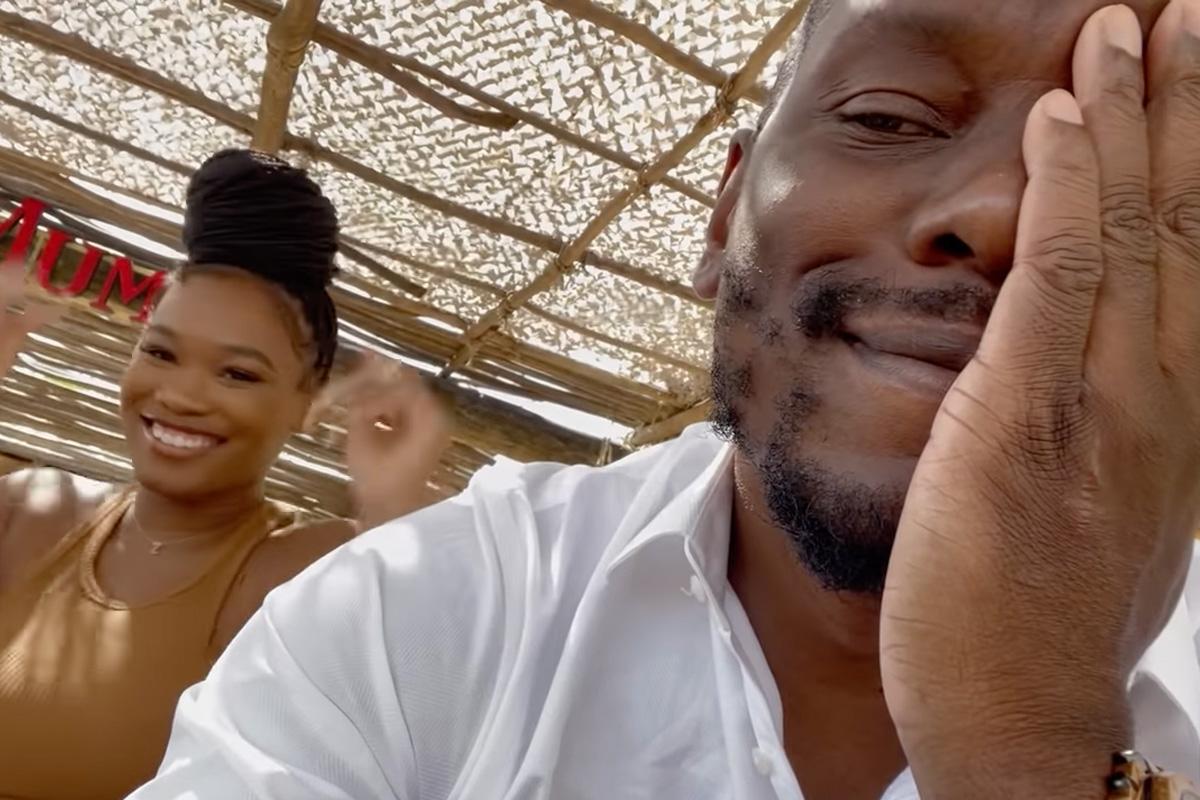 MUST BE READ: Sylvester Stallone Was "blindsided" by Jennifer Flavin's Divorce File, Which Was Detailed Inside.
The Fast and the Furious actor and Samantha, who has a Master's degree in social work, discreetly married the knot on Valentine's Day in 2017.
According to TMZ, Samantha uses her education to advocate for prisoner counseling and against sex and human trafficking.
Allegedly, she has also worked as a caseworker for Georgia's DFCS (Family and Children's Services).
It was reported at the time of the wedding that the couple met through common acquaintances after Tyrese wrote an open letter to his "wife of the future" in 2015.
After splitting up with his ex-wife, Tyrese started dating 25-year-old influencer Zelie Timothy.
In early July, he posted an odd Instagram breakup message. However, Zelie later informed her audience that she and her partner had entered therapy in order to work through their differences.
For Any Updates Keep Visiting Our Website ecthehub.com