Learn how to keep your Facebook friend list private, either from everyone or from selected individuals.
Facebook's privacy settings allow you to restrict access to your friend list to a select group of people or to the public at large.
Your friend list is set to be seen by the general public by default on Facebook.
It's also possible to make a subset of your friend list invisible to those individuals while displaying it to everyone else on your friend list.
Your Facebook profile, including all of your information, posts, and friends lists, is public by default. Having a public friends list might facilitate meeting new individuals and strengthening existing relationships.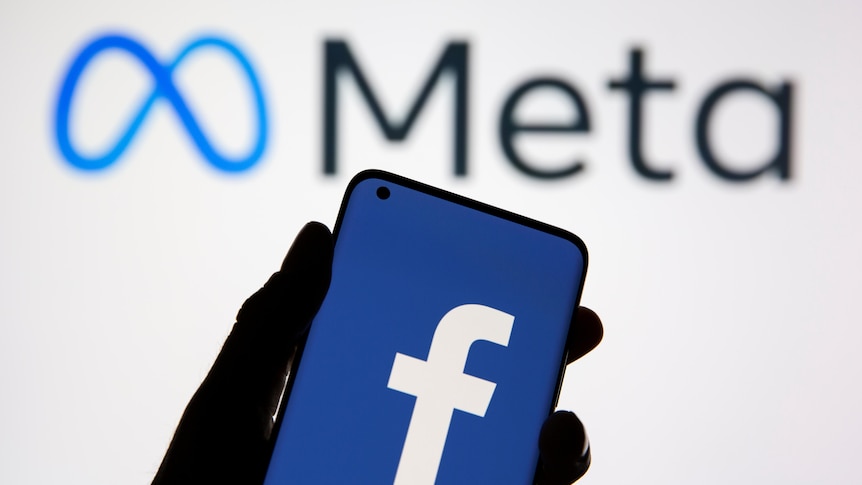 In Facebook's privacy settings, you have the option of limiting the people who can view your whole list of friends. If you're trying to hide some friends' identities from others, you might not want everyone to see it. Also, maybe you're a private person who doesn't want just anyone to see all of your social media connections.
MUST BE READ: These Are The Top 10 Pokemon ROM Hacks Of 2022
Facebook's Incognito Mode: A Browser-Based Guide to Hiding from Friends
1. Open Facebook in a web browser.
2. Click the downward-pointing arrow at the top right of the webpage.
3. In the dropdown menu, click "Settings & privacy," then click "Settings."
4. In the pane on the left side of the screen, click "Privacy."
5. In the section called "How people can find and contact you," click "Edit" next to "Who can see your friends list?"
6. Click the downward-facing arrow to reveal a list of options. You can choose: "Public," "Friends," "Friends except…," "Specific friends," "Only me," or "Custom."
If you go to the "Custom," tab, you'll be able to manually type in individual names. For instance, you may choose to restrict access to your friend list so that only Alice and Jane are able to see it, while Bob Smith's name remains hidden. After including a new member, select "Save Changes."
MUST BE READ: Osmose Technology Pvt Ltd: Here are Complete Details about Company Plan, Offer, and Scheme
This Article Will Show You How To Conceal Your Facebook Friends Through Your Browser Settings.
1. Open the Facebook app on your device.
2. Tap the three horizontal lines (this is the hamburger menu). On an iPhone, this is in the lower right of the screen; on an Android, it's in the upper right.
3. Tap "Settings & Privacy."
4. Tap "Settings."
5. Scroll down to the "Privacy" section and tap "Privacy Settings."
6. Scroll down to the section called "How People Find and Contact You" and tap "Who can see your friends list?"
For Any Updates Keep Visiting Our Website ecthehub.com