Even if you don't typically watch media content on your desktop or laptop using CDs, DVDs, or Blu-ray discs, you will eventually need a reliable media player for work. And when that happens, we recommend using VLC Media Player.
Since VLC Media Player is so well-known, it hardly needs an introduction. It's a multimedia player that can be downloaded for free and installed on a variety of operating systems, including Windows, Linux, macOS, Android, iOS, Windows Phone, and Apple TV.
You can use it to play media files, discs, external devices, network locations, webcams, and network broadcasts from a variety of sources. Since VLC comes with everything by default, you don't need to install codec packs separately in order to watch your favorite videos.
Because VLC's multimedia architecture is modular in nature, any new capability can be added through the use of add-ons or plugins. Currently, the application contains about 380 such modules.
The user community is also free to contribute, create their own modules, and share them with the rest of the world because the project is open-source.
Check out VLC's system requirements, installation, interface, and features before reading our final assessment.
VLC Media Player System Requirements
VLC is a lightweight media player with no special hardware requirements. It works with these Windows versions:
Windows 10, 8.1, 8, 7 (both 32-bit and 64-bit)
Separate 32-bit and 64-bit setup files are available for download, depending on your OS architecture type.
MUST BE READ: An Easy-to-Use Online GIF Creator: Here's Check Important Functions and Specifications!
Putting in VLC Media Player
A setup and portable edition of VLC are available to accommodate the preferences of all users. You can choose the installer language, read the license agreement, and exclude any application components while in setup mode.
Disc playback support, file type associations for audio, video, and other media, context menu integration, desktop shortcuts, Mozilla and ActiveX web plugins, and full installation all come with these features.
Additionally, you can change the default install directory and request that VLC automatically erase any cache and preferences left over from earlier installations.
The portable version of VLC Media Player, on the other hand, can be unpacked anywhere on a computer or an external storage device, such as a USB flash drive. In this manner, the media player can be rapidly launched without setup or administrative privileges on any PC into which the pen drive is plugged.
MUST BE READ: What is Snaptube App? A Free Video Downloader for Android.
VLC Media Player's Interface
VLC Media Player has a vast array of configuration options, yet despite this, its graphical user interface is straightforward and well-organized. The main toolbar, time toolbar, fullscreen controller, and advanced widget may all be completely changed.
Everything else is located in the top menus and right-click menu, with the exception of the media navigation controls, which are located at the bottom. The options are organized in the Media, Playback, Audio, Video, Subtitle, Tools, and View menus on the top side. The right-click menu also provides access to the exact same ones.
What is VLC Media Player?
Given this, it's simple to understand why many people believe VLC to be the best media player available, not just for Windows but also for other platforms.
It is extremely resourceful, and because of its modular nature, plugins may easily be used to expand its capability.
Even on older systems, VLC is a superb media player because it utilizes less system resources. While more knowledgeable users can fiddle with its sophisticated settings, inexperienced users can just start VLC to play media files.
However, VLC Media Player lags on Windows and is prone to software problems like most software programs. Fortunately, most of its problems are easily fixed. Check out the VLC app on the Microsoft Store as well.
Questions and Answers regarding VLC Media Player
Installing VLC Is It Safe?
A reliable piece of software that provides all the facilities required for playing media content is VLC Media Player.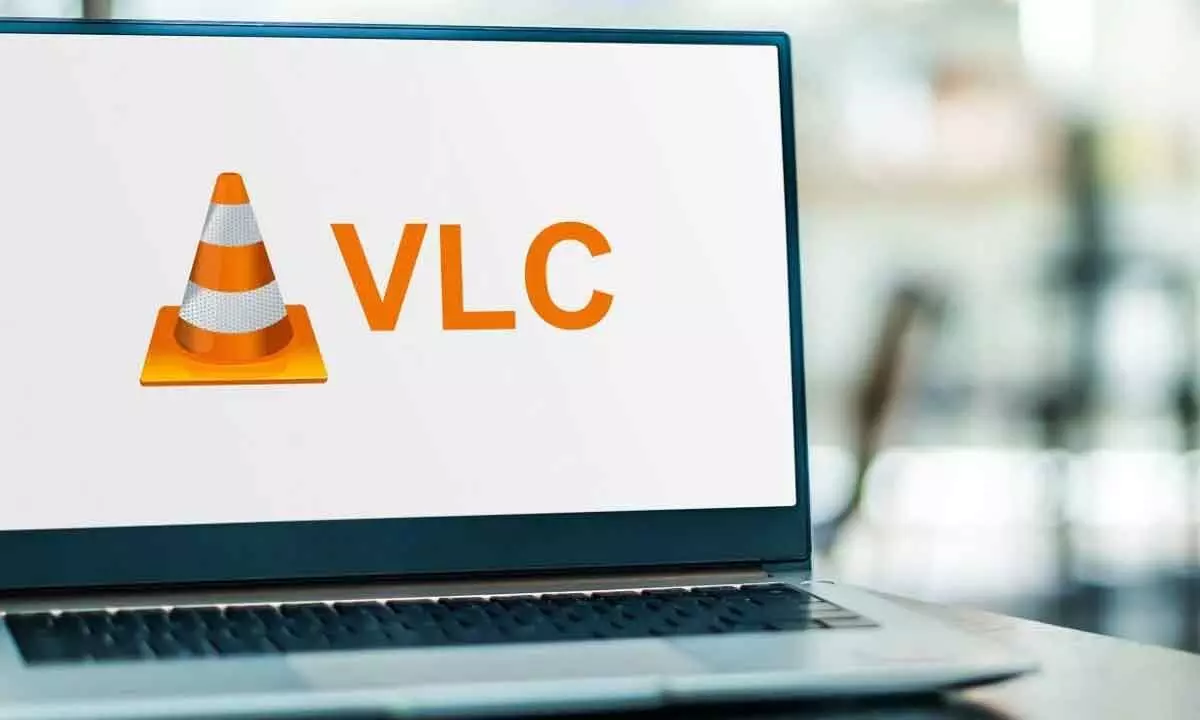 Despite the fact that it has caused a few malware alarms, it is completely safe to download and install because it is virus-free. To be on the safe side, you should always download VLC from the developer's website.
Why is VLC so Effective?
VLC has a sizable fan base because it has been around for a long time. It has its own codecs, supports plugins, and can play all forms of media.
The fact that its creators support the free- and open-source model is more significant. VLC is run by a nonprofit organization, and neither its setup file nor user interface contains any adware.
Which free Media Player Is the best?
The finest free media player for your Windows PC, in our opinion, is VLC Media Player. But if you're interested in exploring alternatives, we advise looking into Kodi, KMPlayer, Media Player Classic, GOM Player, and MediaMonkey.
Highs
Runs DVDs and CDs
Plays most video and sound files
Ad- and Spyware-free
Lows
Bugs out randomly
Can't record from screen
Old interface design
For any Updates Keep Visiting Our Website ecthehub.com