As of right now, we know exactly when to anticipate Spy x Family season 2: October 1, 2022. The show would return in the Fall 2022 anime season, Crunchyroll has previously stated, but the precise date was not known. A fresh trailer for season two's major visual is also available.
The Plot of SPY x FAMILY, Part 2: What Is Going to occur in SPY x FAMILY Part 2?
We expect the second half of SPY x FAMILY season one to cover a comparable amount of ground as the first half, which covered three volumes (17 chapters) of the manga. Therefore, if you simply must know what occurs next, there are a ton of details available.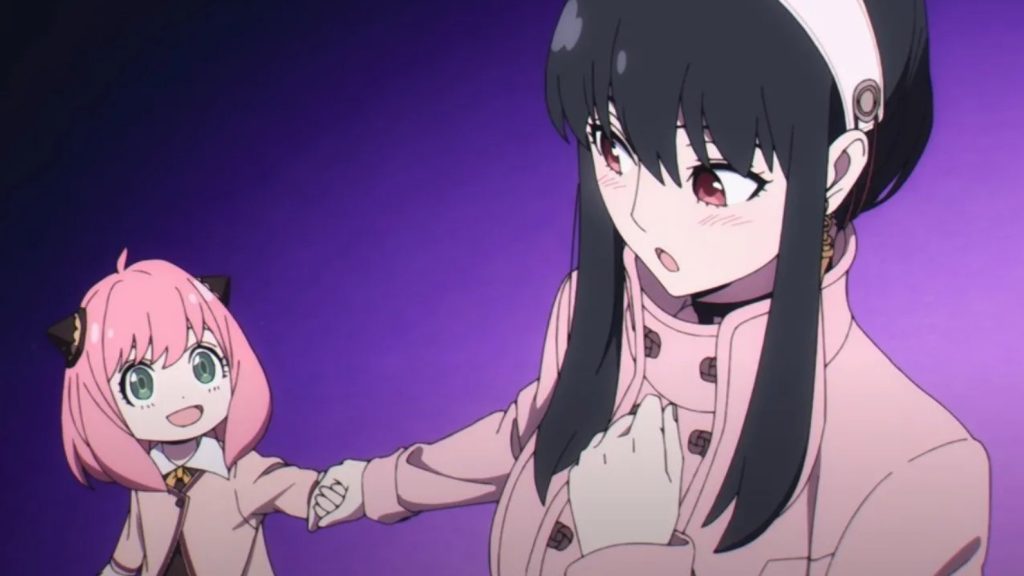 Without giving too much away, Anya, Loid, and Yor encounter numerous difficulties in volumes four through six of the manga.
In SPY x FAMILY part two, the Forgers will come to know Bond, the enormous white dog with enigmatic abilities we first encountered in the final seconds of part one, while Anya takes on some more challenging exams at her elite school.
The news that WISE agent Fiona Frost would finally be a part of the show will surely excite fans of the original manga. Fiona is Loid Forger's protege, and she serves very nicely with her long purple duffer jacket and lavender bob.
She is also secretly harboring affection for Loid, which is unfortunate for our new favorite family. But who could blame her? We can't wait to see what transpires next since this new development will undoubtedly add to the absurd house of cards that is the Forger family dynamic.
In fact, Fiona Frost was first introduced to us when the release date for SPY x FAMILY part 2 was revealed. In this new key art, she can be seen on the left.
What's the Story In Spy x Family: Part 2? (Spoiler Warning)
The Doggy Crisis Arc, which takes place in Chapters 18–23 of the manga, is the only storyline that has been officially confirmed to be in Spy x Family Part 2.
The Forger family attempts to thwart a terrorist bombing plot in this story arc. In addition, if you recall the events of the previous season, Anya requested a companion dog after winning a Stella Star.
You'll finally meet the new family pet of the Forger family in the upcoming plot. All of this is shown in the teaser up there.
MUST BE READ: High-Rise Invasion Anime Season 2 Release Date Is Confirmed: Is It True? Check Here Its Trailer, Story, Casting, And Many More!
Apart from That, We Can only Guess Which Storylines Will Be Retained for Part 2.
The Campbelldon Tennis Arc, according to fans, will also be animated in the second chapter. It centers on the pursuit of the Zacharis Dossier painting by agents Twilight and a secret agent with the codename Nightfall.
The painting may contain something that might start a conflict, according to information their agency has received.
Both agents decided to participate the tennis competition because the Zacharis Dossier can be used as a prize there.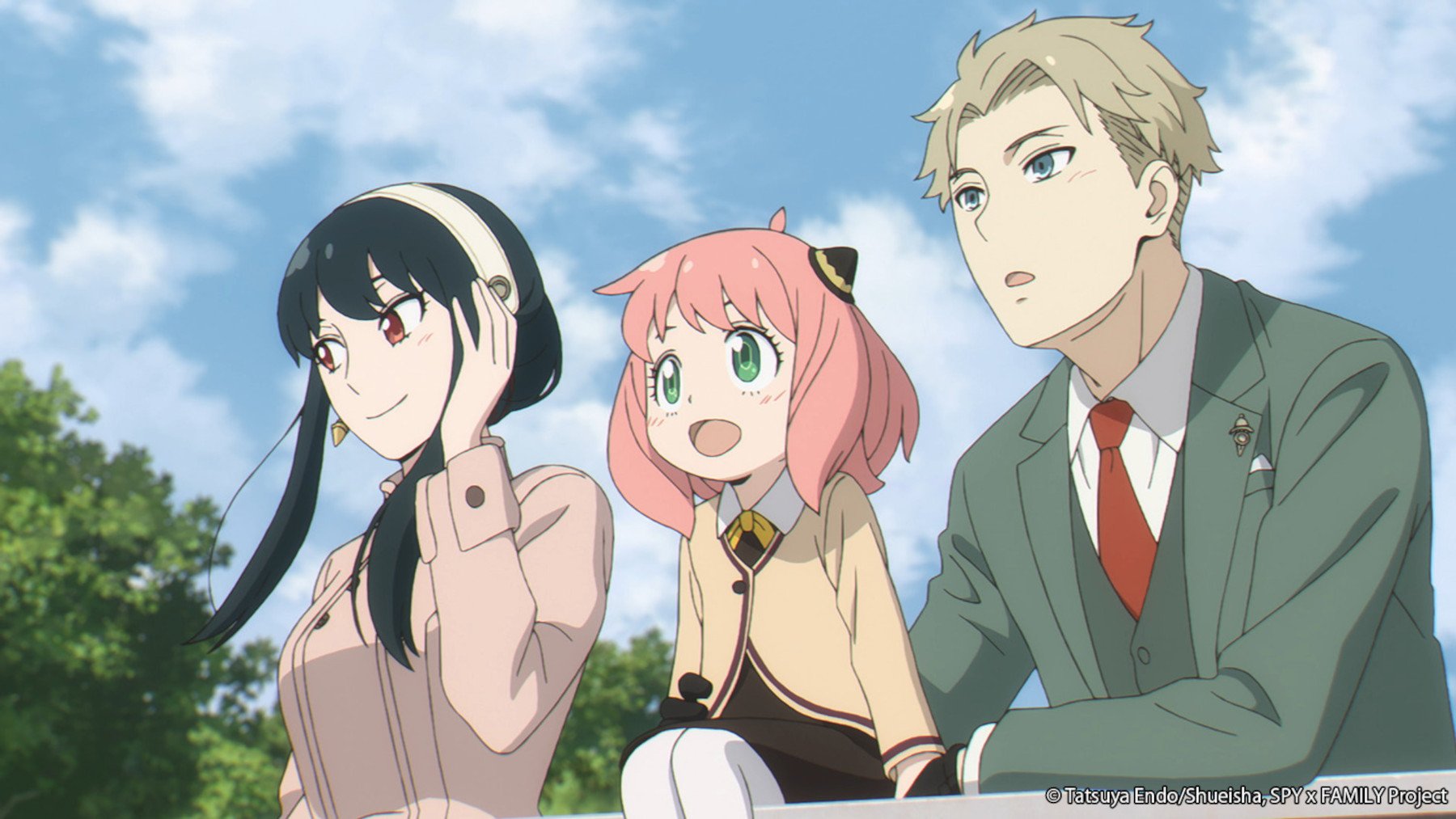 The Great Cruise Adventure is another fan-favorite narrative that people hope will be included. Yor's role in this tale was changed from assassin to bodyguard. Her responsibility is to defend a mother and son from a team of expert killers.
The kink in the story is that Yor is on the same ship as Loid and Anya, so she must carry out her duties without disclosing who she really is to Loid.
What plot arcs will be featured in Spy x Family Part 2 is currently unknown. You can be certain, though, that Part 2 will have even more thrilling action and objectives while maintaining the charm of Spy x Family.
MUST BE READ: Monster Musume Anime Season 2 Release Date Is Officially Confirmed: Is It Ture or Not? Check Here For More Updates!
Who Will Be Part Of Spy x Family Season 2? (Cast and Character)
Spy x Family's cast for the second season hasn't been officially announced yet, but it's probably safe to assume that all the main actors will be back to play their roles.
| | |
| --- | --- |
| Characters Name | Voiced by |
| Twilight | Takuya Eguchi |
| Thorn Princess | Saori Hayami |
| Anya Forger | Atsumi Tanezaki |
| Emile Elman | Hana Sato |
| Yor Forger | Natalie Van Sistine |
| Loid Forger | Alex Organ |
What is the Spy x Family Manga?
Spy Family's English adaptation is released by Viz Media. Only three volumes of the spy family manga have currently been translated into English.
Spy Family: Family Portrait, a light novel, is also reimagined in the manga. Aya Yajama wrote the story, and Tatsuya Endo did the illustrations.
How Many Manga Chapters Will the First Season of The Anime Spy X Family Cover?
There will be two seasons of the television show. In April, the first part will be released.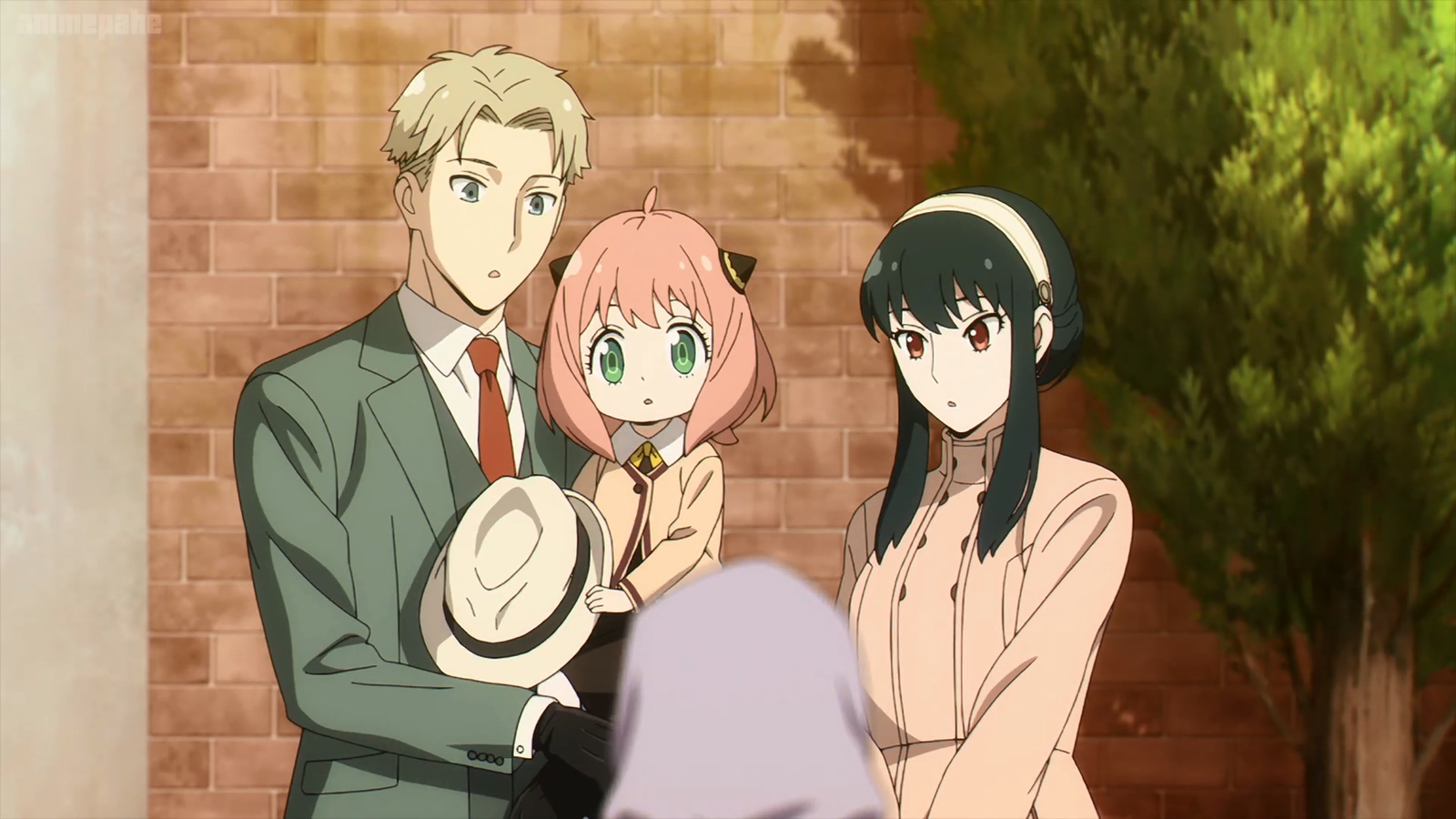 Although we are unable to foresee how much the anime will cover, speculations suggest that it will only go as far as the third volume. Any official statements that we receive will be updated on our website.
For any Updates Keep Visiting Our Website ecthehub.com