Why did Jennifer Flavin, Sylvester Stallone's Wife, Files for Divorce After a 25-Year Marriage?
A month after the former model requested a divorce, Sylvester Stallone and his wife, Jennifer Flavin, have chosen to get back together, his representative exclusively tells Page Six.
The spokesman claims that "they decided to meet back up at home, where they discussed and were able to sort out their issues."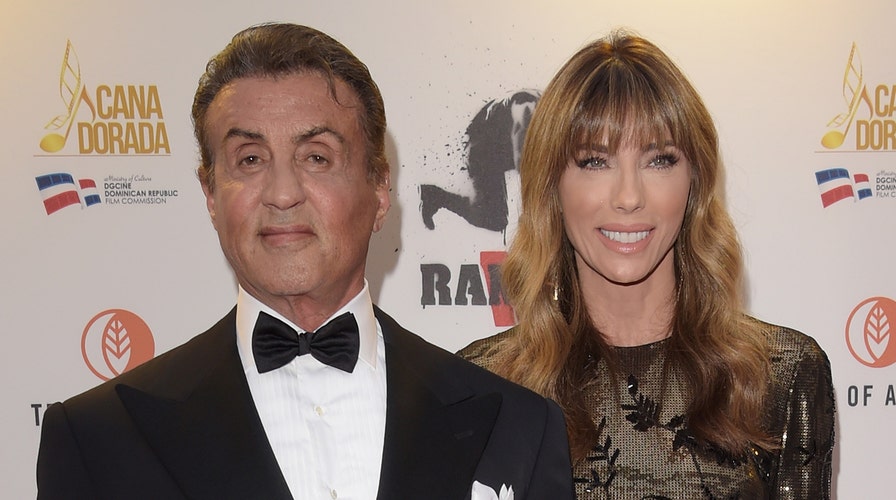 They both seem to be very pleased.
Page Six is able to confirm that the order of abatement, which seeks to halt divorce proceedings, was submitted because the couple is trying to work things out.
Sylvester Stallone and Jennifer Flavin are working toward a settlement in their contentious divorce, postponing court procedures to negotiate in private. Shockingly, no prenuptial agreement was in place, according to reports.
In their divorce in Florida, Sly and Jennifer both asked for an order of abatement, which the court granted, according to fresh legal documents acquired by TMZ. This means that filings have been suspended, but according to individuals involved in the case, the divorce is still ongoing; they just don't want the details of the discussions to become known.
MUST BE READ:Why Mariah Carey and Nick Cannon Getting Divorced After Their Marriage?
Jennifer Flavin, the Wife of Sylvester Stallone, files for Divorce:
In the documents, it is stated that "The Parties agree that it is in the best interests of each of them individually, and more significantly, collectively as a family, to address all matters attendant to the dissolution of their marriage in a dignified, peaceful, and private manner out-of-court."
In addition, the two are alleged to have gotten married in 1997 without a prenuptial agreement, thus leaving hundreds of millions of assets up for grabs since their combined earnings are community property.
Jennifer obviously has her well-liked Serious Skincare cosmetic line, while Stallone has a long list of successful Hollywood films, including the "Rocky" series.
MUST BE READ: Why did Vince Wilfork Divorce With Ex-Wife Bianca Farinas?
In London, they Exchange Vows.
Stallone and Flavin got back together in 1995, and on August 27, 1996, Sophia was born. On May 17, 1997, Stallone and Flavin will wed at the Dorchester Hotel in London's Penthouse Pavilion.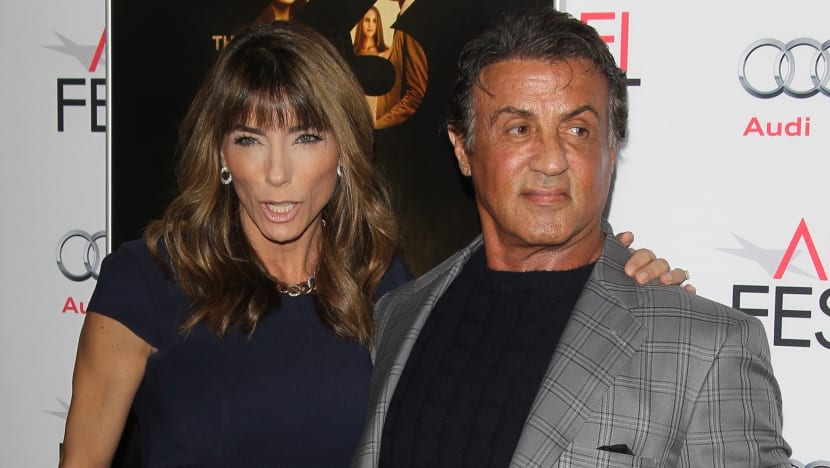 For obvious reasons, the small-scale civil ceremony received a great deal of media attention. According to People, Flavin wore a white Armani wedding dress and Stallone wore a blue suit.
Also present was Sophia, who was nine months old at the time. According to the magazine, limos drove the wedding party the 60 miles to Blenheim Palace, where Winston Churchill was born. Later, they boarded a plane and traveled to Ireland to enjoy their honeymoon.
For Any Updates Keep Visiting Our Website ecthehub.com