When Ashley Darby of The Real Housewives of Potomac announced in April 2022 that she was divorcing her controversial husband Michael Darby after "eight amazing years of marriage," it sent shockwaves through the Bravo fandom.
Now, in the Season 7 premiere of RHOP on October 9, she's sharing her side of the tale, albeit some of her co-stars have doubts about how serious she is about the divorce.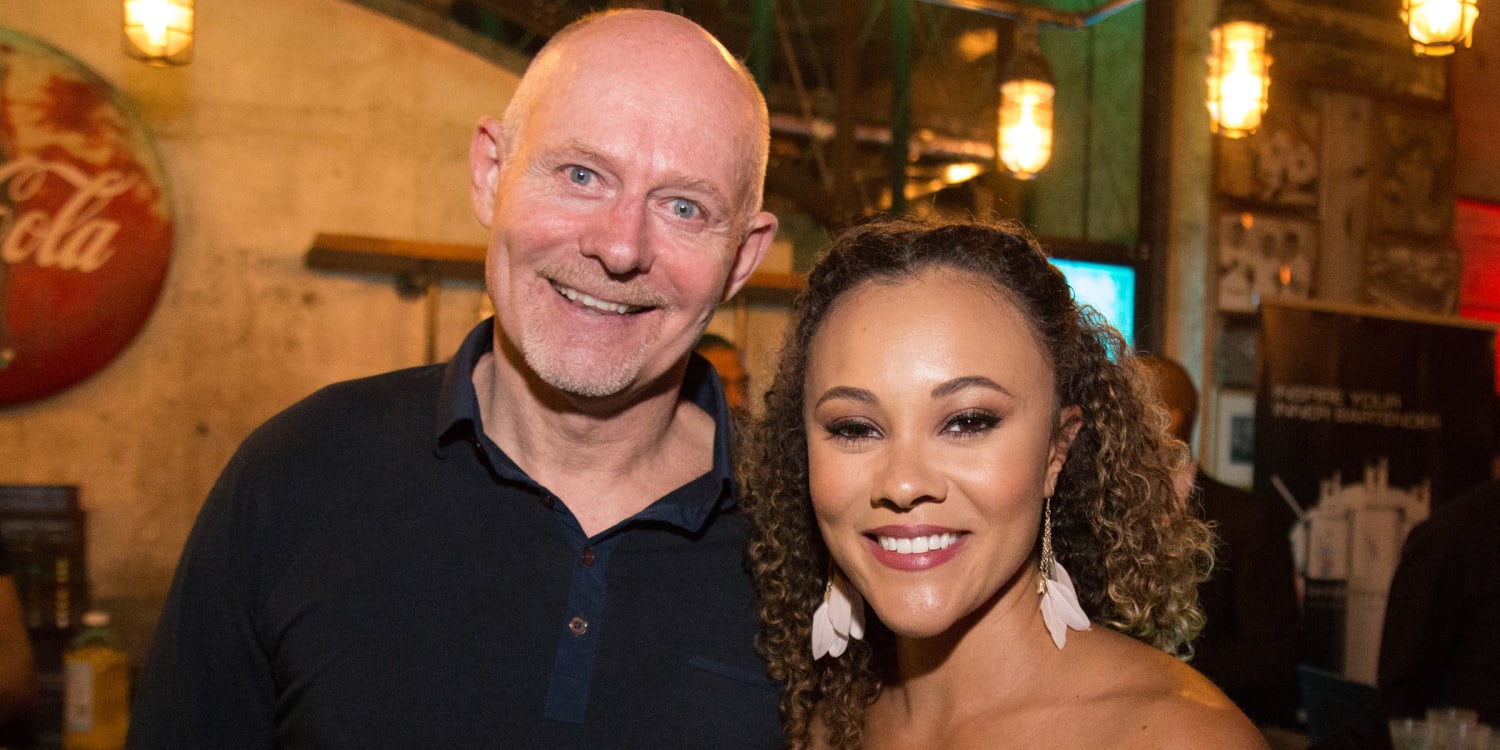 Ashley told Gizelle Bryant, Karen Huger, and Robyn Dixon that she and Michael are just temporarily separated because of a Virginia law that mandates a year of separation before a divorce can be filed.
The women are upset because the two men are still discussing the possibility of purchasing a home using their joint LLC. Gizelle screamed, "This is not a divorce, this is not even a separation," and Karen agreed, saying, "This does not say divorce to me." Ashley's friends warned her to be careful if she goes through with the divorce, but she seems unconcerned.
She remarked, "I think I'll have a more amiable divorce because it was something that developed gradually over time," though she acknowledged that, "when it starts to become more real for him," Michael might become more vindictive.
Ashley and Michael still refer to their split as a separation rather than a divorce as of this writing. According to Ashley's statement to Bustle, they haven't finalized their divorce yet but are determined to remaining cordial despite their decision to no longer be romantically together.
This is the most difficult choice I've ever faced, and we're still struggling with it, she says. There are still certain hurdles we haven't encountered. The fact that Michael is such a wonderful dad means that we'll eventually find our way back to each other. Co-parents, if you will.
MUST BE READ:Divorce News: Deepika Padukone Reveals Something Amid Separation Rumors with Ranveer Singh.
What are the Reason Behind Their Divorce?
Ashley Darby of The Real Housewives of Potomac may have filed for divorce from husband Michael Darby in April, but her relatives aren't convinced.
Ashley, her mom Sheila, and her uncle Lump are shown in this preview clip from Sunday's supersize Season 7 opener talking about the upcoming divorce.
Ashley says, "Originally, the prenup indicated that I wouldn't get alimony, and that I would only get a lump payment," but now her prenup is null and void because she and her husband had been married for five years.
Nearly eight years later, she and Michael are still happily married. That's why, according to Ashley, "theoretically, I would get half" of his "assets."
But don't hold your breath waiting to find out the specifics. Ashley, when questioned by a producer how much "half" is, says, "I will never reveal how much money" her estranged spouse has, but she adds, "I will say that I think he does well."
RHOP's producer probes further, asking, "How much money would you need to live comfortably?"
Ashley responds, "I don't really pay for anything, so I can't begin to think about how much money I need."
MUST BE READ:Why did Truthfully Trisha Divorce With Dr. Phil? Is It True? Everyone Needs to Know!
After Announcing their Split In April, the Real Housewives of Potomac Actress Is Providing an Update on her Separation from her Ex-husband.
Ashley, who has Dean, 3, and Dylan, 13 months, with Michael, said in an exclusive interview with E! News, "I thought it would get easier, but it's been around six months now and it's still really hard."
"I miss him sometimes, and it makes me wonder if I could be a decent dad if I had him as a partner. Should I?' since one of the many things that attract me to him is the fact that he is still a wonderful father and involved in his children's upbringing."
Ashley's Choice to Divorce Will Be Explored In-Depth on The Upcoming Seventh Season of Rhop, Which Starts on October 9 on Bravo.
She remarked of the breakup, "I never knew how many conflicting emotions a person had during this." "Nervousness arose as I realized I would have to share this experience with the world. Being open and honest about my emotions scared me.
I worried that people would think I was weak. I had a lot of apprehension, but it turned out to be helpful to talk about how I felt and to know that my friends had my back."
Is Michael Darby Planning to Make a Comeback to "RHOP" Now that he's Separated from Ashley Darby?
They tied the knot in 2014. They have two kids, Dean and Dylan. The Bravolebrity couple, who had been married for eight years, filed for divorce in April. She said the two "will always love and respect each other," thus even if they broke up, their feelings for each other remain unchanged.
For Any Updates Keep Visiting Our Website ecthehub.com