Biography of Thomas Patrick
Patrick Thomas, who was born in the United States on February 21st, 1961, is a well-known actor. The American actor and voice actor Patrick Thomas was born on February 21, 1961.
Thomas has appeared in a wide variety of film and television productions. In addition, he has done voice work. Pat Thomas, Puppy Thomas, and Courtney Burr are all names he uses. Patrick Thomas is a Pisces, so say the astrologers.
MUST BE READ: How Much Roxanne Shanté Net Worth? Everyone Wants to see Here's His Richest Life!
Early Life of Thomas Patrick
Thomas Patrick Lennon was born on August 9, 1970, in Oak Park, Illinois, and he became famous as "Thomas Lennon." His family consisted of mom Kathleen, dad Timothy, and big sis Meggan. In the film "Another Earth," Meggan played Maya Burroughs.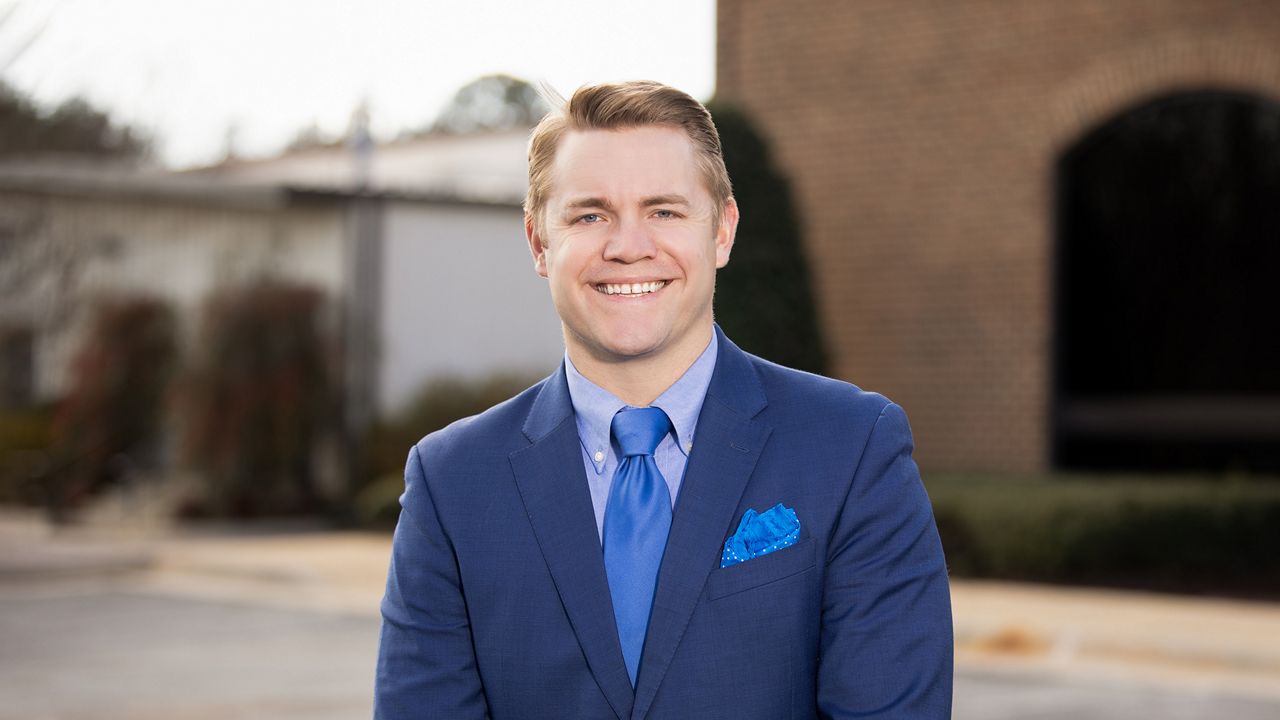 She also wrote the television documentary "Reflections from Ground Zero" for HBO in 2002 and served as a field producer for "By the People: The Election of Barack Obama" in 2009.
Thomas graduated in 1988 from Oak Park and River Forest High School. He met his future wife, Kerri Kenney, at a theatrical camp at Northwestern University when they were both 16 years old.
Both attended New York University and were members of the comic ensemble The New Group before going on to co-create and co-star in "The State" and "Reno 911!." Lennon began studying drama at New York University's Tisch School of the Arts before transferring to the university's film school.
MUST BE READ: How Much is Charles Kushner's Net Worth? How Rich is Ivanka Trump's Husband?
Growing Up and Schooling
Wilmington, Delaware is where Sean spent his formative years. His parents are Guyanese immigrants, and he also has two younger sisters. Both his mother and father had careers at the chemical giant DuPont; she was a financial analyst and he was an engineer.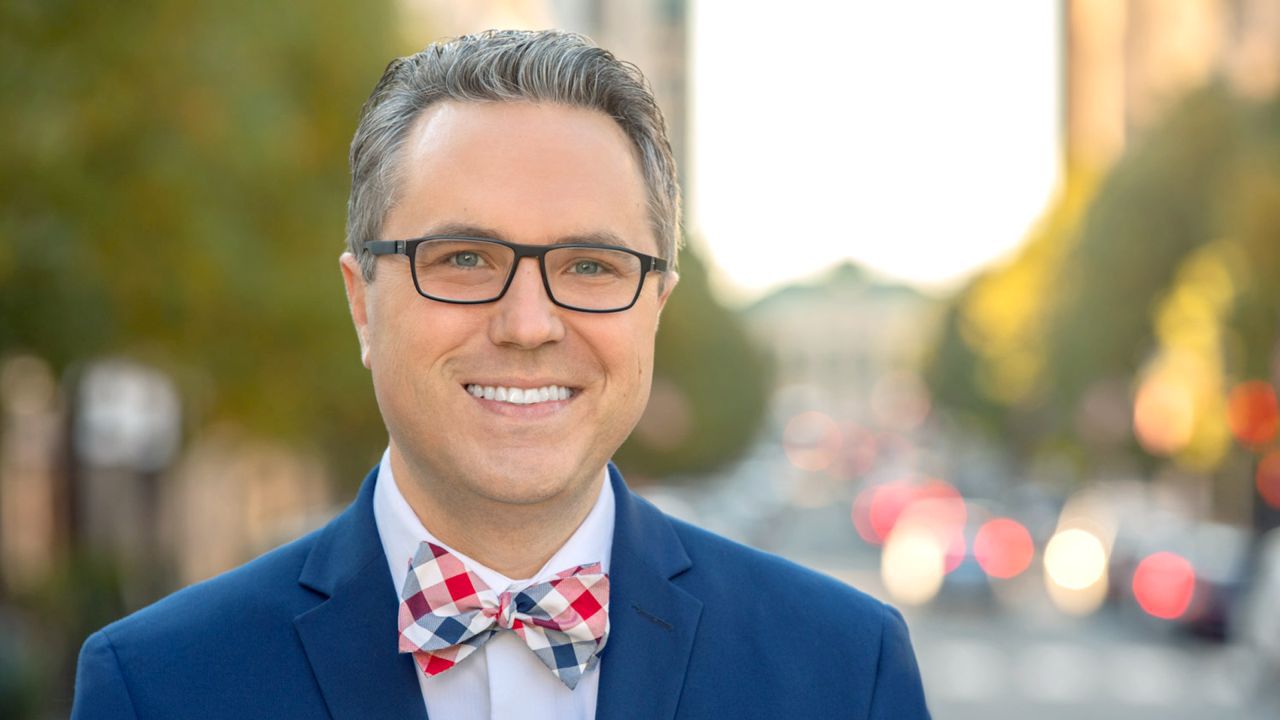 After graduating from Brandywine High School in Delaware in 1988, Sean enrolled in the University of Virginia to pursue a law degree.
After getting cast in the 1989 film "A Raisin in the Sun," however, he decided to leave college and enroll in the Tisch School of the Arts's acclaimed graduate acting program instead. After completing college in 1995, he resumed his acting career.
Participation in Television Series as a Role
Sean first featured on television in a recurring role on the 1995 episode of the ABC serial opera "One Life to Live." As of the following year, he was featured in Kevin Arkadie and Dick Wolf's criminal drama New York Undercover.
Sean was featured on the crime thriller "The District" from 2000 to 2004, playing the role of Deputy Patrick Thomas.
The series, which Terry George and Jack Maple created and starred in alongside Craig T. Nelson, Lynne Thigpen, and Jayne Brook, follows the commissioner of the overstaffed and underfunded Washington, D.C., police department as he battles crime and corruption from within.
 Maple, a former New York City deputy police commissioner, served as a model for the show's central character. It ran for four seasons on CBS and received one Primetime Emmy Award nomination.
In 2009, Sean appeared in four episodes of "Reaper," an adventure comedy-drama centered on a young man (Bret Harrison) who learns that his parents sold his soul to the devil and that he must work for him for the rest of his life.
In 2012, he acted alongside Sarah Michelle Gellar, Kristoffer Polaha, and Ioan Gruffudd in the second season of the mystery crime thriller "Ringer," in which he played a recurring character named Solomon Vessida.
In the years that followed, Sean guest-starred on shows including "Criminal Minds," "American Horror Story," and "NCIS: New Orleans," and he even voiced a character in six episodes of the animated series Vixen.
Performing In Motion Picture Roles
To kick off PBS's "American Playhouse" series in 1989, Sean appeared in the film version of the hit Broadway musical A Raisin in the Sun. His next film was "Courage Under Fire," a mystery action drama starring Denzel Washington, Meg Ryan, and Lou Diamond Phillips and directed by Edward Zwick.
Later the same year, he co-starred with Jennifer Aniston and Kevin Bacon in the romantic comedy Picture Perfect.
The young romance drama film "Save the Last Dance," directed by Thomas Carter and produced by MTV, and written by Duane Adler and Cheryl Edwards, starred Sean in his first leading role opposite Julia Stiles and Terry Kinney.
They follow a Chicago, Illinois, interracial couple who are preparing a young dancer for an audition. After opening at number one in North America, the picture went on to earn over $132 million worldwide.
In 2002, Sean appeared in the comedic drama "Barbershop" and the gruesome horror film "Halloween: Resurrection" in minor roles. In the 2007 period drama "Honeydripper," which also starred Danny Glover, Keb' Mo', and Mable John, he portrayed the role of Dex.
Accolades and Prizes
Sean won the 2001 Young Hollywood Award for Standout Performance – Male for his role in "Save the Last Dance." Both the "Best Kiss" and "Breakthrough Male Performance" categories at the MTV Movie Awards went to him.
Sean and his "Barbershop" cast mates received Best Ensemble at the Washington, DC Area Film Critics Association Awards the following year. He earned a Black Reel Award for Outstanding Television or Mini-Series Performance, Male for his role in the 2012 suspense miniseries "Murder on the 13th Floor."
Getting Married and Living the Love Life
Sean has been married to actress Aonika Laurent since April 2006. The couple met at a party hosted by "Barbershop" director Tim Story four years earlier. Their wedding was scheduled for November 2005, but Hurricane Katrina forced them to postpone it.
They had their first child, a daughter named Lola, on May 16th, 2008. On June 9, 2010, Monika gave birth to their son Luc, two years after their wedding.
The family has settled in Los Angeles for the time being.
Extracurriculars and Random Information
Since he was going to play a barber in "Barbershop," Sean took barbering classes. I was trying to map out my daily schedule. He said, "(…) What I did learn is there is no such thing as the perfect haircut!" in an interview.
For Any Updates Keep Visiting Our Website ecthehub.com