After 22 Years of Marriage, Anthony Anderson and Alvina Stewart Have Decided to Separate.
Documents acquired by The Blast on Monday revealed that Stewart had filed for divorce in Los Angeles County Courts, citing "irreconcilable differences" as the cause for their separation.
Stewart states in the lawsuit that the date of separation is "TBD," and she is asking the "Black-ish" actor for spousal support.
Petitioner's "gifts and inheritance, any assets, incomes, accumulations, and debts obtained by Petitioner prior to the date of marriage and after the date of separation, the exact type and extent of which are unknown," the records reportedly indicate.
For a long time now, things have been rocky in the marriage of Anderson and Stewart.
Stewart filed for divorce from Anderson in 2015, but later withdrew the paperwork and reconciled with his partner. After then, they appeared on the red carpet together countless times.
MUST BE READ: The Divorce Between John Mulaney and Anna Marie Tendler Is Finally Finalized??
Why Did Anthony Anderson and His Wife Alvina Stewart Divorce Each Other?
On Friday, March 25, Stewart filed for divorce from the 51-year-old actor. The Howard University alumna has reportedly asked her husband, Anderson, to cover her legal bills and spousal support in court records obtained by Us.
Stewart stated that "irreconcilable issues" were the cause of their breakup, although no specific date was given.
After meeting as college students ten years before, the now-divorced couple finally sealed the wedding in September 1999. Kyra, 26, and Nathan, 22 are their joint offspring.
Previous to their 2016 reconciliation, Anderson and Stewart had been apart from 2014 to 2016. Stewart filed for divorce in 2015, but she withdrew the paperwork the following year.
MUST BE READ: George Lopez and His Wife Got Divorce After the 17-Years of Marriage!
 Alvina Stewart's Some Allegations on Her Husband
In 2018, they ran into more trouble when Anderson, 51, was accused of abusing a lady. Anderson has always rejected the allegations.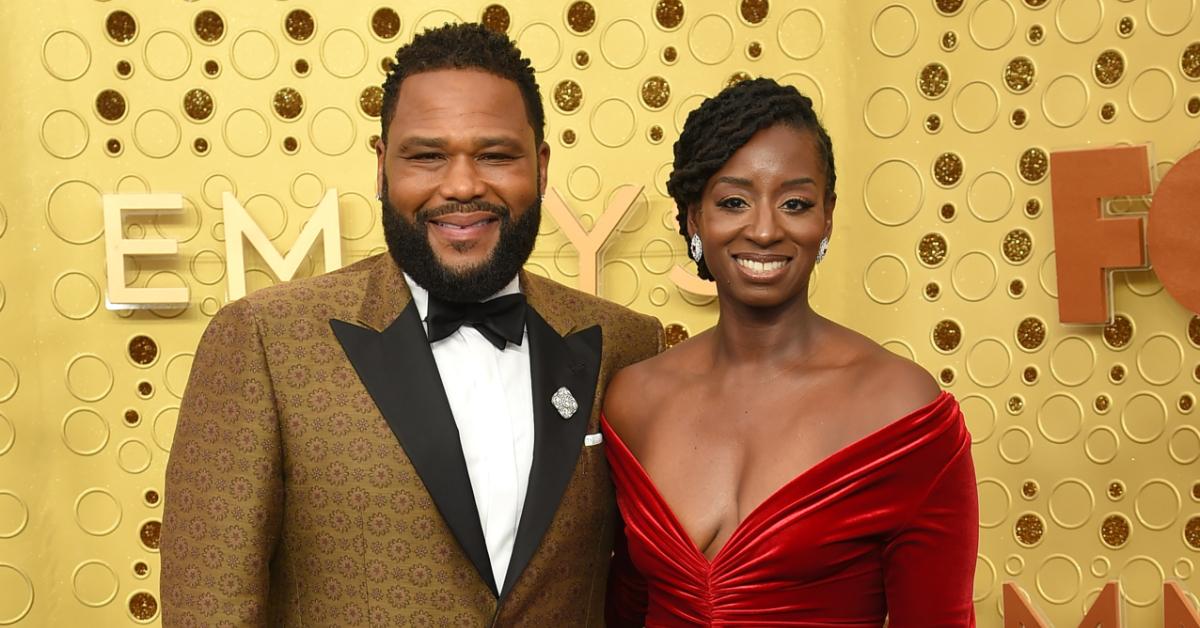 "It's sad that anyone can submit a police report, whether it's true or untrue," Anderson's publicist stated in a statement to Variety at the time. Authorities have not contacted Anthony or his representatives regarding this issue. An allegation that Anthony categorically refutes.
After a few months, the LA DA's office concluded that there was no reason to continue the investigation because "the reporting party has declined to be examined by the investigating officer."
For Any Kind of Information Please Visit Our Website ecthehub.com