The Divorce Between John Mulaney and Anna Marie Tendler Is Finally Finalized??
Five months after the comedian initially filed for divorce, the couple finalized the paperwork on Thursday to terminate their six-year marriage, as reported by TMZ.
They started dating in 2010 and got married in a small ceremony in the Catskills in upstate New York in July 2014.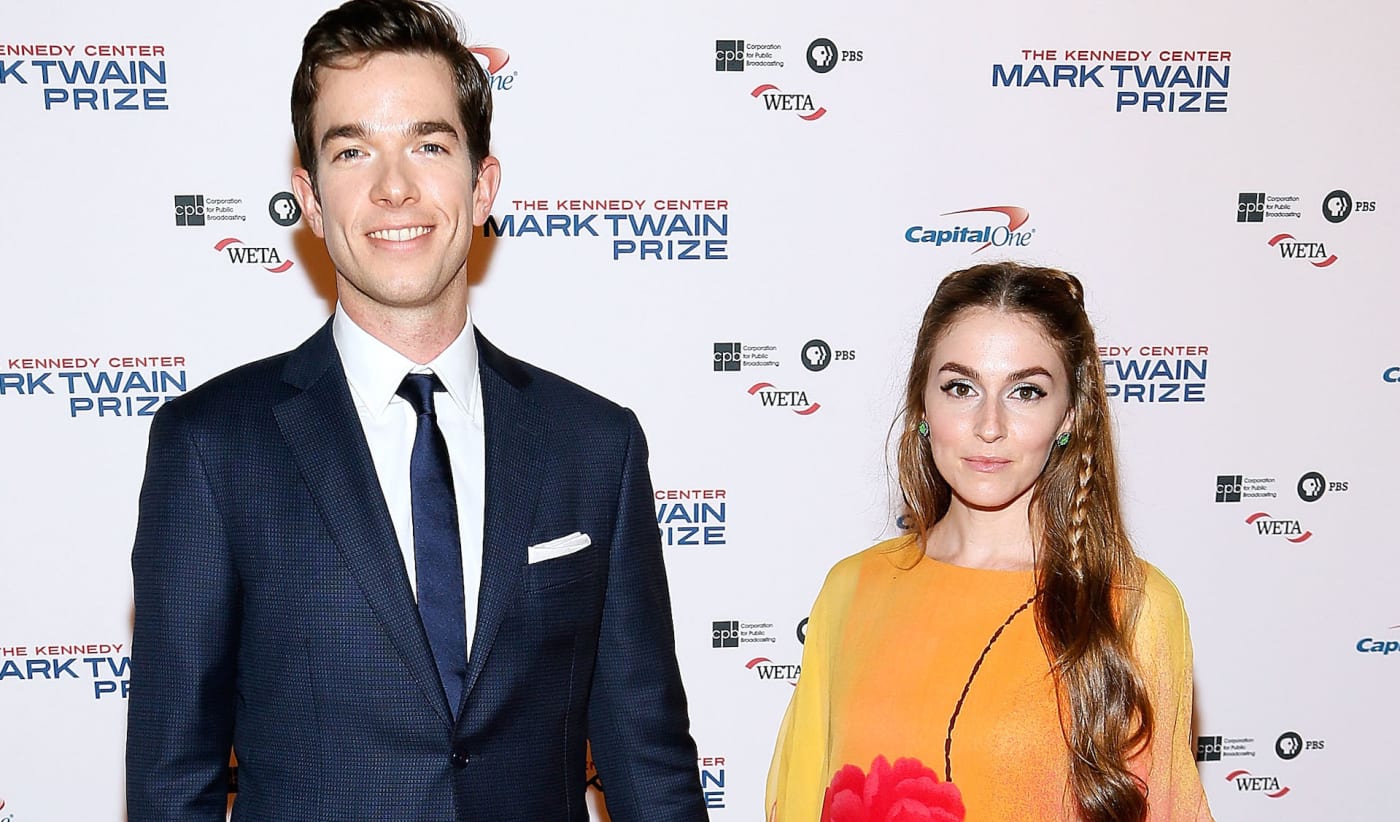 While in treatment for alcoholism and cocaine addiction, Mulaney's rep confirmed the breakup in May 2021, telling media outlets, "John will not have any more comment as he continues to focus on his recovery and going back to work." Tendler continued, saying, "I am heartbroken that John has decided to end our marriage.
I hope that he receives the help he needs and the success he deserves as he continues his road to recovery.

After publicly announcing their split, a week later word came that Mulaney was dating actress Olivia Munn, who had described herself as a "obsessed" fan of the comedian. After less than two months, it was announced that Munn was carrying Mulaney's and her first child.
Malcolm Hip Mulaney was born to the couple in November, amid reports of their split. In the wake of that happy news, Tendler took some time this week to think on the "unfathomable loss" we've all suffered and the "hard and terrible" 2021 she anticipates.
"When will I feel normal?" the artist said, "but in reality, I understand that the normal from before has expired; "normal" is an impossibility, there is only "new."
MUST BE READ: After Two Years of Marriage, Cynthia Bailey Has Decided to File for Divorce from her Husband Mike Hill!
Did Anna-Marie always Plan to have Children?
While married to Anna, John made light of the fact that they didn't want children.
"The real estate agent we worked with was the most eager for us to start a family. The most of anyone in our family.
Everywhere she went, she dropped hints about it. When we entered a space, she would say something like, "So this might be an office… or maybe a nursery." "In his 2015 stand-up special, The Comeback Kid, he made some jokes about his career turnaround.
John's fatherhood, which occurred some months after his divorce from Anna, suggests that Anna may have been the more reluctant of the two to create a family.
Anna's interview with Bazaar, published in January 2022, discussed her career and her outlook on life after her divorce. She went on to say that she "always held companionship over having kids" in her own life." She didn't say if John was in agreement or not.
MUST BE READ: Why did Narvel Blackstock, Reba Mc Entire's Ex-Husband, and They Got Divorced?
A New Instagram Image from Anna Marie Tendler Shows Her Clearly Injecting Herself with Hormones.
Anna posted a mysterious photo on her Instagram on February 28.
The image depicts a woman with long brown hair removing her clothing to reveal a needle in her tummy.
Even though we can't see her face, we can tell it's Anna because of her hair, slim build, and habit of posting largely self-portraits on Instagram.
'Eggs, over easy,' the caption stated. And she didn't stop there; she also included the hashtag "The hashtag #roomsinthefirsthouse was used to identify works from the same series as this one.
Judging on the caption and the location of the injection, it seems she was administering hormone injections to get ready for egg freezing.
Anna quickly followed up the initial post of the private encounter by uploading it again, this time on her Instagram Story, with the caption, "would like to clear up a widespread misunderstanding regarding my profession."