The official Me & Roboco anime website debuted a new promotional video on November 13 that featured a sample of the theme song named "lol" by the band Gang Parade, which will be used in the anime's adaptation of Shhei Miyazaki's Me & Roboco manga. On December 4th, the anime will debut on TV Tokyo and its sister stations.
About Me & Roboco
In July of 2020, the serialization of Shhei Miyazaki's Me & Roboco manga began in the Weekly Shonen Jump magazine. Digital English editions of this manga are published by both MANGA Plus and Viz Media.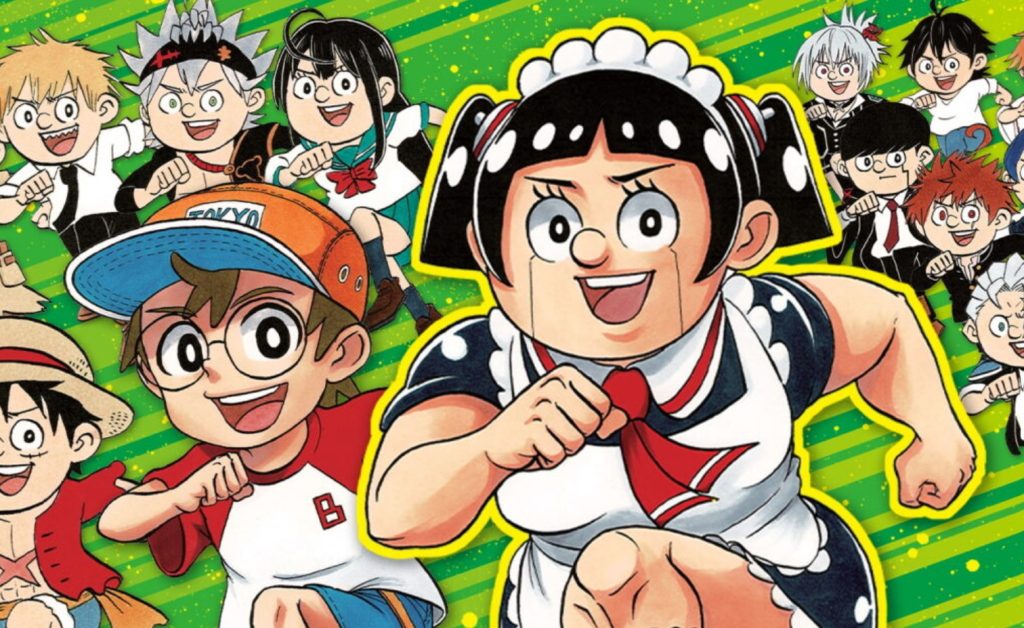 This story takes place in a Japan of the distant future, in a year that has yet to be determined. In this world, everyone has a robot maid but our protagonist, Bondo. So, he gets a maid, but she's a buff woman who can smash trucks but is terrible at cleaning.
MUST BE READ: When and Where Can I Watch Episode 7 of The Eminence in Shadow Online?
Me and Roboco Anime Staff
Original Work: Shūhei Miyazaki (Published in Shonen Jump)
Director: Akitarō Daichi
Assistant Director: Michihiro Sato
Character Design: Sayuri Ooba
Prop Design: Yoshihiro Sato
Art Director: Manami Koyama
Color Key Designer: Ayami Minowa
Director of Photography: Rena Tanimoto
Editor: Masafumi Kajino
Sound Director: Kazuya Tanaka
MUST BE READ:Where to Watch Bleach Episode 6 of the "Thousand Year Blood War" Arc?
Me and Roboco Anime Cast
Me and Roboco's cast has been revealed, featuring a cast of currently seven characters, and the appropriately hilarious casting of Shun Matsuo as Roboco! Check out the cast, from top left, to bottom right!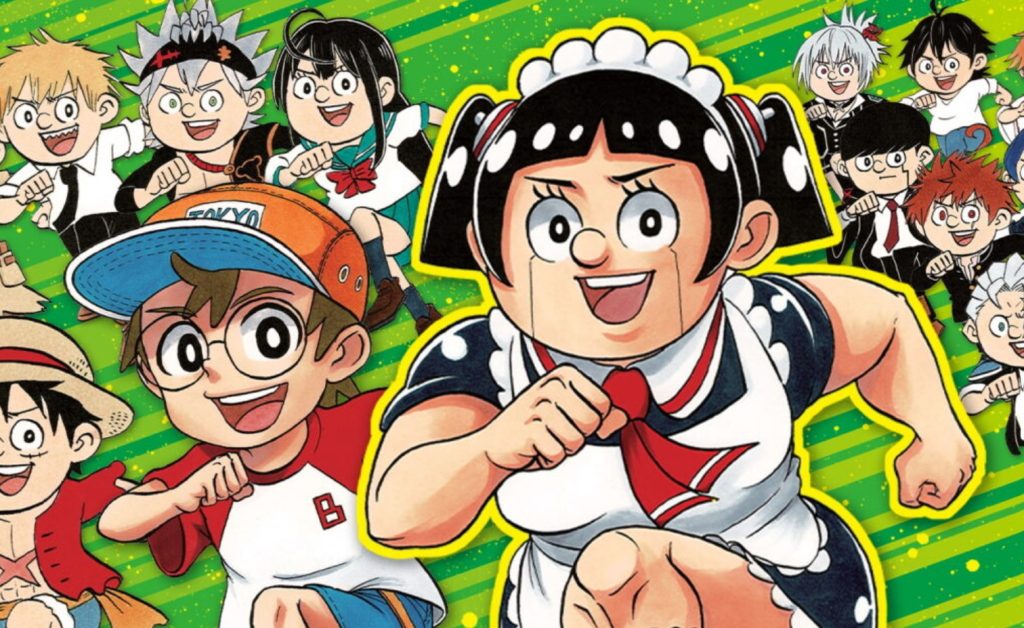 ■ Roboco – CV: Shun Matsuo
■ Bondo Taira – CV: Minami Tsuda
■ Gachi Gorilla – CV: Ryotaro Okiayu
■ Motsuo Kaneo – CV: Shunsuke Takeuchi
■ Madoka – CV: M.A.O
■ Meiko – CV: Sae Hiratsuka
■ Bondo's Mother – CV: Kotono Mitsuish
New Promotional Trailer
A new promotional trailer for the anime adaptation of Shhei Miyazaki's Me & Roboco (Boku to Roboko) manga has been released, giving viewers a sneak peek at the show's animation style, its signature humor, the voice actors who will be lending their talents to Roboco and Bondo, and the show's theme song.
Gang Parade sings the show's theme song, "lol," which is also the song's title. Comedian Shun Matsuo, Minami Tsuda, Ryotaro Okiayu, Shunsuke Takeuchi, M.A.O., Sae Hiratsuka, and Kotono Mitsuishi are just a few of the talented people who make up the show's cast.
The first episode of the anime starring Roboco and I will premiere on December 5 at 00:30 [JST], and it will run for a total of five minutes.