Tish and Billy Ray Cyrus Have Decided to Split Up, After 28 Years of Marriage
After 30 years of marriage, five beautiful children, and a lifetime of memories, Billy Ray and Tish have decided to divorce, according to a joint statement shared with ET by the couple's rep.
"It is now time to create our own paths," the rep continued, adding that the couple can be proud of the family they raised together.
The family's representative affirmed, "We will always be family, and we look forward to a continued and loving shared experience as friends and parents." With Love and Hope, Tish and Billy Ray Cyrus"
"We have not arrived to this decision easily or hastily but with so much going on in the world, we wanted to bring some clarity and closure so we can remain focused on what is important."
Tish and Billy Ray's divorce was officially filed in Tennessee last week. The case stated that Tish and Billy Ray have not lived together since February of 2020, according to court documents acquired by ET. She filed for divorce, citing irreconcilable differences as the reason, and is now seeking the court to fairly divide their assets.
It's no secret to anyone who follows Tish and Billy Ray that this isn't the first time one of them has sought a divorce from the other.
Even though Billy Ray had initially filed for divorce in October of 2010, he later stated that he had withdrawn the petition the following year.
During 2013, Tish initiated divorce proceedings. At the time, a representative for the couple told ET, "This is a personal matter and we are doing what is in the best interest of our family. We ask that you respect our privacy at this time."
The Real Cause of Tish Cyrus and Billy Ray Cyrus' Divorce
Tish Cyrus, Miley's mom, just divorced Billy Ray Cyrus. It's not the first time this has happened, though. The couple's 30-year marriage has been fraught with difficulties. But what happened this time that prompted Miley's momager to cut her off? The evolution of Tish and Billy Ray's relationship is explored here.
MUST BE READ: Actress Julia Haart of "my Unorthodox Life" and Her Husband Silvio Scaglia Are Reportedly Divorcing each other!
Their Romantic Beginnings: Tish and Billy Ray Cyrus
After Billy Ray's 1986 marriage to Cindy Smith ended in divorce, he and his future bride were able to finally meet the following year in 1991. The couple had their first child, Miley, in 1992, when Tish became pregnant. However, Billy Ray and Kristin Luckey already had a baby on the way.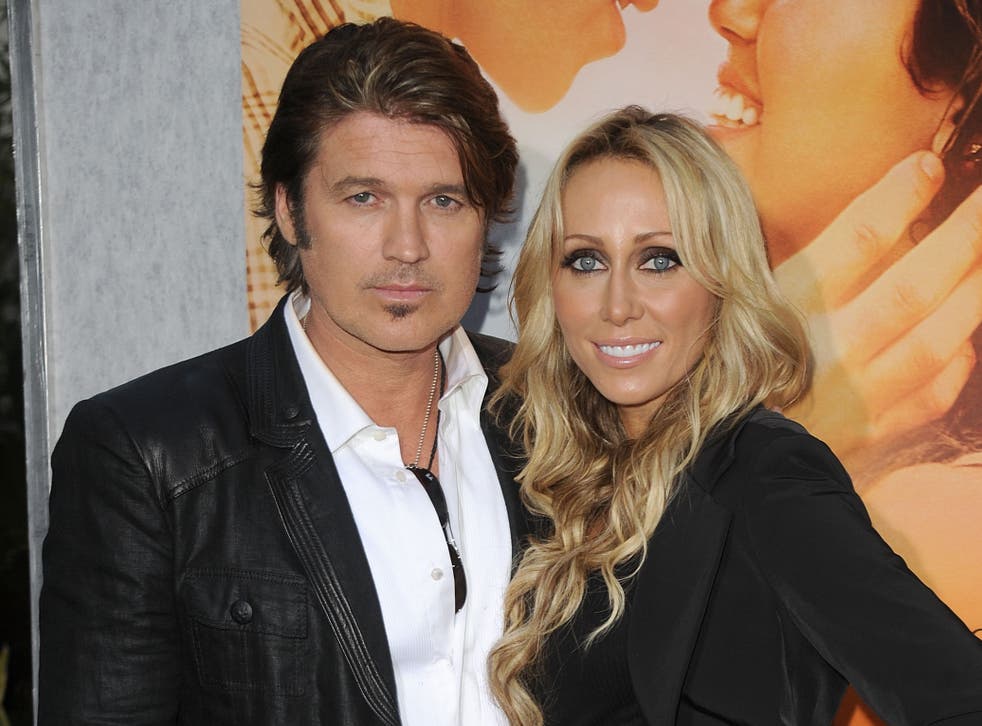 It was in April of that year that the latter gave birth to a son, Christopher. In the month of November, Miley finally arrived. The singer of "Achy Breaky Heart" had to make a difficult decision on who to marry. Tish was the one he ultimately decided to go with. During 1993, they were married at their Franklin, Tennessee, home.
Exploring Tish and Billy Ray Cyrus' 30-Year Marriage
Initially, the couple's relationship appeared to be thriving. However, Billy Ray finally filed for divorce for the first time that year in October, alleging irreconcilable differences. It was rumored a month later that Tish had an affair with Bret Michaels, which Tish strongly rejected.
Michaels claimed, "I've known her family for years." "All of this began when Miley and I got together to write a song. Tish, her mom, is a fan of Every Rose Has Its Thorn, and since Miley's first concert was by Poison, the decision was made to re-record the song for the new album."
MUST BE READ: Matt Roloff and Amy Roloff of "Little People, Big World" Separate and File for Divorce!
Apparently, Tish and Billy Ray Cyrus Have Had It and Are Divorcing for The Third Time.
Tish divorced her husband that year (2013). "We are trying to figure out the best course of action for our family, as this is an issue that is close to our hearts. To protect our privacy at this time, we ask that you please ", she revealed to the public. After a month of silence, the two got back together.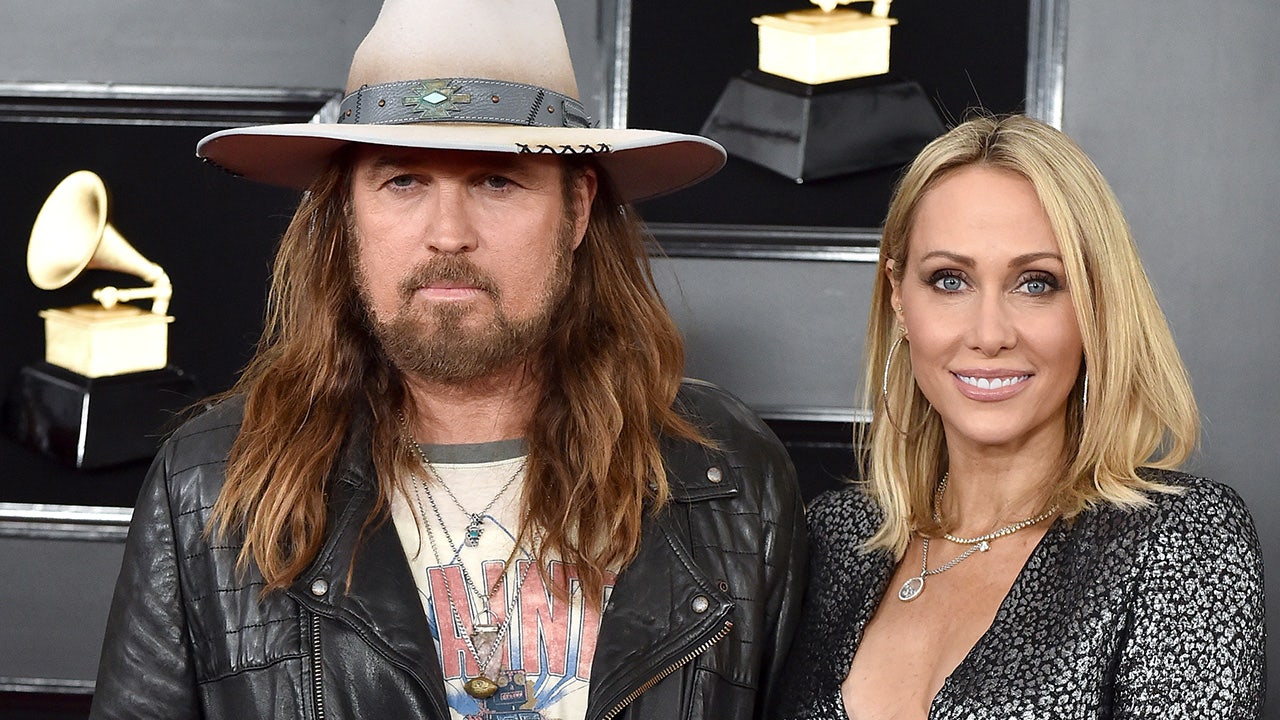 It was in the morning that they "woke up and realized they loved one other and decided they wanted to be together," as stated in their joint statement. "After 22 years of marriage, we decided to try couples counseling for the first time, and it has done wonders for our relationship and our ability to communicate with one another."
However, it appears that they were unable to sort things out, as on April 6, 2022, Tish filed for divorce from her husband again, citing irreconcilable differences.