We all know the thrill of a new Pokémon game, but Pokémon Scarlet and Pokémon Violet promise to take the series to a whole new level, and there are many good reasons to anticipate them.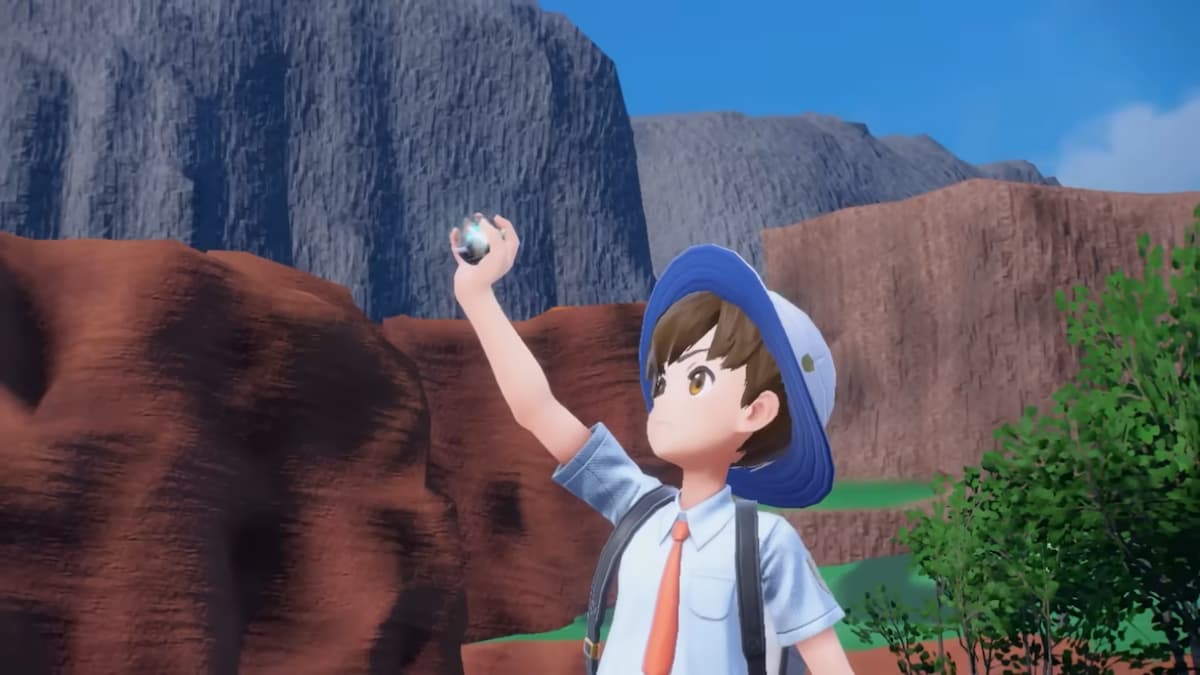 Many new Pokémon of the Scarlet and Violet types, as well as some recognizable faces in their Paldean and Sinnoh forms, are waiting to be discovered. The way you play with others will also be altered by the addition of multiplayer co-op in Pokémon Scarlet and Pokémon Violet.
MUST BE READ: Me & Roboco TV Anime Adaptation Releasing Date Is Officially Announced!
Time of Anticipated Release for Pokémon Scarlet and Violet
The official release date for Pokemon Scarlet and Violet is November 18 in most areas, while West Coast players may be able to access the game a day earlier on November 17 owing to time zone variations.
There's still time for customers to pre-buy the game, and some retailers are even throwing in extras for those who do.
It has not been confirmed when exactly Pokémon Scarlet and Violet will be released, but if it follows the same pattern as other Nintendo Switch games, which have both digital and physical releases, then the digital version should be available on November 17 at 9 p.m. PST, which is November 18 at 12 a.m. GMT (UK) and 12 a.m. CEST (Europe).
Expected Pokemon Scarlet and Violet Release Time US
(East and West Coast)
West Coast (US): 9 pm PST on Thursday 17

th

 November
East Coast (US): 12 am ET on Friday 18

th

 November
Expected Pokemon Scarlet and Violet Release Time UK
12 am GMT on Friday 18

th

 November
Expected Pokemon Scarlet and Violet Release Time Europe
12 am CEST on Friday 18

th

 November
Expected Pokemon Scarlet and Violet Release Time Asia
Japan – 9 am JST on Friday 18

th

 November
Singapore – 8 am SGT on Friday 18

th

 November
South Korea – 9 am KST on Friday 18

th

 November
Expected Pokemon Scarlet and Violet Release Time AUS/NZ
11 am AEDT on Friday 18

th

 November