The Girl from Plainville, a new Hulu drama starring Elle Fanning, Colton Ryan, and Chloe Sevigny, is based on the actual tale of Michelle Carter, the titular girl from Plainville who was accused of killing her lover.
But not everything is as it appears. The story includes a landmark murder trial that established an interesting precedent concerning the power of words, along with suicide, suspected murder, youthful romance, mental health difficulties, terrible text messages, and more. But what really is going on, behind the scenes?
The Loss of Conrad Roy
Conrad Roy, 18, was discovered dead in his truck in a parking lot outside a supermarket in Fairhaven, Massachusetts, on July 13.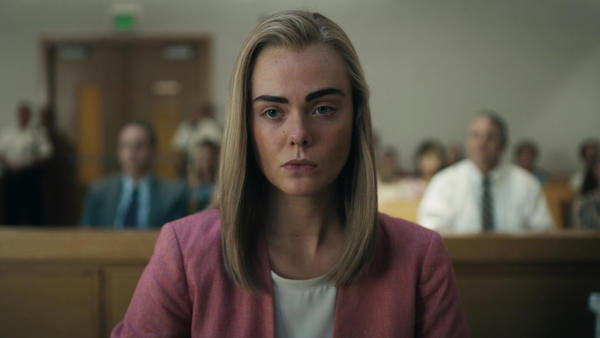 Carbon monoxide poisoning contributed to what was determined to be a suicide. The tale itself was terrible yet uncomplicated. The situation wouldn't last forever, though.
So, Who Exactly Is This Michelle Carter Character?
Michelle Carter attended King Philip High School and was a resident of the middle-class exurb of Plainville. Meeting Conrad Roy had been a highlight of her trip to Florida to see relatives two years prior.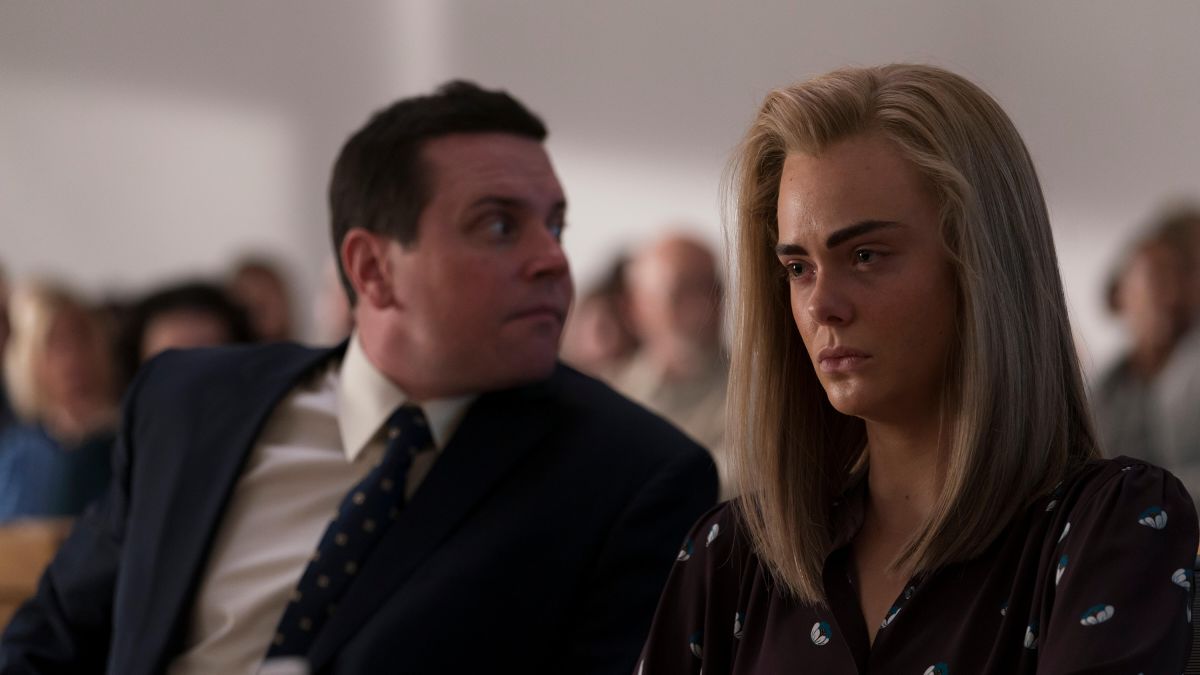 Both teenagers came from extremely different social situations, but they shared a common location in Massachusetts, an hour's drive apart.
Though they only met face to face a number of times, they managed to form a lasting connection and eventually a romantic relationship despite being separated by thousands of miles.
Their shared experiences with mental illness brought them closer together. Carter experienced social isolation at school and struggled with anxiety and an eating issue that required her to check into a residential treatment during the time she was dating Roy. Many prior attempts at suicide were undertaken by Roy himself.
Both Roy's sadness and Carter's nervousness were significant themes in their primary digital connection. Carter was thrilled by Roy's comparison to Romeo and Juliet, but he added, "But you know what happens at the end."
MUST BE READ: Rumors of A Breakup Surrounds JT Money and His Rumored Girlfriend ( 2022 Updates)
A Suicide Through Text Message
Michelle Carter's trial, scheduled for June 2017, was expected to set a new standard. It would be unprecedented for a manslaughter charge to be made by text message. Even yet, the proof was incriminating.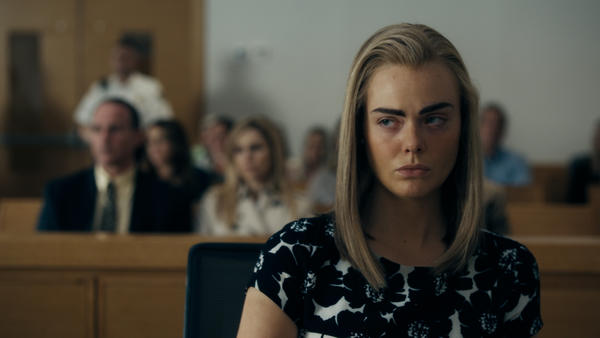 Carter and Roy exchanged 317 pages of letters. The pair compared the relative efficacy of various suicide methods, such as shooting themselves, hanging themselves, or inhaling toxic chemicals, in their conversations.
Although Carter's letters were supposed to prevent Roy from killing himself, it seemed like they had the opposite effect. She had texted him only weeks before his death, "You better not be bullshitting me and claiming you're going to do this and then purposefully get caught."
MUST BE READ: Animated Version of Buddy Daddies Will Air in January 2023. Everyone Wants to Its Releasing Date
What the Girl from Plainville Left Behind?
Michelle Carter was found guilty of involuntary manslaughter by Judge Lawrence Moniz after a trial lasting about two weeks.
He ruled that the phone talks between Carter and Roy in the minutes before his death were the primary grounds for the severity of the sentence he handed down. He said she knew he was going to die and did nothing to stop it.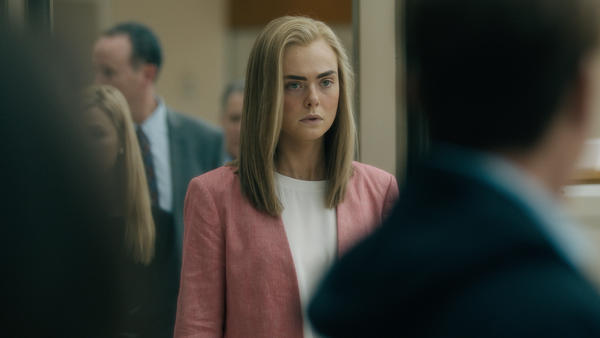 He said she did the exact opposite, and that "her refusal to act, when she had a self-created obligation, constituted each and every wanton and irresponsible activity."
Two and a half years in prison and five years of probation were imposed upon her. The judge also decided that she could not make money out of her ordeal.
In January 2020, three months early, she was released from jail for good behavior. After August, when she will be 25 years old, she will no longer be on probation and will be free to leave the United States and make money off her narrative.