The professional bodybuilder who was credited for ushering in a new era of beauty has died at the age of 44.
Cedric McMillan, who was born in Maplewood, New Jersey, on August 17, 1977, showed an early interest in bodybuilding. After graduating from high school, Cedric relocated to South Carolina and joined in the United States Armed Forces.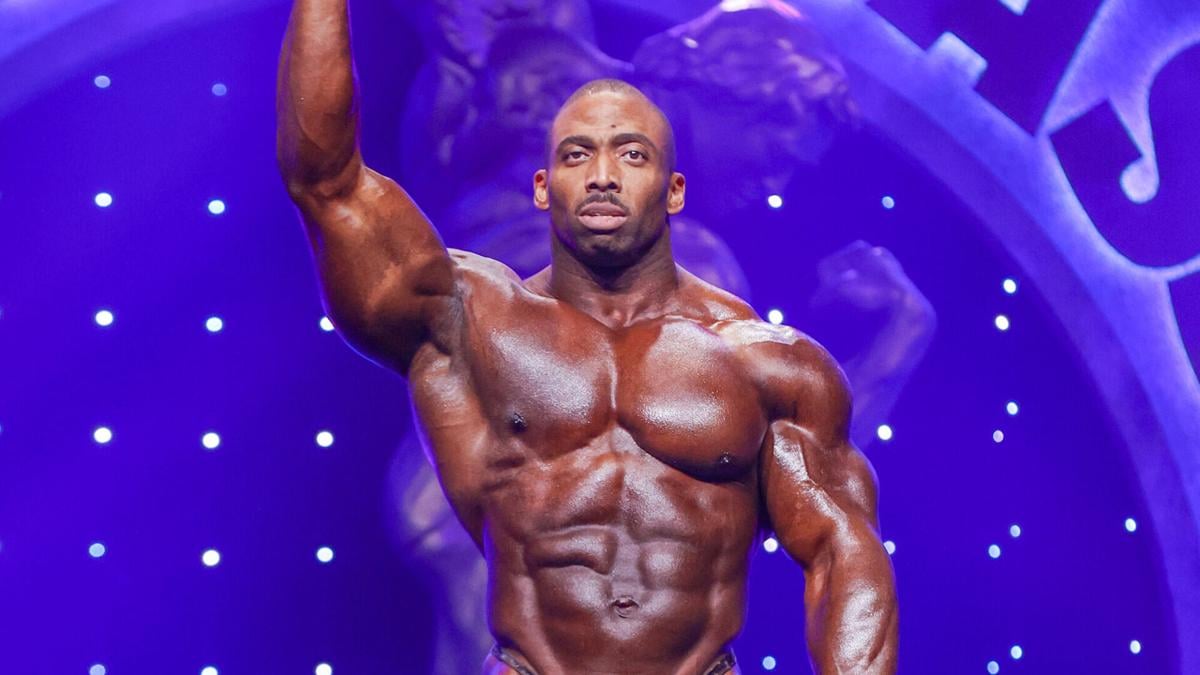 At Fort Jackson, South Carolina, he taught the Warrior Leader Course as a staff sergeant. In the 2000s, he competed in his first bodybuilding event.
Cedric, an Arnold Schwarzenegger enthusiast since childhood, competed in his first bodybuilding event in the super heavyweight division of the NPC South Carolina in 2007. He won.
MUST BE READ: How Did Freddie Die in 'peaky Blinders'? Know the Real Reason Behind the Untimely Death
What was Cedric McMillan's Cause of death?
On Tuesday, April 12, 2022, Cedric tragically passed away. In a report from Generation Iron, he had a heart attack while running on a treadmill after previously discussing his heart problems in full detail.
Cedric acknowledged in November 2021 that he had caught COVID-19 in 2020. Long-term effects, including difficulties breathing and cardiac problems, are thought to have resulted from the sickness.
MUST BE READ: How to Recognization Muha Meds Fake vs Real? – Public Health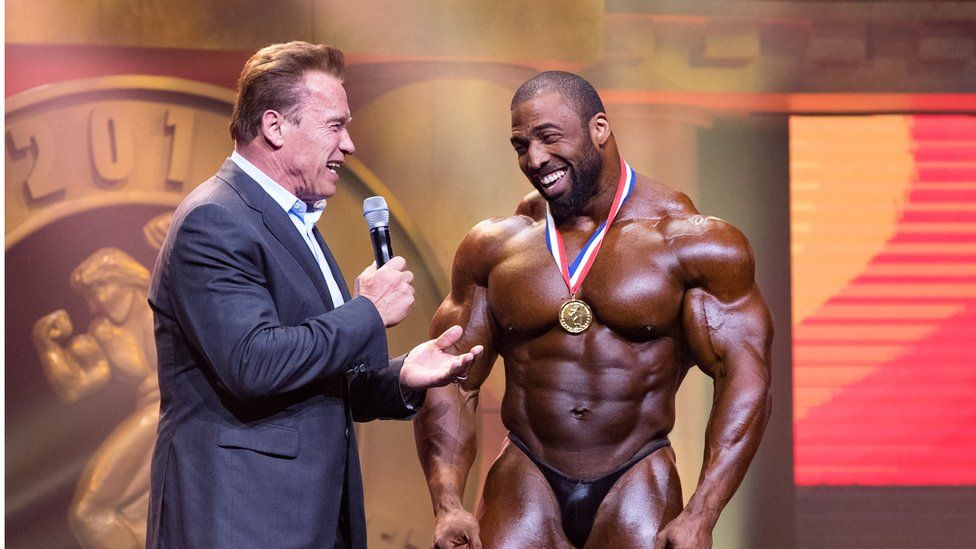 In an interview for Generation Iron Fitness & Bodybuilding Network, Cedric discussed the health problems he encountered after contracting COVID-19.
After the 2020 Arnold Classic, I contracted the infection again. Absolutely nothing to worry about. Next year, in April of 2021, I began experiencing respiratory problems," Cedric said.
When I was putting on weight over the off-season, I rationalized that my breathing problems were due to the fact that I weighed 300 pounds. However, the problem only worsened.
During my military training, tasks that usually came effortlessly to me became extremely challenging. And at the end of June, I was still training normally," Cedric declared. "Since I was having trouble breathing, I made the decision to visit the doctor."
They rushed me to the emergency room and diagnosed me with pneumonia. Everything from my heart to my blood was examined while I was there. Cedric elaborated, "They observed that my cardiac function was really poor. "They concluded that my decreased cardiac function was probably due to my lungs or the infection."
According to him, he was instructed to see a cardiologist. The way he put it, he was still under the impression that it wasn't that significant.
But eventually, he needed a breathing machine and was put on life support. According to him, his heart was only working at about 10% capacity at the time.
The woman he married and their four children are all that remain of Cedric.
In addition to his wife, Cedric leaves behind four children. Details about his funeral have not yet been made public.