The month of November is known as "No Nut November," a social media challenge in which men pledge to refrain from engaging in sexual activity (including masturbation, intercourse, and ejaculation, or "to nut") for the whole month. It first appeared in late 2010 and gained traction on social media in 2017 and beyond.
READ MORE: Top Ten Amazing Facts You did not know "How We Roll"!
So, What Does Nnn Really Mean?
The N in NNN refers to "No Nuts in November."
Those who like nuts such as cashews, peanuts, or almonds need not be concerned. Delicious nuts and legumes are fair game during the month of November.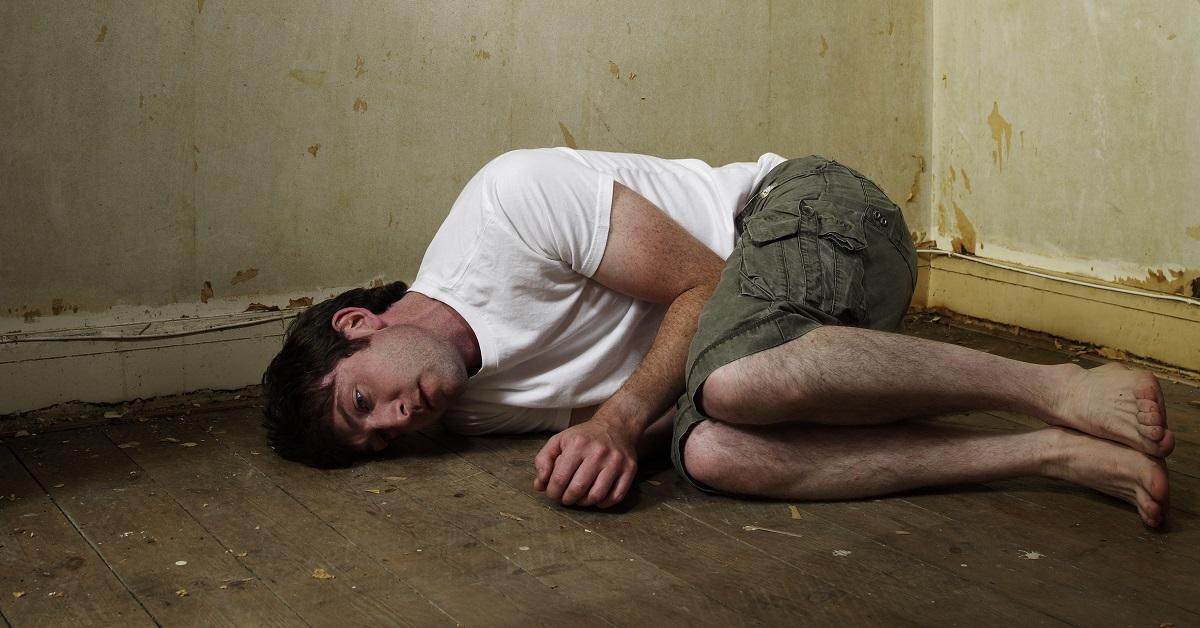 No, NNN (No Nuts in November) isn't about restricting yourself to one particular food all month; rather, it's about a much more insular and individual struggle.
The NNN challenge is abstaining from any sexual activity throughout the month of November. This is a good idea, as staying celibate is linked to improved health.
READ MORE: Is Meg Donnelly Dating Milo Manheim? All Information about her boyfriend!
Why NNN Tik Tok Video Has Been so Viral on YouTube?
A new generation of people have discovered the annual NNN (No Nut November) phenomenon thanks to the popularity of the video-sharing platform TikTok.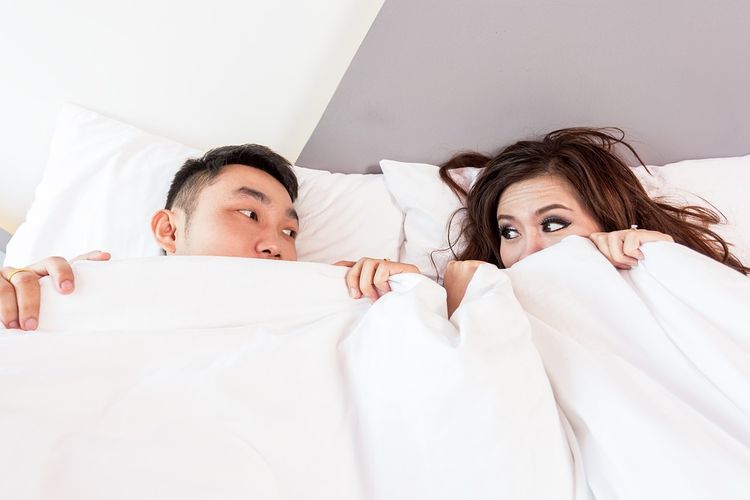 You may have overheard some people debating whether or not to join NNN because they think it would be too difficult.
At least you'll have some idea of what people mean when they claim they're already a NNN failure now.