The Biography of Anthony Geary
American actor Anthony Dean "Tony" Geary was born on May 29, 1947. His work as Luke Spencer on the ABC daytime program General Hospital is what made him most famous. Since 1978, when Geary first played the part of Luke, he has won a record-breaking eight Daytime Emmy Awards for Outstanding Lead Actor in a Drama Series.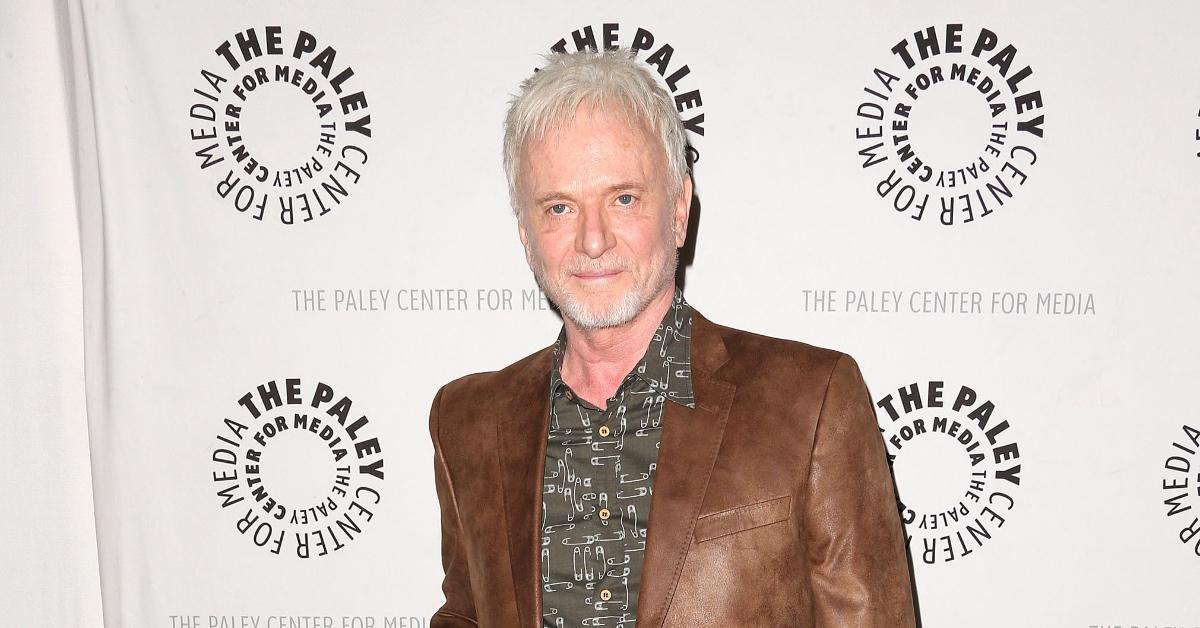 Actor Anthony Geary is not dead; fans of General Hospital are puzzled since it is being reported that his famous character would be departing the soap program, so don't worry.
Luke Spencer, a beloved character on General Hospital, is said to be dead, which has sparked rumors about Anthony Geary, the actor who portrayed Luke for many years. Fans are interested in a health update and want to know what Geary is doing now since he left the job in 2015.
Fans of General Hospital refuse to accept that Luke is truly "gone" for forever and will never return. So let's check to see whether Anthony Geary has genuinely left the program.
MUST BE READ: Is Bob Dylan Still Alive or Dead? What Disease is He Suffering From?
 Did Actor Anthony Geary Pass Away?
Anthony Geary did not pass away. Fans have, however, assumed that he is no longer alive as Luke Spencer from General Hospital.
In a recent General Hospital episode, Tracy Quartermaine's character revealed that Luke had allegedly passed away.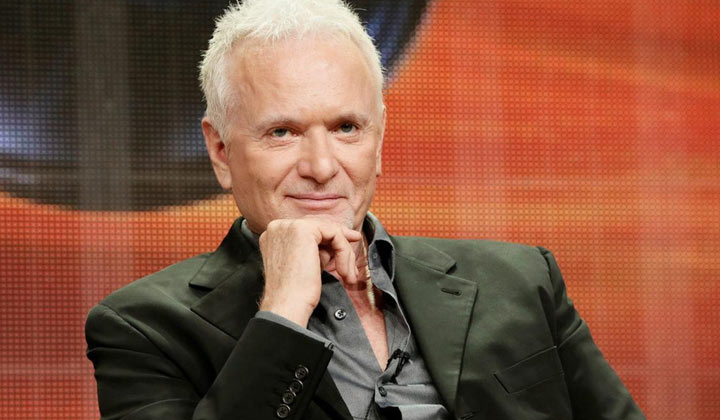 Anthony debuted in the General Hospital cast in 1978 and left the program in 1984. He made a second appearance in 1991, as Luke's clone cousin. In 1993, Geary picked up the role of Luke again, and he stayed with the program until he announced his departure in 2015.
From his time as Luke Spencer, actor Anthony Geary established a sizable fan base. The show's power couple, Laura and Luke Spencer attracted millions of viewers. Especially their famous wedding ceremony, which on that particular day brought in over 30 million viewers for the serial.
MUST BE READ: Are Pedro and Chantel Still Married After Season Four of "the Family Chantel"?
Tony Geary has struggled with serious health problems.
According to Soap Central, Tony Geary had to take a break from "General Hospital" in 2014 to get surgery on his back.
He'd actually delayed the operation numerous times since, at the time, he was so committed to the plot arc of his character that he didn't want to abandon it. Geary had to take a six-month break from the program since his rehabilitation from the treatment took so long.
The actor told TV Insider that his operation served as somewhat of a wake-up call for him. He was 68 years old when he departed the serial opera.
He stated: "After my back surgery last year, I reached a point when I realized that time is not an unlimited resource. And I really don't want to pass away one day on that "GH" set, falling in a heap.
That isn't particularly poetic." I have another life and I want time to explore it, Geary declared, "I have more things I want to do in my life with the time I have left and it would be a tragedy if I didn't do them."
Update on His Health when His Character Leaves Gh
When he departed the program, Geary said he wasn't retiring, but since then, he has retreated to his second home in Amsterdam and spent a lot of time there. The eight-time Emmy winner has adopted a completely new Dutch lifestyle and loves Amsterdam's cuisine and culture.
He hasn't worked on a new project since General Hospital and his roles in Roseanne, Murder, She Wrote, and Hotel, according to IMDb.
Despite not having a social media account, Anthony consented to an interview with Soaps In Quarantine in 2020 and has sent updates to fans with photos of his life.