In the Paramount Network drama, Kevin Costner plays ranch patriarch John Dutton, a Montana resident who clings to the largest ranch in the nation despite attempts by bankers, real estate speculators, and Native American activists to prise it from his firm grasp.
The fan following only continues growing with each passing season, with many people questioning whether the realistic plots are genuinely based on real-life incidents.
So, this is all we know about Yellowstone's sources of inspiration.
Does Yellowstone Have a True Story Behind It?
Yellowstone is a fictitious series written by John Linson and Taylor Sheridan rather than being based on a real-life event or book. The difficulties that contemporary cowboys encounter and the problems that ranchers have experienced throughout history served as inspiration for the co-creators.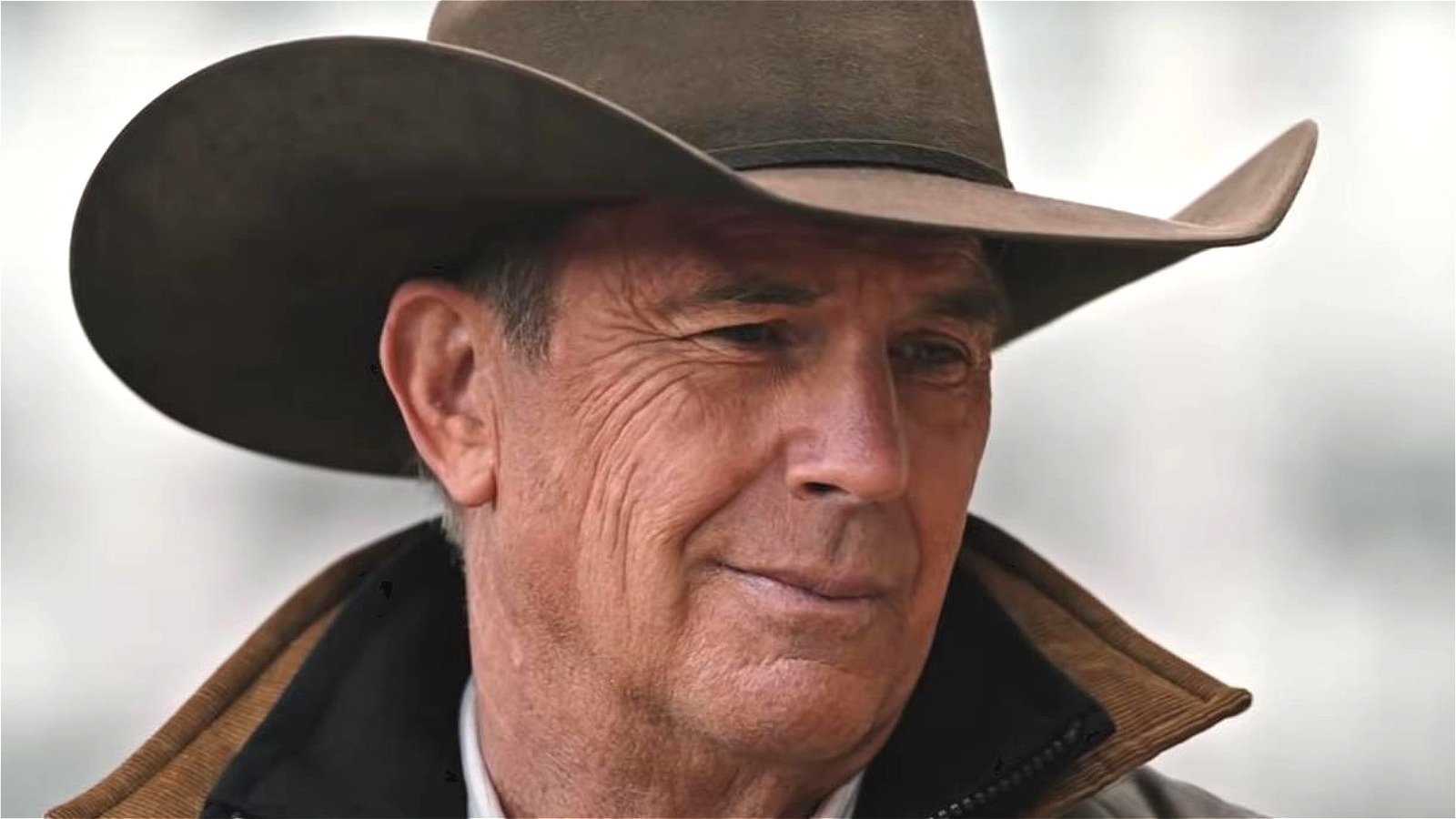 It's as easy as that: Linson and Sheridan came up with the narratives.
However, they have drawn inspiration from contemporary problems including injustice, racial discrimination, poverty, oppression, and corruption. Sheridan also drew inspiration from his own life, including his time spent working as a cowboy and growing up on his family's ranch in Texas.
Additionally, he employs a large number of actual cowboys and ranchers on the site to help the production feel more realistic.
Like Yellowstone, Sheridan's other works are unique, such as 1883 (2021-2022) and Mayor of Kingstown (2021-).
MUST BE READ:Is 'NCIS' Star Sean Murray Married To Major Business Owner Carrie James?
Motives behind the Yellowstone Series
Contrary to the program, the problems that gave Sheridan's neo-western series its inspiration are extremely genuine. The Western United States has recently undergone changes that the writer-director used as inspiration for his plots. Power, land development, and ranching are the three key sectors where these changes are concentrated.
It is clear that these three principles also serve as the foundation for Yellowstone's history. Although the series is predominantly set in Montana, the problems it raises are common to all western states.
These issues—land development, resource mismanagement, oppression, extreme poverty, and governmental inequity—are real, according to Sheridan. The effects, however, "seem considerably more apparent when it happens in a small region, in a rural location, and because there are less people."
MUST BE READ:On Tik Tok, how Is Video Processed? Here's 6 Method Your Video Is Processing on Tik Tok?
Who Is the model for John Dutton?
John Dutton, who owns the renowned Yellowstone Ranch in the show, is the main character.
He is a resolute individual who is obsessed with maintaining the integrity of his property.
Although John Dutton isn't based on a specific person, Bill Galt and W.
T. Waggoner could serve as models for his persona.
While Galt presently owns a 248,000-acre ranch in Montana, Waggoner formerly held the largest ranch in the country.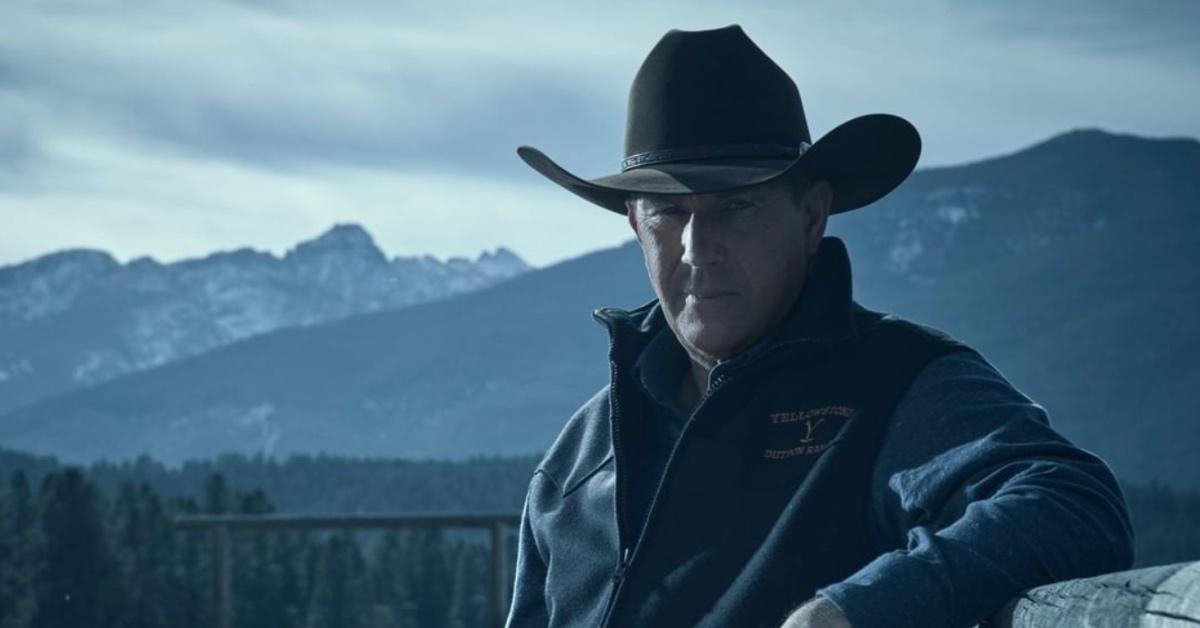 Former owner of the 525,000-acre Waggoner Ranch and a real ranching legend from North Texas, W.T. Waggoner.
The Waggoner family has owned the ranch since it was founded in 1849, and for many years it held the title of biggest ranch in the United States.
The ranch remained in the Waggoner family up until 2015, when Stan Kroenke paid about $725 million for it.
Bill Galt serves admirably as John Dutton's contemporary influence, meanwhile. The rancher in Montana is well known for using a helicopter to explore his property and occasionally meets with elected officials. He has also been referred to as "The Last American Cowboy," which adds to his John Dutton-like qualities.