How Did Mike and Ximena from "90 Day Fiance" Meet?
In December 2021, Mike and Ximena made their TV show debut on 90 Day Fiancé: Before the 90 Days' fifth season. Mike, a 34-year-old volunteer fireman from Thiells, New York, worked as an IT support specialist at the time.
The last time he had a committed girlfriend was in high school, he acknowledged, and he had not had much luck in the love field overall in his life. Due to the lack of dates he was getting through dating apps in his neighborhood, he switched his location to Colombia. He then almost instantly matched with Ximena.
The mother of two small children and a manicurist, Ximena was 24 years old. In order to meet her for the first time in person, Mike traveled from the US to her hometown of Pereira, Colombia, and videotaped his journey.
The pair appeared to click, but they were challenged by a number of things, such Ximena's secret that she was unable to have any more children due to her tubes being tied, or when she confronted Mike about his poor habits, including passing gas and putting dirty clothing on the floor.
When the Colombian beauty said that Mike had been paying her rent and purchasing furnishings and appliances for her apartment since they started dating, many expressed skepticism about her. Many believed that she was merely exploiting him for his money and was not committed to the relationship.
MUST BE READ: Is Pieper and Brendan Still Having a Relationship?
Ximena and Mike's Relationship?
Before the 90 Days' Season, 5 opened with Mike telling the audience that he met Ximena on a foreign dating service. But it turned out to be a falsehood.
As the season progressed, Ximena confessed that she and Mike had actually connected after Mike had approached her on a camgirl website.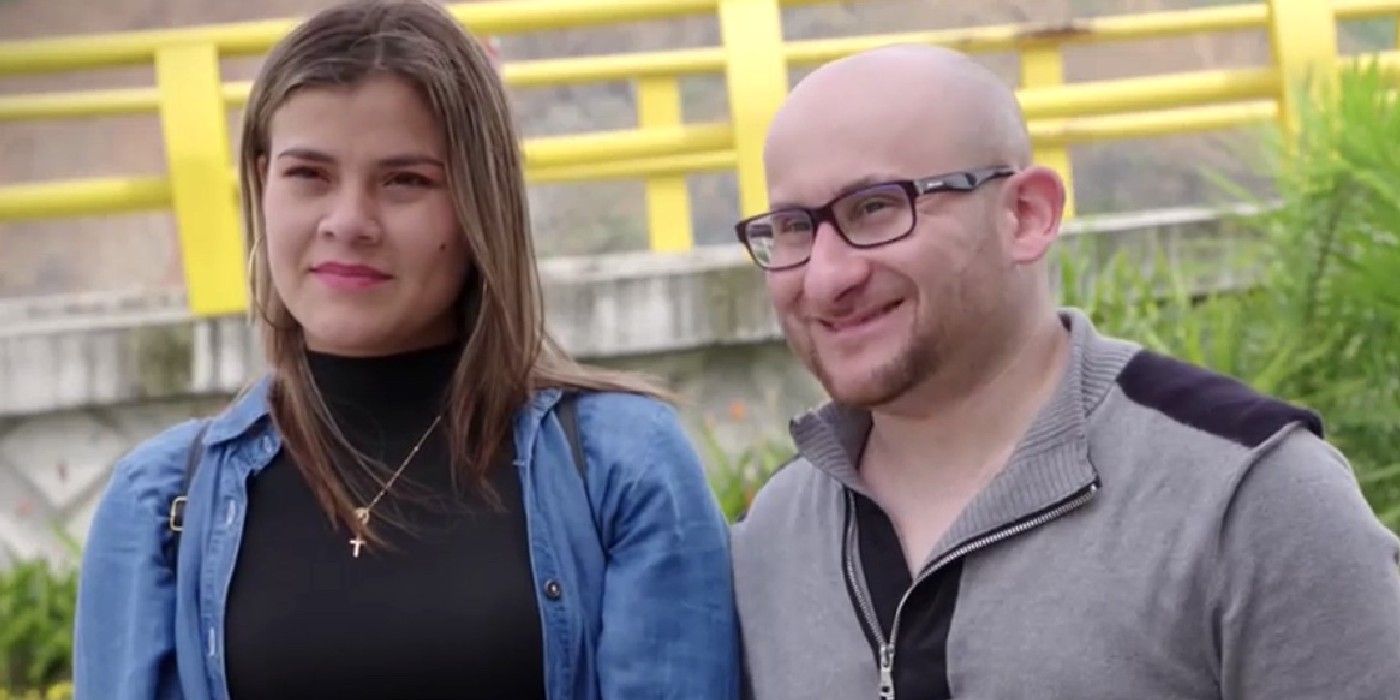 According to Ximena, Mike proposed to financially support her and her family in exchange for her consenting to be in a relationship with him, which she readily accepted.
Before the 90 Days is now taking a break from 90 Day Fiance.
MUST BE READ: Is Baryy Gibb's Dead or Still Alive? Musician's Illness, Health Update!
Are "90 Day Fiance" Actor Mike and Ximena Still Married?
While they were on the program, it appeared like the relationship was doomed to fail, but they also immediately ignited breakup rumors online. Three days after Valentine's Day, Mike and Ximena took down the heart-eyes emoji from their Instagram pages where they had each posted the other's usernames.
The erasure coincided with breakup rumors since Ximena seemed to post and erase a TikTok with a man who did not resemble Mike right away.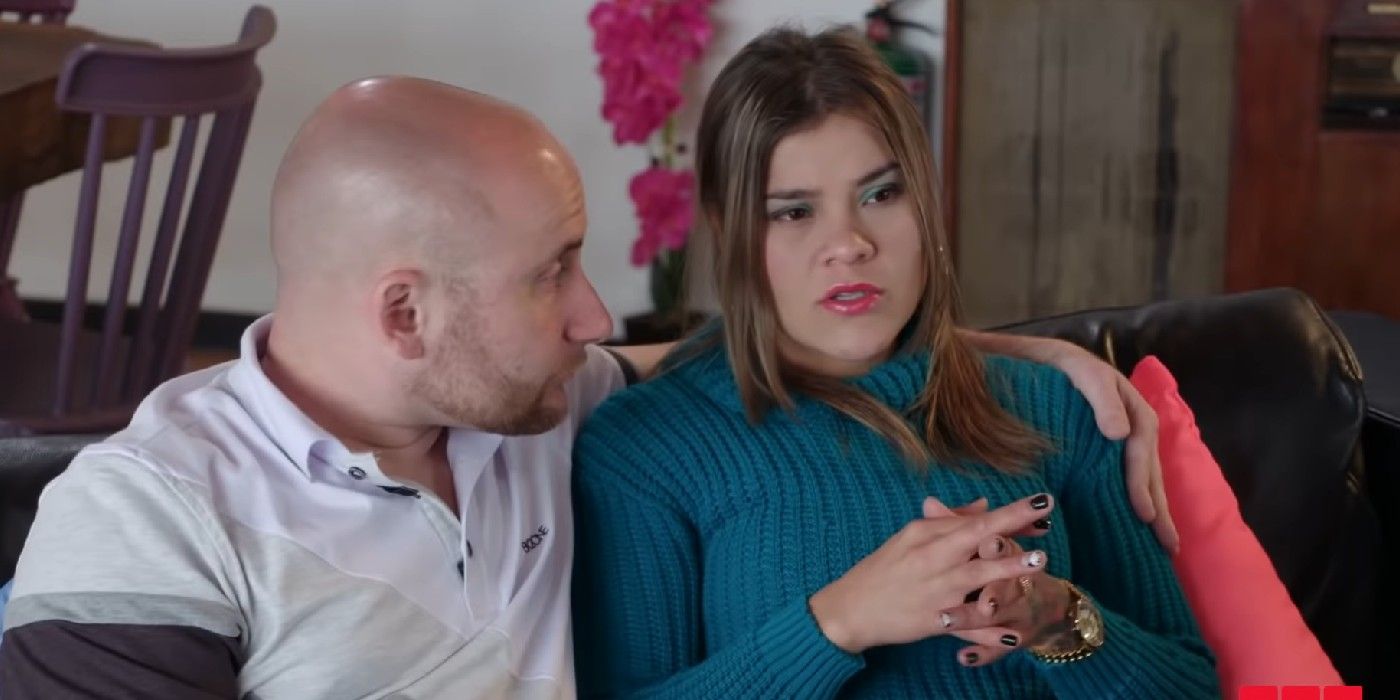 The footage of Ximena and the mysterious man with dark hair played on the screen as a beautiful Spanish song by Juanse called "Jaque Mate" played in the background. This film was saved and published by 90-Day Fiancé writer John Yates.
promptly issued a statement in response to the tweet. They posted a fake video to social media, which is currently trending. In a since-deleted Instagram Stories post, she claimed that "someone took my account and published phony material."
Later on in the month, when she shared a picture of her brand-new tattoo on the inside of her wrist—a design of the characters Stitch and Angel from the Disney movie Lilo & Stitch from 2002—the nail tech added further gasoline to the split rumors. She revealed the tattoo through TikTok in September 2020, and it looked to be on the same wrist where she had previously inked Mike's name. The new component appeared to be Mike's name being hidden.
Following over a week of breakup rumors, a source exclusively revealed to In Touch that Mike and Ximena broke up less than a year after getting engaged and that they are no longer together.
Mike seemed to announce his new spouse to the public in September 2022.
The TLC alum captioned a picture of two cocktails on Instagram, "Enjoying a great supper with my queen," and posted the caption. He added further details about the unknown woman in the comments section.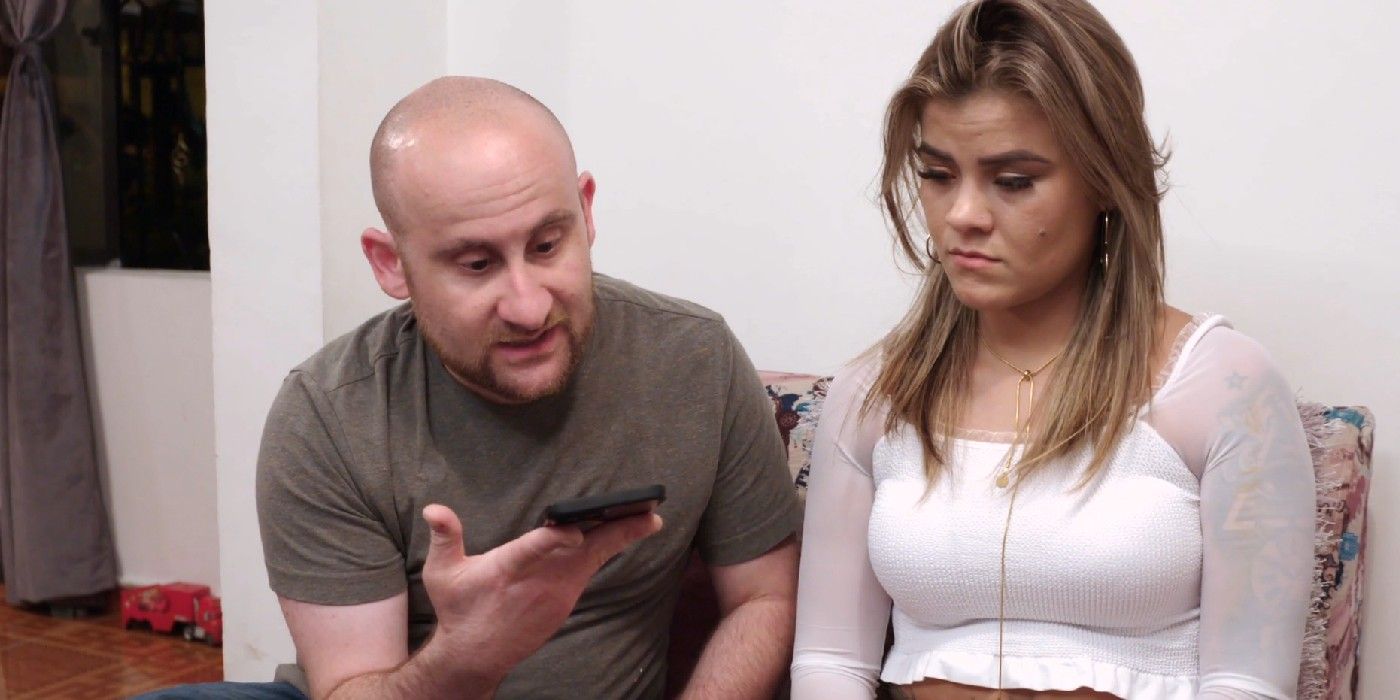 In response to a supporter who questioned her looks, he said, "She has brownish, blonde hair, gorgeous hazel eyes with specks of green-yellow to them, and she's shorter than me. Additionally, she has no interest in cosmetic surgery and has never had even a tiny amount of it. She is a soccer and volleyball parent who is very active with the kids and sports.