"Married at First Sight's" exciting premise shows how hard it is to settle down with someone you don't know much about. Experts match up single people who don't know each other, and they get married right away.
Then, these couples are sent on a fancy honeymoon and told to settle down in real life. On judgment day, each person decides whether to split up or stay together.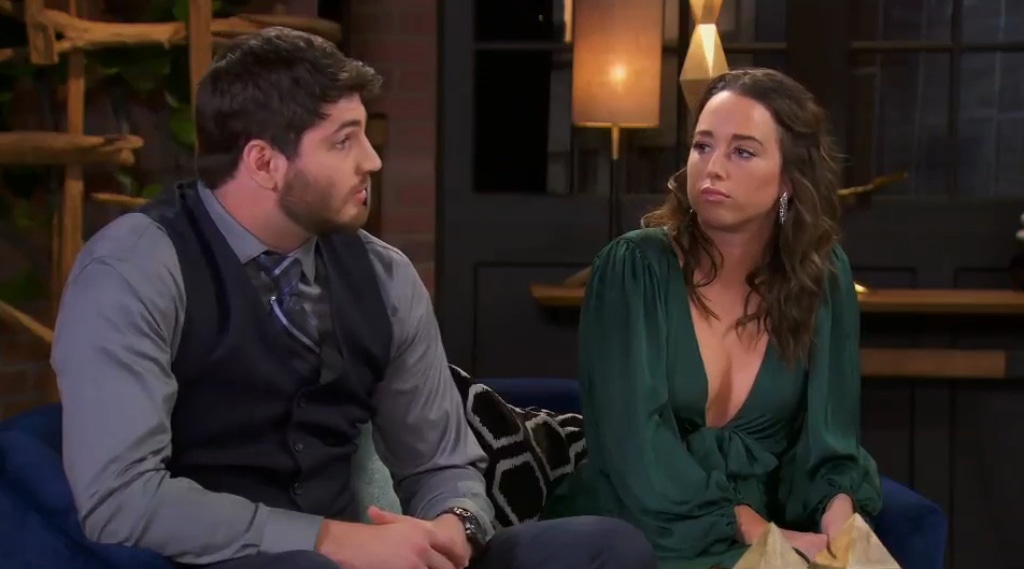 Experts thought that "MAFS" season 10's Derek Sherman and Katie Conrad were meant to be together. Even though they started out well, they soon got into fights that were too big to solve. Fans want to know how they are doing now that the cameras are no longer following them around. How about we find out?
Derek and Katie's journey on "Married at First Sight"
The experts thought that Derek would be a great match for Katie, who was much more serious and practical. Derek was more of a dreamer and had big plans for his future. But it didn't look like opposites would attract in their case, since Katie wasn't sure what she wanted to do even before the experiment.
She said later that she still cared about her ex-boyfriend, who had asked her to get back together. Katie wanted to move on and find a husband through "MAFS," but as she walked down the aisle, she wasn't sure if that was the right thing to do.
READ MORE: Are 90 Day Fiancé's Alina and Caleb still together?
Unfortunately, Derek found out about Katie's problem, and it was disappointing that they didn't have much in common at their wedding.
Still, they decided to try being married, and during their honeymoon, they tried to learn more about each other. But as Katie got to know Derek better, she saw how different his thoughts were from hers. He always seemed to be in the mood to joke or dream, which was not what she was looking for in a partner.
Derek and Katie also had a hard time finding things they had in common. Experts told them to find something they both liked, but Katie found it hard to accept or support her new husband's high goals.
She also didn't like how much Derek paid attention to the female co-stars, while he thought his wife was too obsessed with her ex. So, the two often got into big fights over these kinds of things.
Derek also said that he had never been in love, but Katie found one of his school assignments on love, which made her think that he was lying. Even though they had a lot of unresolved problems and fights, everyone was surprised when the couple decided to stay together on judgment day. You probably want to know if they're still together. Here's what we know, though.
READ MORE: Is Bob Seger Still Alive or Dead? What Happened To Him And Where Is He Now?
Do Derek Sherman and Katie Conrad still have a relationship?
Even though Derek and Katie tried to make their marriage work after filming, it wasn't meant to be. When the reunion episode was filmed, the couple was in the process of getting a divorce. In the episode, Derek said Katie was cheating on him, and it seemed like the end of their relationship.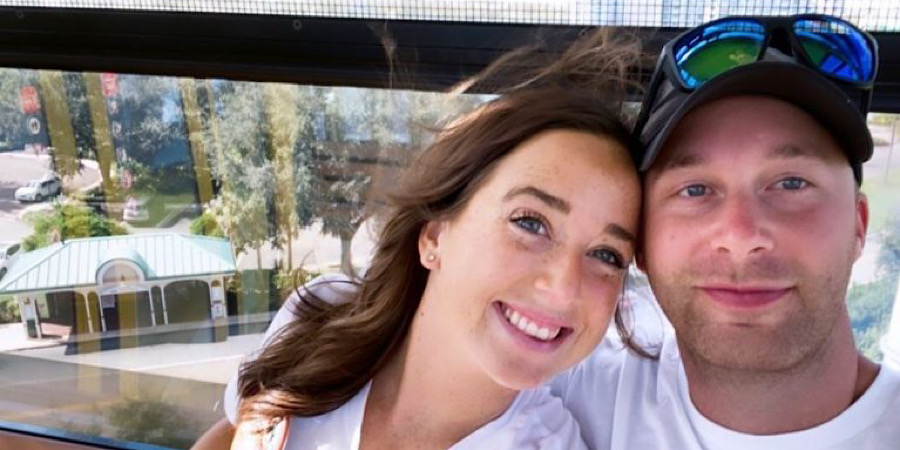 But both Derek and Katie have moved on with their lives and seem to be doing better on their own. Even though it looks like Derek is still single, he is living a fun and exciting life full of the things and people he loves. He also likes to try new things, so he has been traveling a lot. We hope he finds happiness in the long run.
Katie met Brandon Eaves through a dating app in the spring of 2020. Since then, they have been in a loving relationship. The former "MAFS" contestant got engaged to Brandon in December 2020, and they got married in the middle of 2021. Katie and Brandon's happy relationship is amazing to see, and we wish them the best for the future.
Conclusion
Even though Derek and Katie did everything they could to save their marriage after filming, it was not meant to be. When the reunion episode was filmed, the couple was going through a divorce. In the episode, Derek said that Katie had been cheating on him, and it looked like their relationship was over.