Nikki hall and Jersey Shore Relationship
Nikki Hall and Jersey Shore star Pauly D met on the show Double Shot at Love, but he famously broke up with her at the end of the first season. When they left Season 2 together, not everyone was sure they could make things work. Some fans were surprised to find out that DJ Pauly D and Nikki were still together.
Even better, Pauly D brought Nikki with him to Family Vacation Season 4. Some people thought that she might replace Nicole "Snooki" Polizzi on Jersey Shore after she "retired." They saw Nikki and Pauly kissing, so they thought that she might take her place.
READ MORE: Dreaming of Someone Dying Who Is Still Alive? What Does it Mean?
How Did Nikki and Pauly D Meet?
Obviously on reality television! The social media influencer participated in Double Shot at Love with DJ Pauly D & Vinny's first season as a competitor. The spectators could tell right away that Pauly and Nikki connected deeply.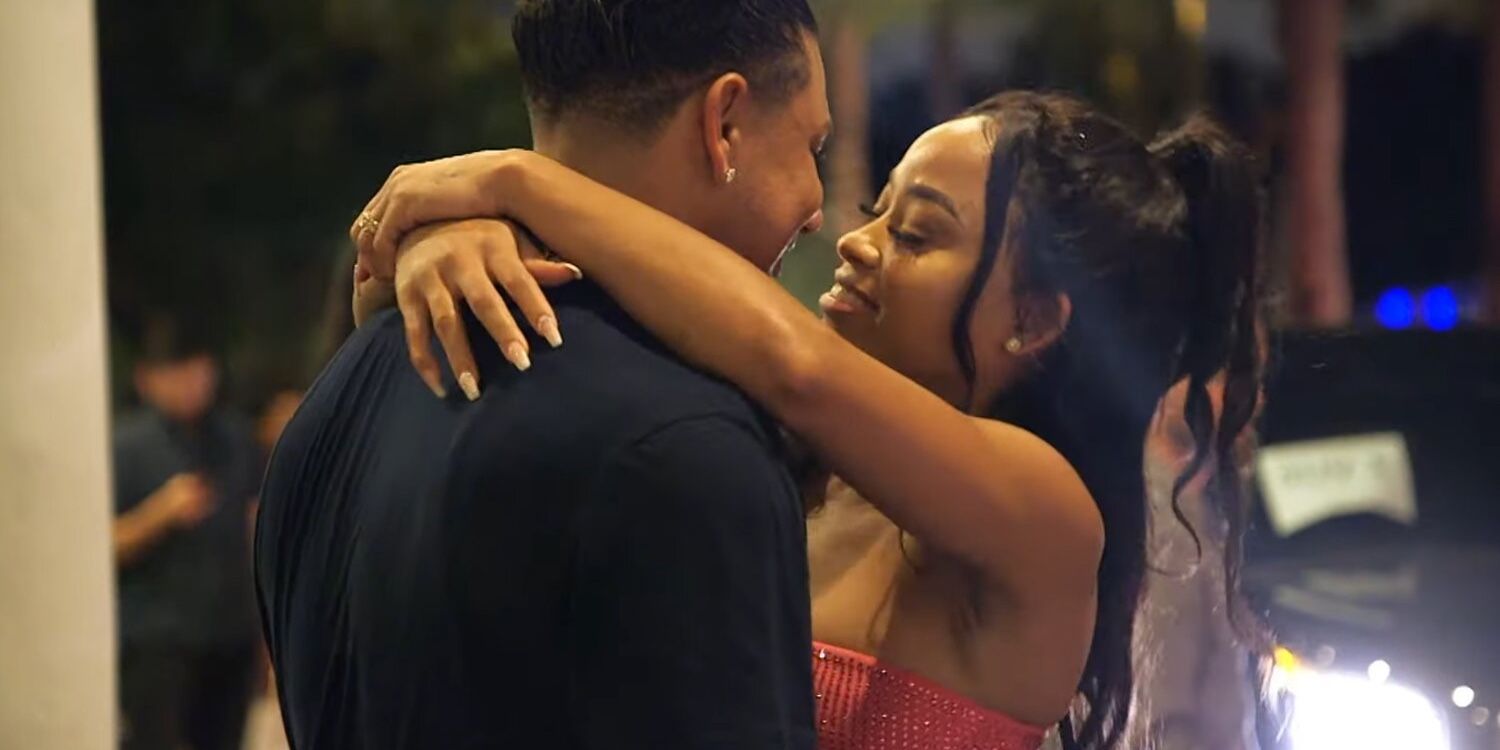 That being said, the father of one, who has a child named Amabella with a former partner named Amanda Markert, decided against having a meaningful relationship with Nikki at the end of season 1.
Jersey Shore: Family Vacation with Pauly D and Nikki Hall
Nikki Hall was a contestant on the 2019 reality show "Double Shot at Love," which is where Pauly D met her for the first time. People thought they would date because they seemed to get along well in season 1 of the show.
But Pauly D put an end to the rumors when he said that he and Nikki parted ways at the end of season 1.
Several people thought that Pauly D's alleged problems with commitment got in the way of his relationship with Nikki, since Pauly had said that Nikki was "too intense." Still, Nikki didn't give up when she was turned down. She tweeted that she will never give up on love.
READ MORE: In 2022, Are Karen and Miles From "Married at The First Sight" Couples Still Together?
When Did Pauly D and Nikki Start Dating?
They got back together while making the second season of Double Shot at Love. By the end of the season, a couple had Pauly D and Nikki said they were going to take things slow, but when the coronavirus pandemic hit in October 2020, fans noticed that they were quarantining together in Las Vegas.
Pauly told In Touch in a January 2021 interview, "This pandemic has given me a lot of surprises. I grew up, I got a girlfriend, and I grew a beard."
Will Pauly D propose to his girlfriend Nikki Hall?
Mike "The Situation" Sorrentino gushed over the couple and said that he "definitely sees" them getting married someday. In June 2022, he told In Touch, "I think Nikki and Pauly are definitely living their best lives."
"I really can't tell you how their story ends or what's going to happen in the season, but I can tell you that I think this year, someone is going to get down on one knee," he said.
On Jersey Shore, Nikki and Angelina got into a fight.
The beautiful brunette started to show up on the show more and more, especially in season 5. During a September 2022 episode, Nikki and Jersey Shore star Angelina Pivarnick got into a fight after the woman from Staten Island poured wine on her, leading to a wine fight.
But Pauly stood up for his girlfriend and literally busted open a door for her.