The South Korean show that is similar to Bachelor in Paradise is back. On December 13, 2022, the second season of Single's Inferno started on Netflix. The first season of the dating show introduced fans to a number of famous people who were trying to find love.
The variety show is filmed on an uninhabited island south of the country, where contestants are dropped off in "Inferno" and left to make connections while cooking all their own meals and getting their own water.
If two people like each other and decide to get together, they can go to "Paradise" and spend the night in a fancy hotel where they can talk about how they feel about each other.
Single's Inferno moves more slowly and has fewer secret hookups than Too Hot to Handle and Love Islands, but the dramas that develop among the charming cast are very interesting. The cast can't tell each other what they do for a living or how old they are until they get to Paradise. This adds to the mystery. If you like slow-burning K-dramas and reality stars who are easy to relate to, this show is a must-see.
READ MORE: What Happened To Allen Lafferty? Is He Still Alive in 2023?
Single's Inferno Season 2 Casting
Lee Nadine
Lee Nadine is 23 years old and goes to Harvard University to study neuroscience. She has 643 thousand followers, which is more than anyone else from season two.
@deeenerss is where you can find her Instagram account. With more than 280 posts, it's safe to say she uses social media more than anyone else on the show. Her posts have pictures of her and group posts from when she was at Harvard.
Choi Seo-eun
Choi Seo-eun is an artist and she is 28 years old. She has a very impressive number of followers: 447 thousand people follow her on Instagram right now.
@4x4ischoi is her handle on the social network. She has more than 100 posts on her Instagram, which is more than most of her co-stars. Most of the pictures she posts are of her in different places, like at the beach. She also has some posts that show off the skin care products she loves.
READ MORE: Is Real Housewives Ultimate Girls Trip Season 3 To Be Released In 2023?
Kim jin young
The age of Kim Jin-young is 28. Single's Inferno uses a Love Island trope when they cast YouTuber Kim. Kim Jin-young was also a soldier in the UDT, and she has 326 thousand of Instagram followers right now.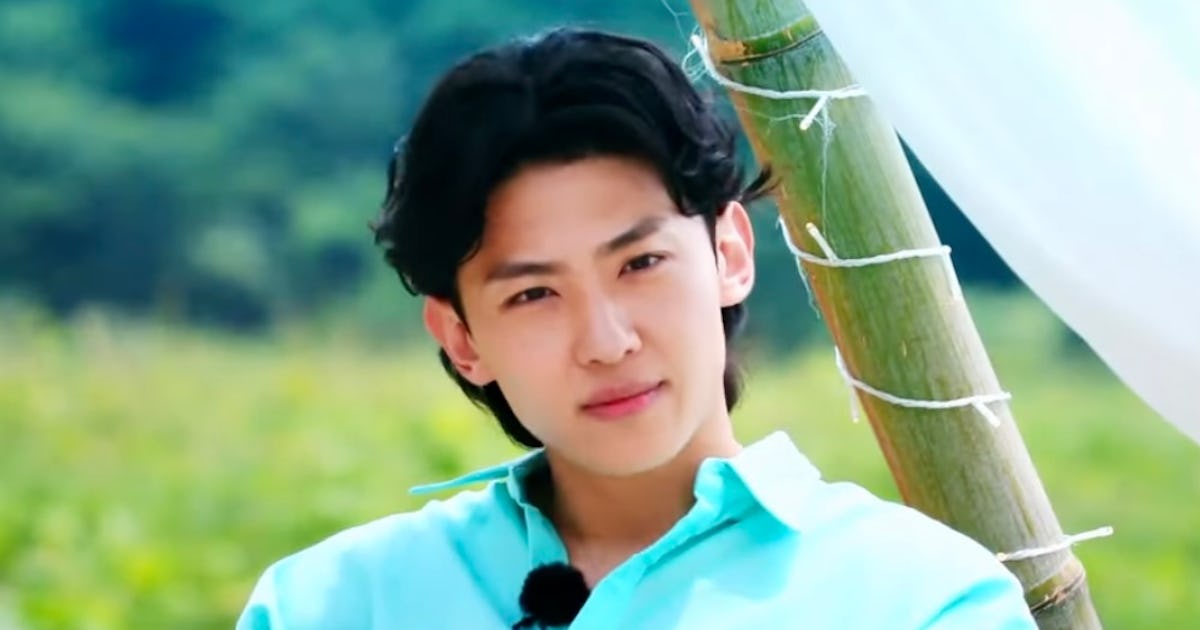 His fans can find him on Instagram at @dex_xeb. He has a lot of different kinds of posts, from pictures of himself to videos of him doing things he likes to do, like shooting guns and riding motorcycles. He also posts pictures of himself at the gym.
Shin Seul-ki
Shin Seul-ki is 25 years old, but he or she is still in school. She studies piano at Seoul National University and has more than 255 thousand Instagram followers.
Her Instagram handle is @shinseulkee. She shares different photos on her account. She has both selfies and more traditional pictures of herself, as well as some small drawings. She also posts pictures that are very nice to look at, like a piano or her cat.
Kim Han-bin
Kim Han-bin is 26 years old and works as a chef in the food business. Kim has a huge number of Instagram followers: 222 thousand.
His Twitter handle is @domestic seal, so his fans can find him there. He posts a lot of pictures of himself doing different things, like surfing or just hanging out. Kim also likes the classic selfie pose. Some of the pictures of him alone show him in this pose. He has also put up a couple of reels on his account.
Park Se-Jeong
Park Se-Jeong hasn't said much about her life yet, but it looks like she is around 24 years old. She has 215k followers on Instagram right now.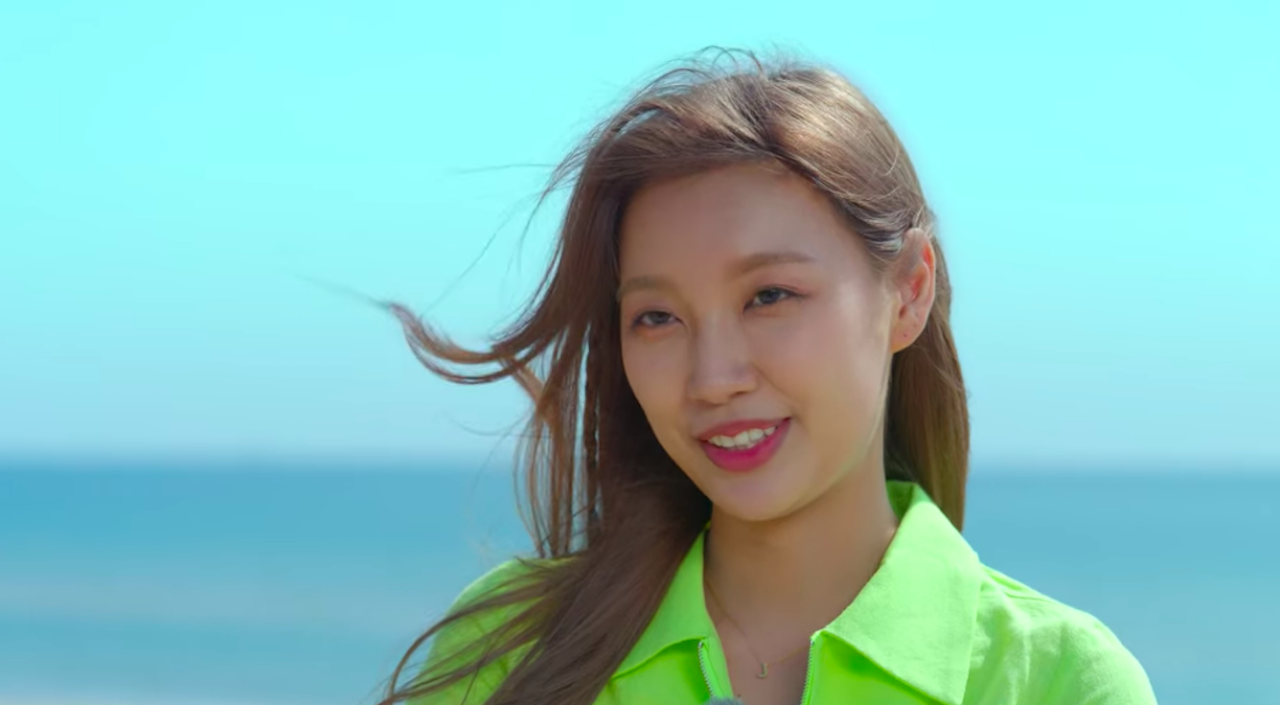 @jennonpark is her handle on the social media site. She has 55 posts, which is a bit more than the other cast members. Most of her pictures are of her alone, either selfies or pictures of her whole body. She has also put up a few reels of her work.
Jo Yoong-Jae
Jo Yoong-Jae is 32 years old and works in security in Yeouido. Jo Yoong-Jae currently has 143 thousand of Instagram followers.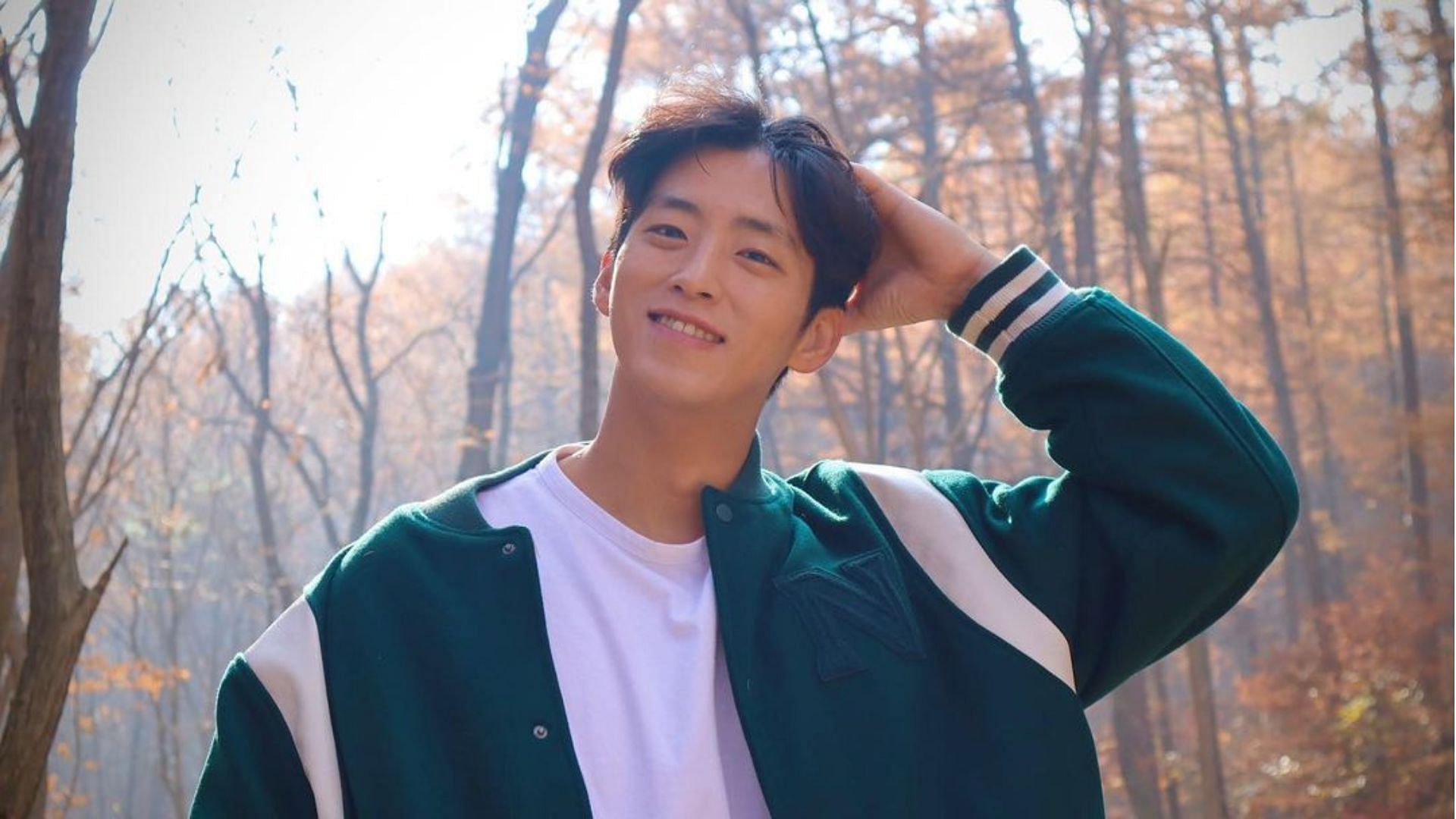 His Instagram username is @yoongkda. Like a lot of other cast members, he has less than 20 posts. He puts up a lot of pictures of himself in various places. This includes some beautiful parks, natural areas, and historical landmarks. Fans can expect his number of posts to rise as he becomes more popular.
Choi Jong-woo
Choi Jong-woo is an actor and model who is 27 years old. Choi Jong-woo has more than 132,000 people following him on Instagram right now.
His Instagram handle is @jvvcful, where fans can find him. Like other cast members, he doesn't have a lot of posts on his account, but that might change as he gets more followers. There are pictures of him around town, as well as a group picture and some pictures of landscapes.
Lee So-e
Lee So-e is 23 years old, and she wants to start a relationship that fans of reality TV will talk about for years to come. She goes to Hanyang University to study acting, and 122 thousand people follow her on Instagram.
@e. .soi is the name of her Instagram page. She spends a lot of time on social media sites. Some of her pictures are of her with groups of friends, and some are of her by herself. She seems to have just started posting more because she only has 14 posts. Once the show is over, she will post more updates for her fans.
Kim Se-jun
Kim Se-jun is 27 years old and he works as a tailor. He has more than 100,000 followers on Instagram, making him the first person to do so.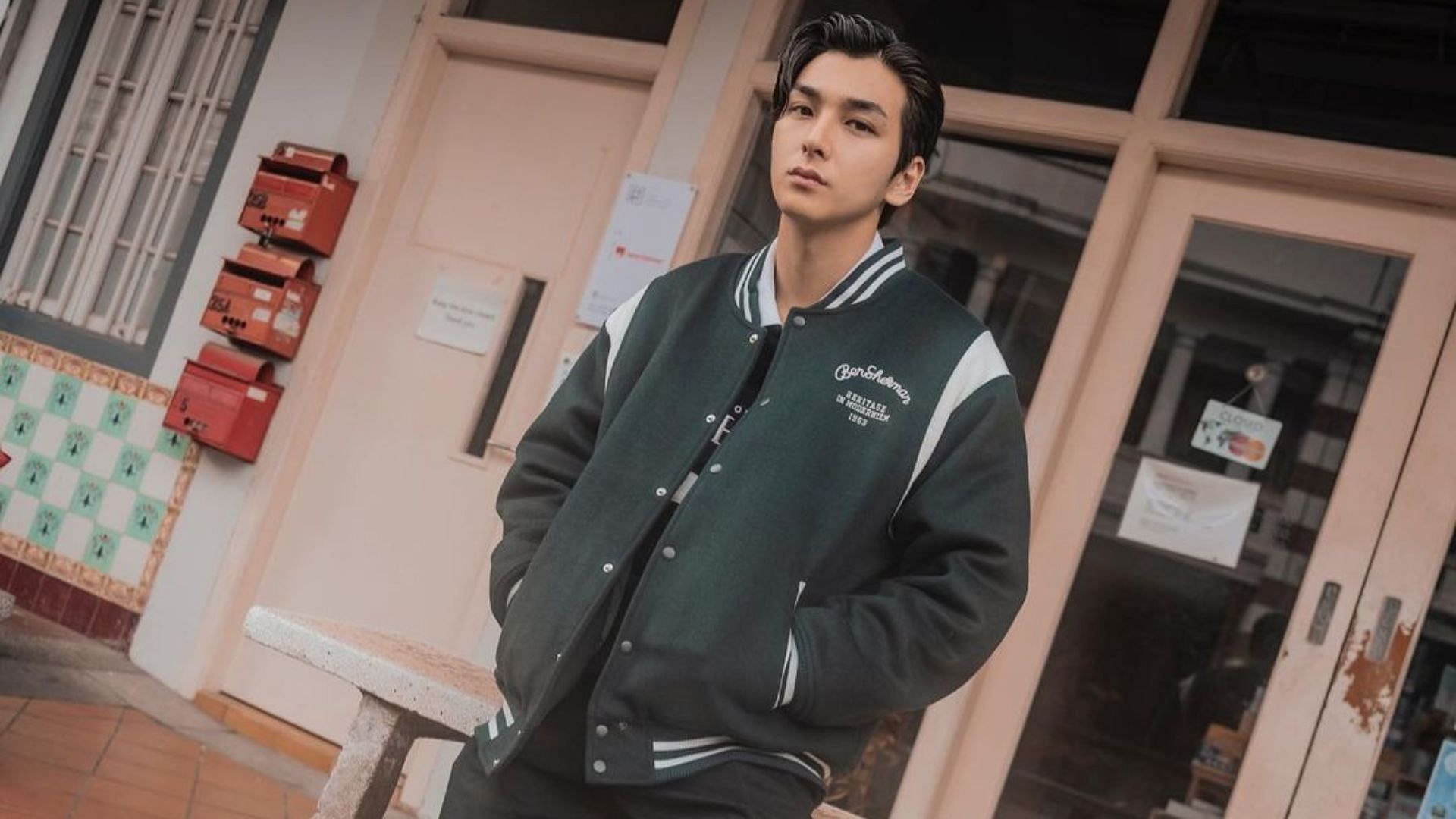 Fans can find him on Instagram as @asser kim. Kim's page has many different pictures. He goes to many different things with his friends. As well as some shots of him working and making clothes all by himself. He has also put up two reels on his page.
Shin Dog-woo
Shin Dong-woo is 32 years old and works as a plastic surgeon. He has 87 thousand Instagram followers right now.
His Instagram handle is @darricksss, where fans can find him. Shin looks like he also does modeling because most of the pictures on his account are of himself and look like they were taken by a professional.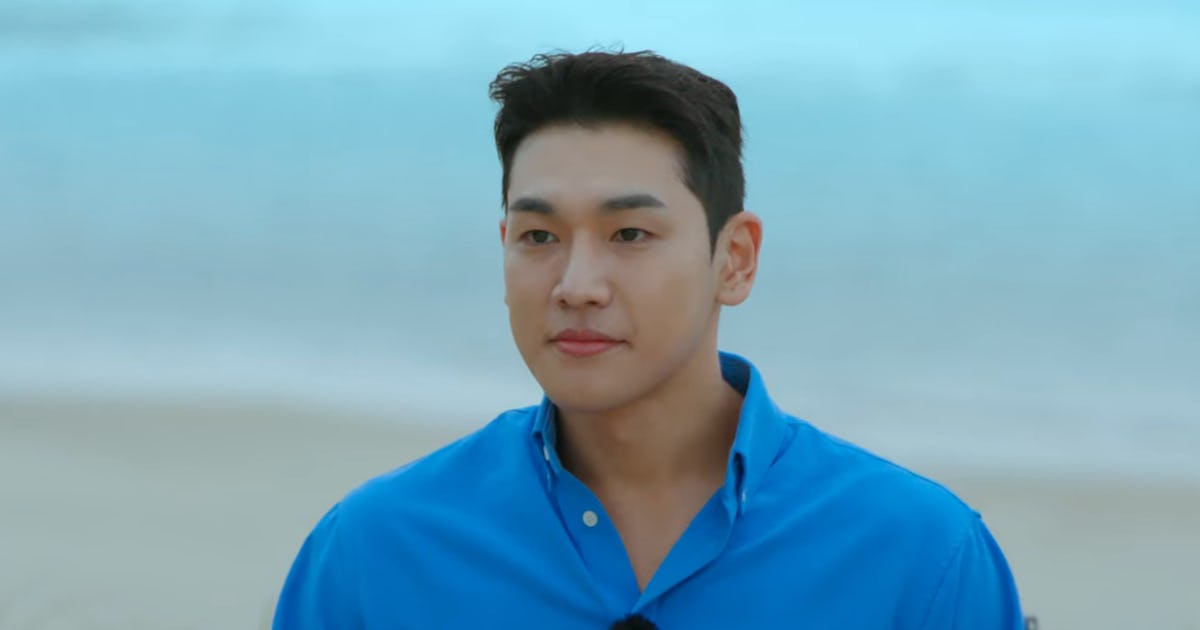 His last Instagram post was in April 2022, so it looks like he doesn't use it very often. Right now, he only has 20 photos up, but that will change when Shin is done with Single's Inferno.
Lim Min-Su
Lim Min-su is a model. She is 26 years old. She has just under 13,000 Instagram followers, which is the least of anyone in the cast of season two.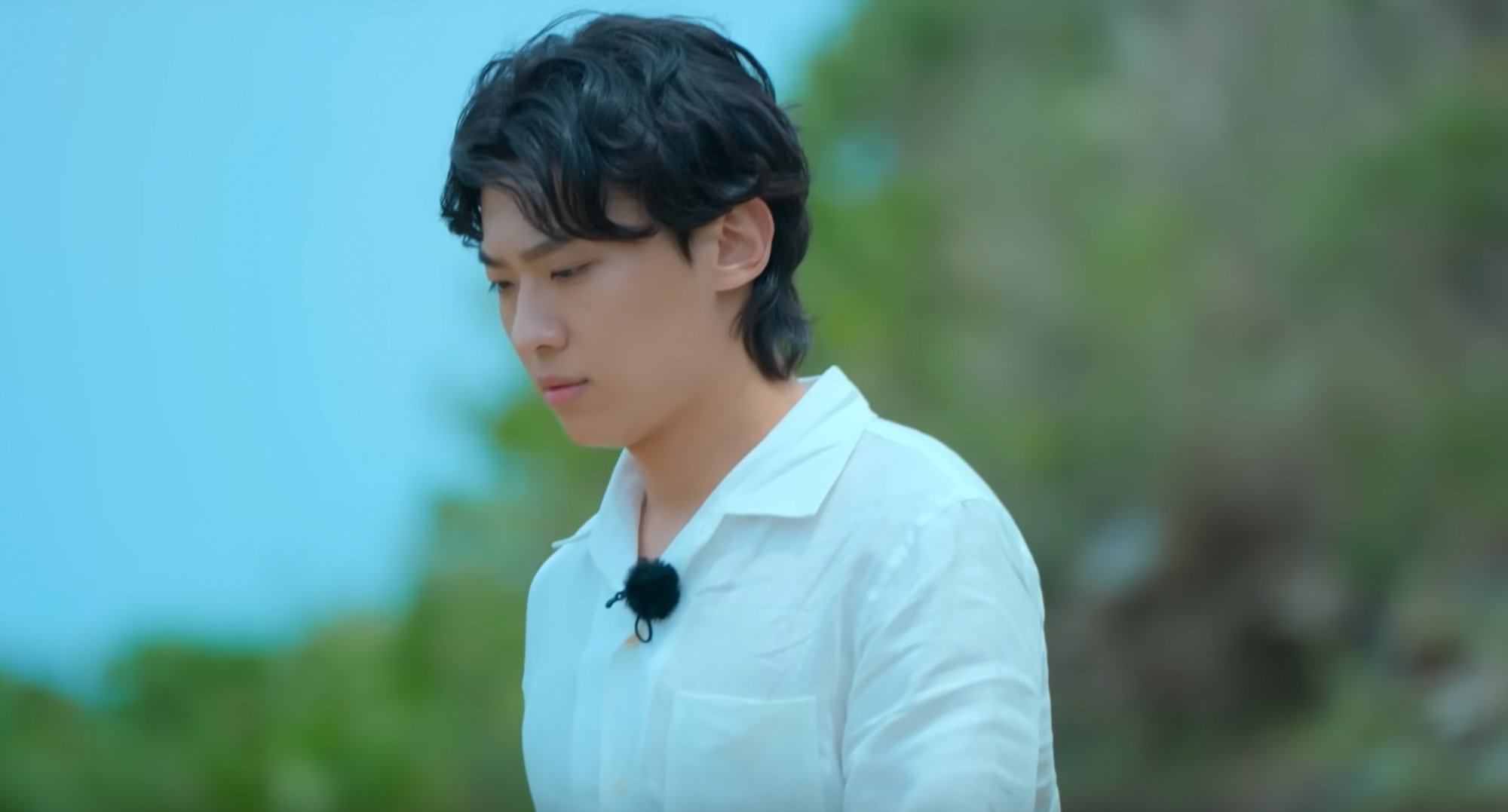 @limminsu000 is the name of her Instagram account. Most of her pictures are of her doing things like going out to dinner or getting a cup of coffee. She also shares some of her modeling work from time to time. She ran for Miss Korea 2022, which is an interesting fact about her.