There are "zombies" that aren't actually zombies, Nazi zombies, and zombie this and zombie that. The zombie apocalypse genre was once pretty much wherever you turned.
Blockbuster zombie movies, zombies in Call of Duty, zombie survival games, zombie books, and even zombie-filled versions of classic novels were all the rage.
In 2023, it all seems like a long time ago. Zombies will always be a beloved horror monsters due to their simplicity and adaptability, but a new anime series aiming to premiere this Summer hopes to use them for something a little more positive.
An upcoming animation produced by Bug Films and distributed by Viz Media is titled Zom 100: Bucket List of the Dead and will only be available on Hulu. Zom 100 appears to be the first project that the studio has entirely produced; their past work includes production support for seasonal favorites Komi Can't Communicate and Summer Time Rendering.
Zom 100 appears to be a bit more brilliant than other zombie programs since it juxtaposes vibrant colors with brain-eating monsters.
MUST BE READ: Heidi Montag's Plastic Surgery Before and After Transformation
Date and Platform for the Zom 100 Bucket List of the Dead anime release
Fortunately, you won't have to wait long because Hulu in the US will begin streaming Zom 100 Bucket List of the Dead sometime in July 2023. If you're looking for the ideal unique and funny spin on the classic zombie apocalypse scenario, then this anime is the perfect title to add to your watchlist for 2023.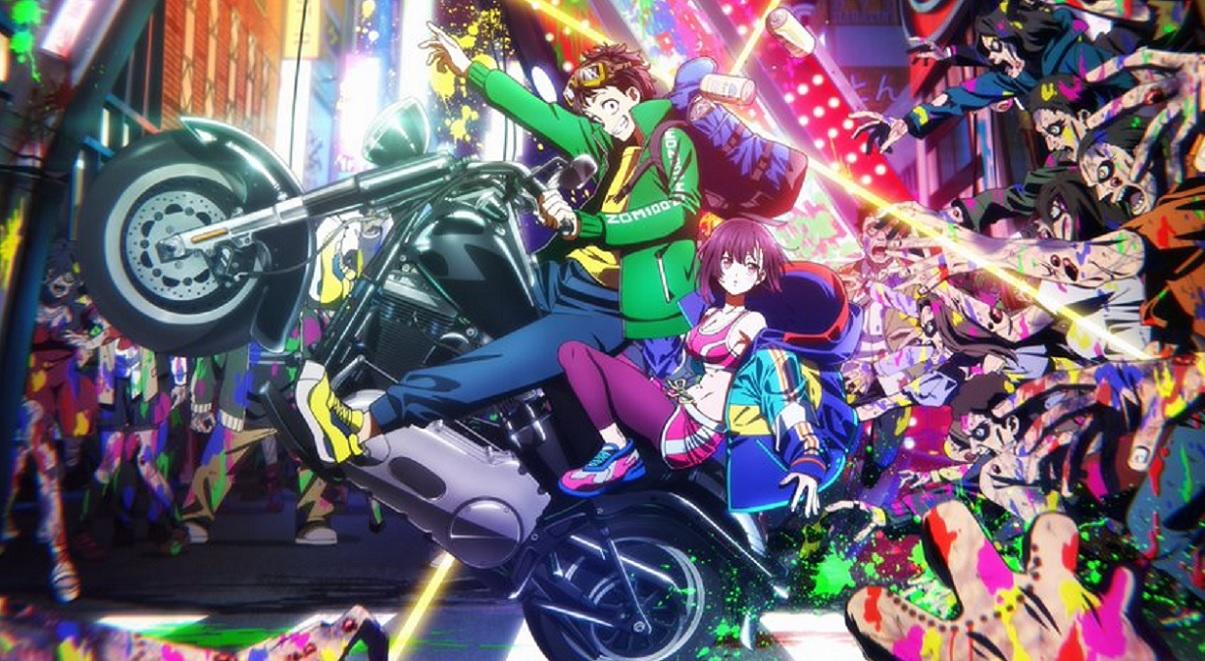 More streaming platforms are expected to be disclosed prior to the show's premiere in other countries.
RELATED POST: Is Crunchyroll's Anime Series Chainsaw Man Season 2 Release Date Officially Confirmed?
The Cast and Crew of Zom 100
Just one cast member has been formally introduced thus far. Akira will be portrayed by Shuichiro Umeda in the lead role. Umeda has voiced a number of characters in a few recent anime series.
These include supporting roles in My Life as Inukai-Dog, san's The Dawn of the Witch, and Shikimori's Not Just a Cutie, as well as supporting roles in The World, Ends with You: The Animation and Bocchi the Rock.
Kii Tanaka and Junpei Fukuchi, respectively, will be in charge of character and zombie design. Flip Flappers, Kaguya-same: Love is War, Guyver: The Bioboosted Armor, and Utawarerumono are just a few of the animated works the two of them have previously collaborated on.
The best of both worlds for character designs and those of the ruthless zombies will probably come from an intriguing blend of credits. They appear briefly in the trailer, resembling the horde-like zombies from World War Z or 28 Days Later more so than the traditional, shambling walkers.