Bella Ramsey, who plays Ellie, has said that the show's second season will feature more of a focus on Ellie's lesbian relationship. The Last of Us airs on HBO and Sky.
Fans of the critically renowned video game series on which the TV show is based will know that Ellie develops feelings for a character they haven't seen on screen yet, Dina.
Fans are eager to watch the show since the romance between the teenage survivors of the zombie apocalypse is considered one of the quintessential LGBT relationships in fiction over the past several decades.
Bella expressed her excitement about the prospect of bringing Ellie and Dina's love tale to life during a recent visit on the Happy Sad Confused podcast.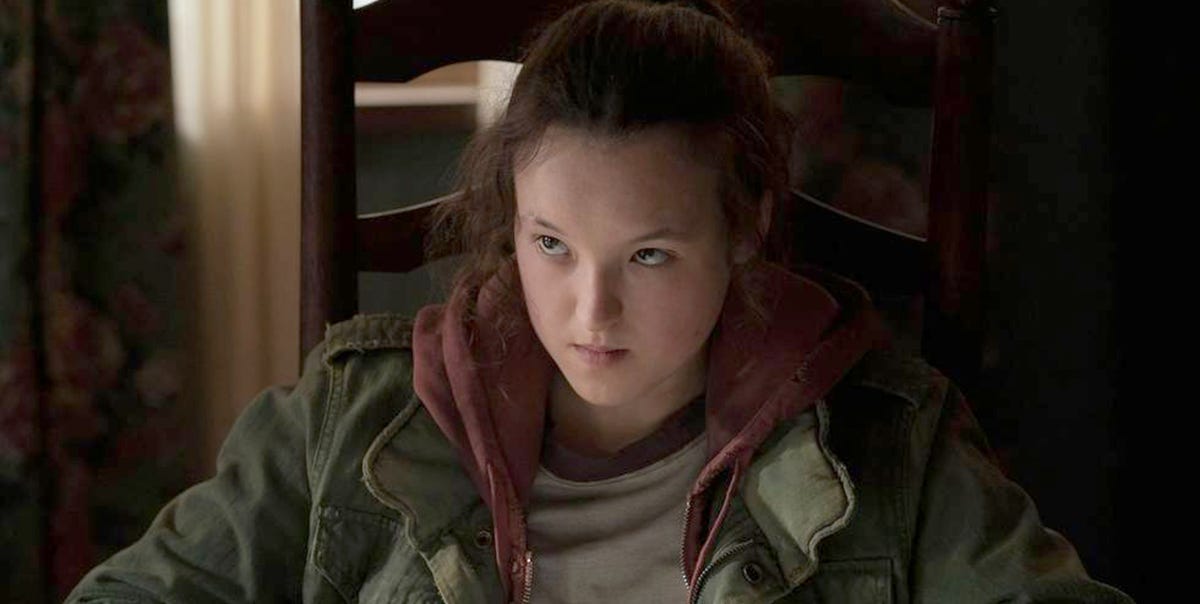 "Somebody has done a wonderful — I don't know how they do it — like an amazing edit of just the gameplay, such as the romance between Ellie and Dina, and I've seen it. That's why I can't wait to act it out."
READ MORE: Are 'Too hot to handle' Couples Nick and Jawahir Still Together? Did They Break Up?
We won't reveal any game-changing details, but Bella did indicate that Ellie and her friend Joel (Peter Pascal) have a rocky history that will shift dramatically after Dina arrives.
What Bella is most looking forward to is the increasing intricacy of Bella and Joel's relationship.
"And the resulting bloodshed is exciting in its own way. It would be nice to have the opportunity to possibly investigate that in a completely risk-free setting. However, I, too, am apprehensive."
The good news is that viewers will get to see it all unfold since HBO has renewed the show for a second season after its initial triumph.