Survivor Felicia Rosario, 40, was part of the infamous Sarah Lawrence College cult. For 10 years, Lawrence "Larry" Ray, 63, terrorized and abused her. Ray has been sentenced to 60 years in prison on January 20, 2023, for sex trafficking, mentally abusing, and abusing a group of young people who were forced to work without pay. 
Felicia explained the details by saying, "He rewrote everyone's childhood, and he said all kinds of terrible things happened to me. He got me to say that my dad had sold me into prostitution and sexually abused me. All sorts of horrible things that just weren't true."
Where Does Larry Ray Come From?
Before his horrifying crimes were revealed, Ray (actual name Lawrence Grecco) worked in a variety of fields, including nightlife (he managed a nightclub in Scotch Plains, NJ) and consultancy, and even traded securities on Wall Street in the 1980s, as reported by People.
New York Magazine claims Ray hosted political fundraisers, one of which benefited Patrick Kennedy. He accomplished this without ever having completed formal education.
RELATED ABOUT: Are Pedro Pascal And Bella Ramsey Dating? Pedro Pascal and Bella Ramsey Dating Rumors
What Was Larry Ray's Crime?
New York Magazine said that Ray's legal troubles began in 2000 when he was "indicted as a co-conspirator in a mafia-related pump-and-dump operation." He eventually admitted guilt for securities fraud three years later. Separating from Teresa, with whom he had two children, he filed for divorce that year.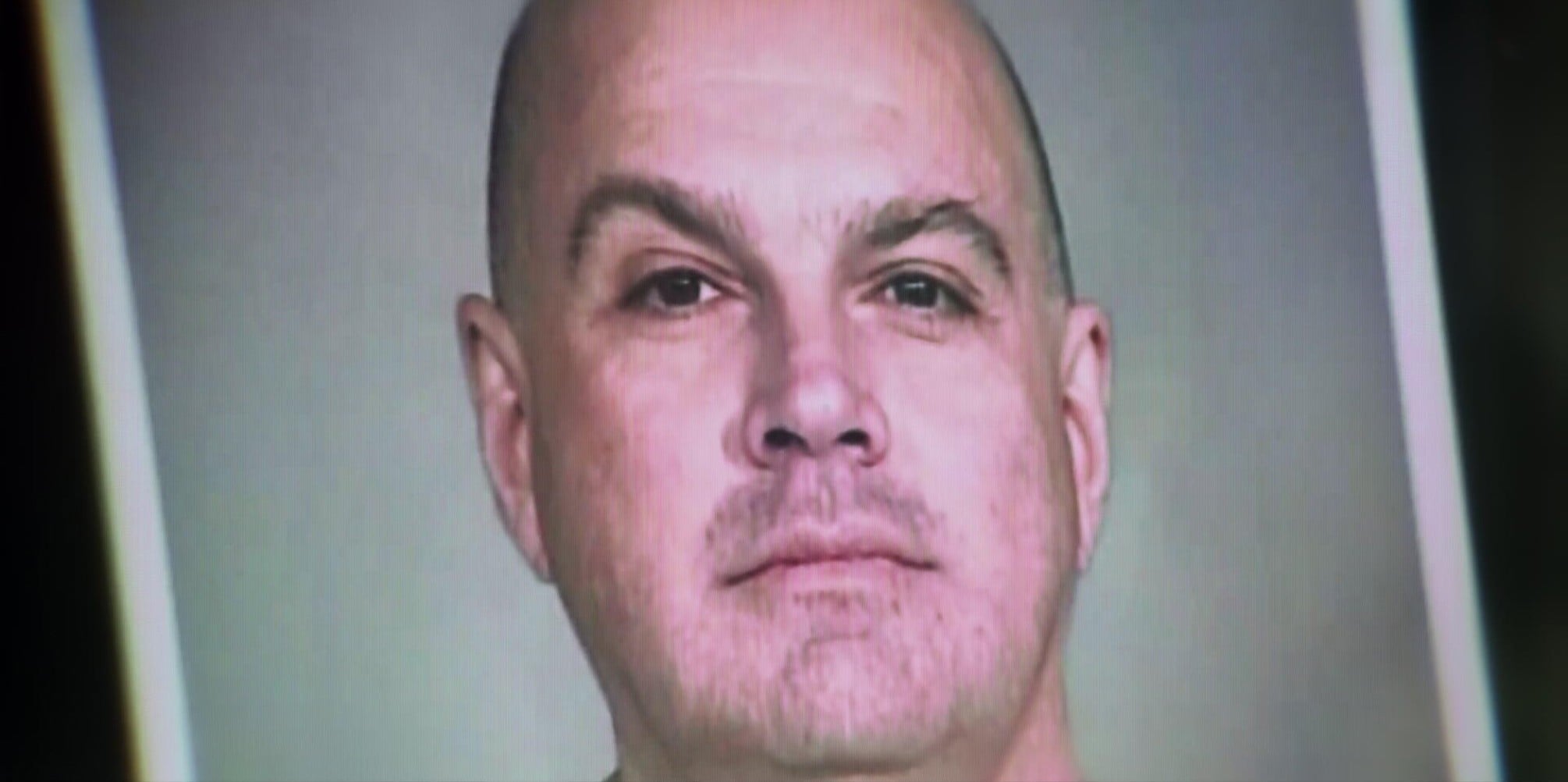 Ray spent a lot of time behind bars but was finally let out in 2010 and started staying in his daughter Talia's college dorm room. He eventually spent almost a decade brainwashing the pupils there and using them for slave labor and sex trafficking. Later, he convinced five students to share a studio with him on the Upper East Side of Manhattan and began isolating them from their loved ones.
Statement made by US Attorney Damian Williams in April 2022 (via People): "About 12 years ago, Larry Ray made the move into his daughter's college dorm room at Sarah Lawrence.
And he found a group of buddies who were just getting started in life. He spent the following decade trying to dominate and destroy their lives through physical assault, threats, and emotional and mental abuse. The people were used by him. They were in fear of him. His torturing of them was horrific. I want to be crystal clear. The predatory Larry Ray. The very definition of a bad guy who only does bad things."
What Happened to Larry Ray?
In February 2020 and April 2022, Larry was arrested. Newsweek says that Larry was found guilty of 17 crimes, including sex trafficking, extortion, forced labor, and laundering money. Prosecutors said that Larry got around $1 million from Talia's friends over the course of 10 years, starting in 2010.
RELATED ABOUT: What Was the Reason Behind William Hart's Death? How Did Oscar Winning Actor Died at The Age of 71?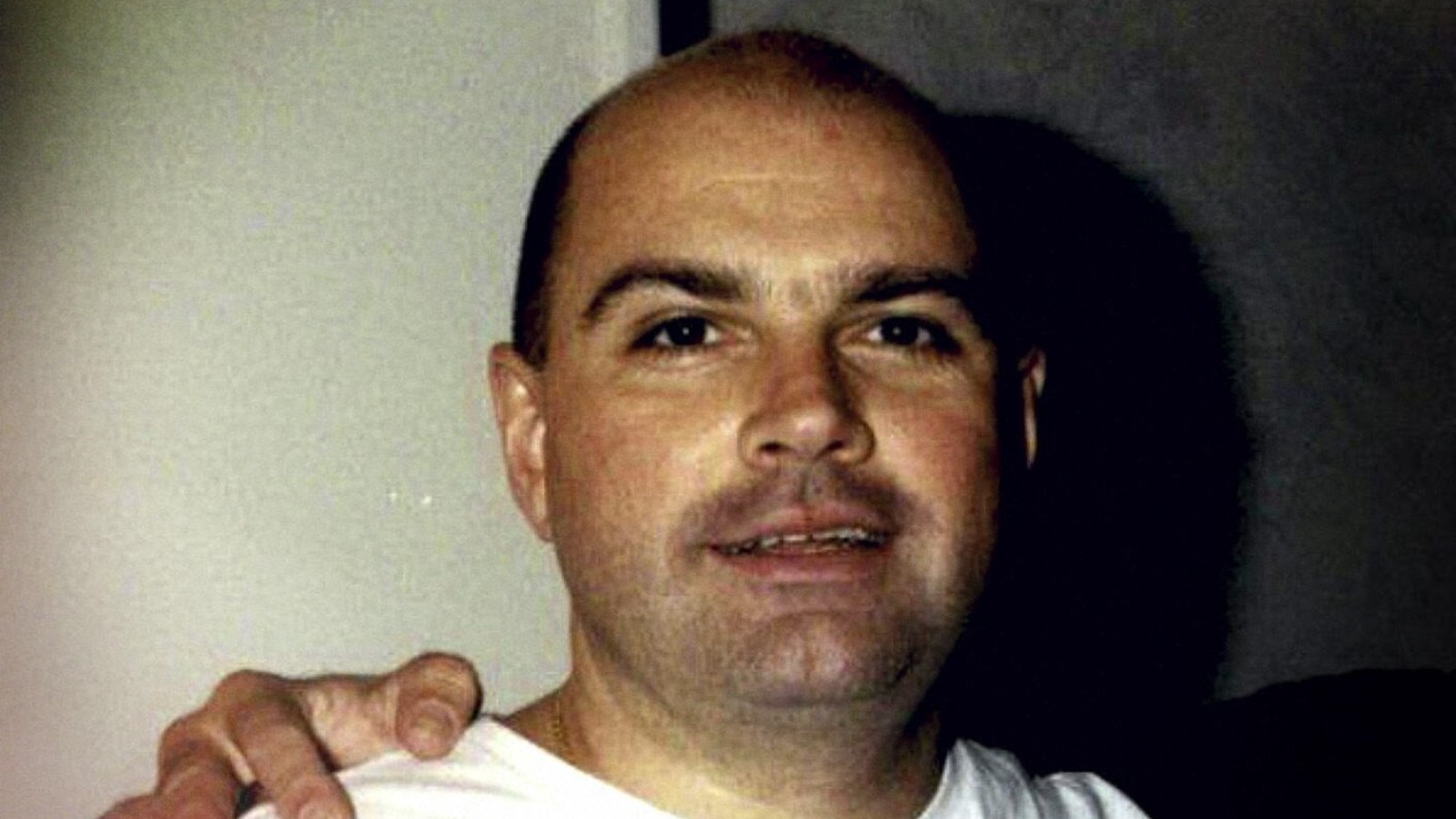 During Larry's trial, US prosecutor Damian Williams said, "He used violence, threats, and mental abuse to try to control and destroy their lives," according to BBC.
In January 2023, Larry was sentenced to 60 years in prison at the federal courthouse in Manhattan for racketeering conspiracy, violent crime in aid of racketeering, extortion, sex trafficking, forced labor, tax evasion, and money laundering.