Nintendo has a long history of handheld games, from the original Game Boy to the 3DS. Many of us spent our childhoods playing handheld Nintendo games in the car, on the bus, or under the covers long after it was time for bed.
Even though the Switch is designed to work as both a handheld and a TV console, many of its games are made to be played in bed. At least, it seems like this because of how cozy and warm they are, or because they remind us of older handheld games.
As if they knew this, Nintendo came out with the Switch Lite in 2019—a cheaper version of the Switch that could only be used as a handheld.
There are, of course, a lot of Switch games that are better on the big screen while you relax on the couch with a bowl of chips or popcorn. These games include epic adventures like The Legend of Zelda: Breath of the Wild, so don't expect to see anything like that on this list. Read on to find out which games are perfect for your Switch Lite.
Best Games for The Nintendo Switch Lite
Pokemon Shining Pearl and Brilliant Diamond
Now that Pokemon Brilliant Diamond and Shining Pearl have finally come out, it's time to catch them all over again in Sinnoh. And this trip back to Sinnoh has not let me down.
This is just as fun to play as it was when we were kids, and we hope this is the first step toward the other older games in the series getting the same reboot treatment. But for now, this is a great Switch Lite game that lets you catch animals while you're on the go.
READ MORE: The Best Minecraft Seeds for 1.19: Xbox One, PS4, & All Platforms
A Wild Animal Adventure
Alba: A Wildlife Adventure is a fun game that will make you smile. The main character of the story is a girl named Alba who spends her school break on an island with her grandparents. During her stay, you will get to know the beautiful area and try to be an environmentalist at the same time.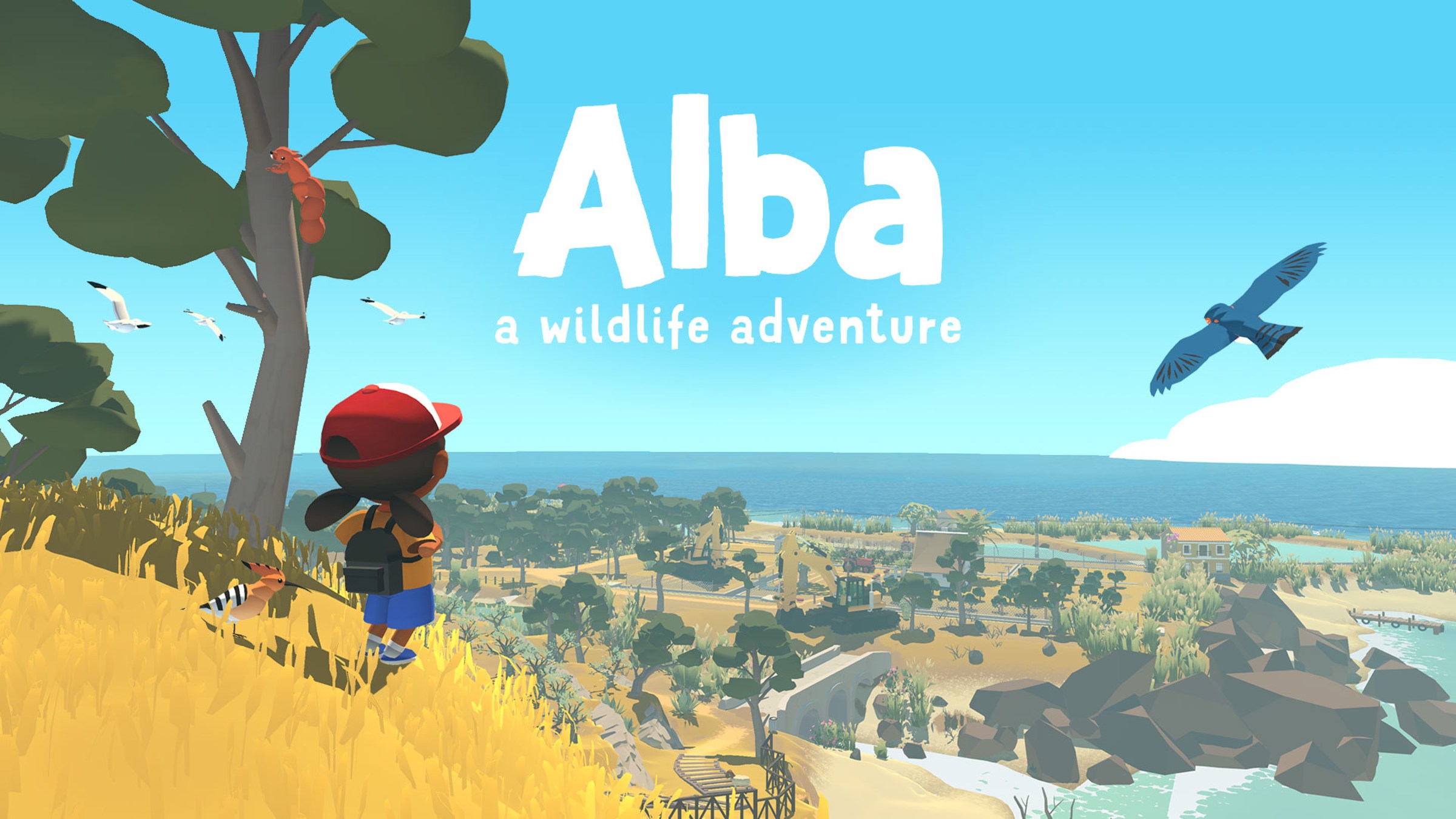 There's a lot to do here, and everything fits with the game's promise of a sweet mood. It's a cute little game that you should definitely play on Switch Lite.
READ MORE: What Exactly Is Antimalware Service Executable? Why is it saying High CPU Disk Usage?
Two Points Hospital
Do you like playing games that let you run a business? Well, if that's the case, you're in luck, because Two Point Hospital is a business simulation set in the world of hospitals.
The game is about diseases that are on the verge of spreading, which, given the time period, may not appeal to everyone. However, this is one of the best sims out there, and it has been a huge success for a reason. And because the Switch Lite is so light, you can take your hospitals wherever you want.
Tetris 99 Is a Video Game
Tetris 99 is more of the game Tetris, which is older than almost all other video games but is still as fun to play as it was when it first came out.
In this version, there are 99 players who are all competing against each other. The winner is the player who is still standing when all the bricks fall. It's based on a simple idea that works really well, and this is the most fun we've had playing Tetris in a long time.
Sonic Mania
Yes, Sonic has moved to Nintendo, and our minds from the 1990s have been blown. Sonic Mania is a huge success and one of the best Sonic games since the speedy blue hedgehog first appeared on the Sega Mega Drive.
Sonic Mania started out as a fan project before it was made into an official game. It feels the most like the old Sonic games since Sonic and Knuckles, oops, I mean Sonic 4.
A Quick Walk
A Short Hike is a great independent game, and it's also one of the most relaxing games we've ever played.
You play as Claire, the anthropomorphic bird in the picture. She flies to Hawk Peak Provincial Park to visit her Aunt May, who works as a park ranger, but not Aunt May. Claire needs to get a phone signal, and the only place she can do that is at the game's highest point, so that's where you have to go.
Donkey Kong County: Tropical Freeze
Donkey Kong Country: Tropical Freeze came out on the WiiU, and because it came out on that console, it didn't get as much attention as it should have.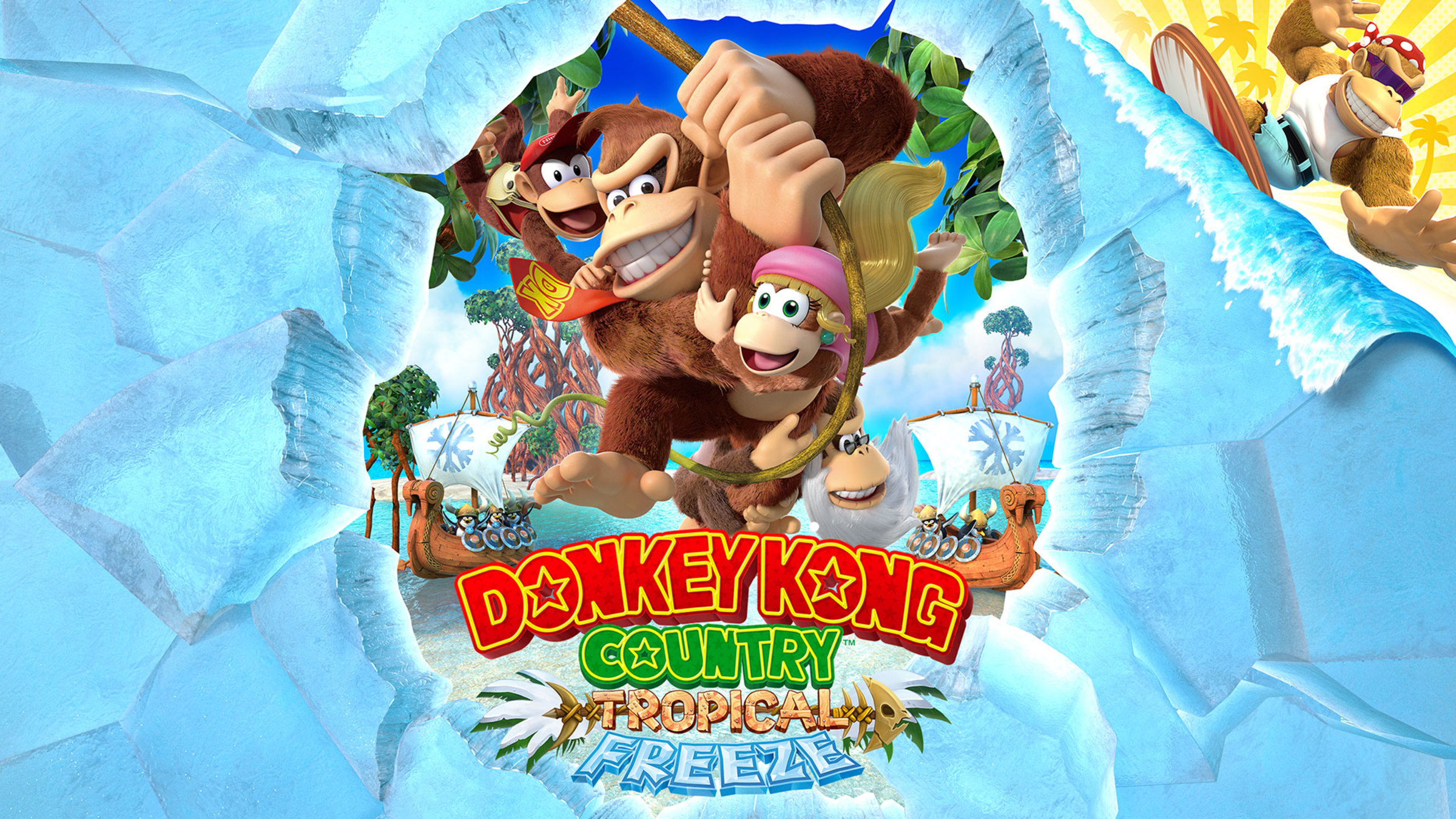 This is Donkey Kong at his best from his SNES days, because the formula that worked so well back then still works today. So look for even more of the crazy side-scrolling fun you know and love from Donkey Kong in Donkey Kong Country: Tropical Freeze.
Unnamed Goose Game
Super Mario Odyssey and Zelda: Breath of the Wild, for example, run like a dream on the Switch Lite. It's also important to remember that this system has a huge library of indie games to play.
And since these indie favorites often have cutely simple visual styles, you don't lose anything by playing them on the Switch Lite instead of the OLED or one of the other big consoles.
The Australian company House House's Untitled Goose Game is a perfect example of a Switch Lite game. It has cute, simple graphics, but it is so much fun to play! You play as a naughty goose with a long list of tasks to do that will all cause chaos in a quiet village, which is just as fun as it sounds.
Katana Zero
Here's another great independent game that you could add to your Nintendo Switch Lite library. In Katana Zero, you play an assassin who can briefly stop time. To complete a series of difficult missions, you'll need to use all of your skills.
It looks like a 2D side-scrolling game and has an interesting story, great music, and a lot of fun gameplay moments. It will look great on your Switch Lite and give you hours of fun. Check out our list of the best Nintendo Switch games for kids if you want something more family-friendly.
Animal Crossing: New Horizons Is an Adventure Game
We promised games that are good for curling up in bed with, so we'll end with what might be the coziest of them all. Animal Crossing: New Horizons was a lifeline for many of us when it came out during the pandemic when fear and uncertainty were everywhere.
Local multiplayer isn't as easy as it was on the original Switch, though, because you won't have an extra console and will have to sync up joy-cons or pro controllers instead.
But if you're on your own—in the car, on a plane, or in bed—and want a game that's like your favorite comfort book, we couldn't recommend this quaint and cute social sim more.