Satelight has released a teaser for its upcoming fantasy anime, Helck, as well as information about the cast. This huge piece of news came almost a year after Helck creator Nanaki Nanao announced that their manga would be turned into an anime. The anime's official Twitter page has a trailer that introduces the title character and Vamilio, the elf-like leader.
On the official website for Helck, you can find the full list of staff members and actors, as well as the official release date, which is July 2023.
RELATED MORE: "My Friend's Little Sister Has It In For Me" Anime Release Date Announce In 2023! Is It True?
What's Helck About?
Helck takes place in a world where demons have their own realm and hold tournaments to decide who will be their King. The story is about Helck, who sneaks into the tournament and says he hates humans. Varmilio, one of the realm's Four Heavenly Kings, finds out that the human is there and wants to stop him, but he soon faces another problem.
When the castle of the current Demon King, Ulm, falls, Vamilio teams up with the other remaining players, including Helck, to stop the usurper.
READ MORE: When Will Tonikawa Season 2 Come Out? Will It be Release In March 2023?
Its Premiere in July 2023
Friday, the official website said that the anime will premiere in July. The staff has also shown the full cast and team, along with a teaser video and key visuals.
Helck's Story Is Touching and Funny.
Even though Helck isn't as popular as other fantasy shows like Inuyasha or Fairy Tail, members of the anime cast have said that Nanaki Namao's manga is excellent. Katsuyuki Konishi said that even though the story is "full of jokes," it was also "heartwarming," and that "he was immediately drawn" into the story.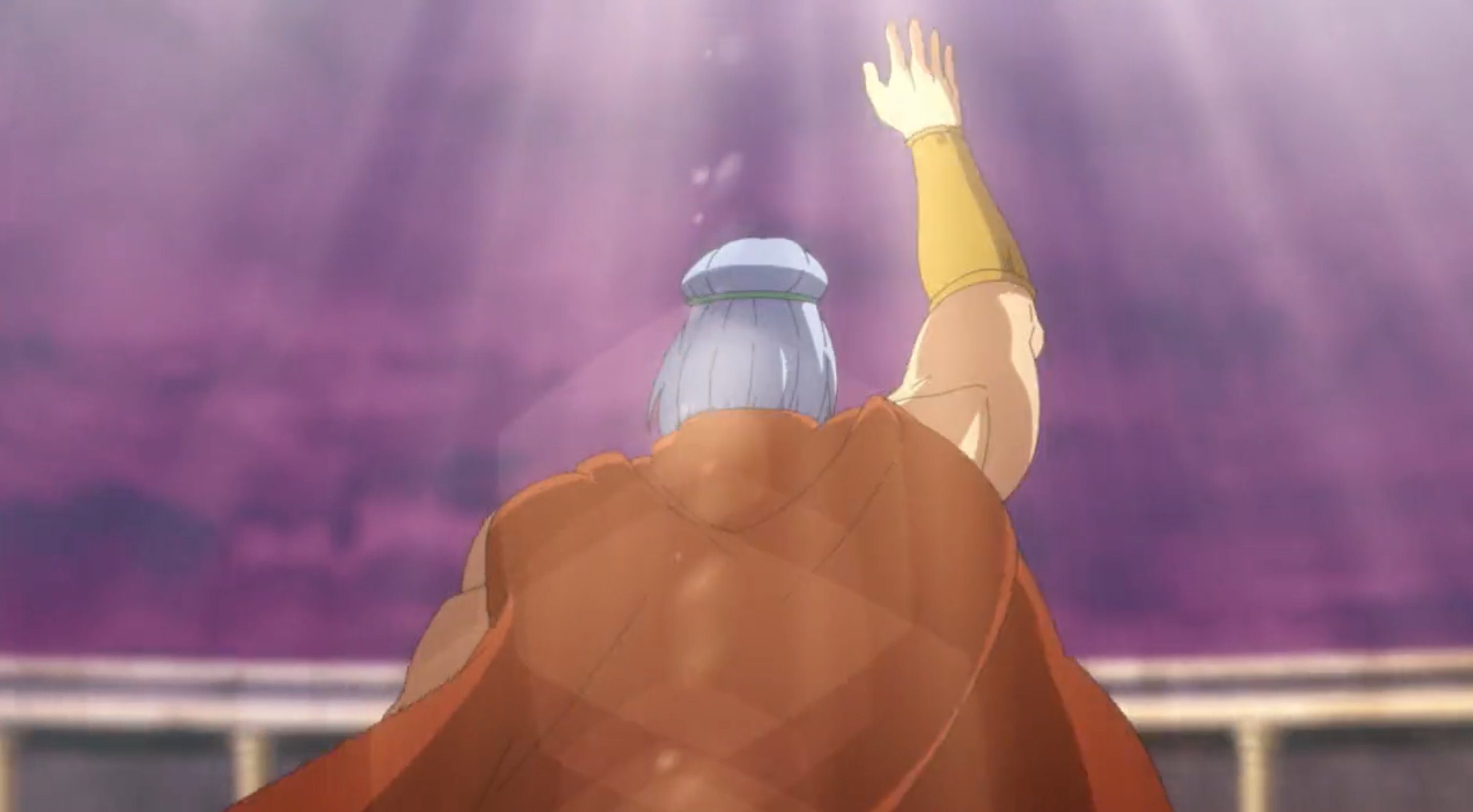 Mikako Komatsu also said that the story focuses on jokes, but she also said that as the story goes on, the focus shifts from comedy to the main conflict between demons and humans. Yoshitsugu Matsuoka said that he has enjoyed the manga for a long time and that "it's a story anyone can enjoy."
Based on the manga by Nanaki Nanao, Helck is being directed by Tatsuo Sato (Martian Successor Nadesico) at studio Satelight, with scripts by Toshizo Nemoto (Backflip!!) and Mitsutaka Hirota (EDENS ZERO), animation character designs by Yoshinori Deno (Fruits Basket animation director), and music by Yoshihisa Hirano (Hunter x Hunter).
Art Designer:: Katsuhisa Takiguchi
Eiji Iwase is the art director.
Assistant Art Director: Daisuke Suzuki
Miho Hasegawa is in charge of colors.
Tsuyoshi Shimura was in charge of photography.
Editor: Ryoko Kaneshige
Shinji Takamatsu was in charge of the sound.