When you try to call from your default phone number on your iPhone 13 or 14, do you keep getting the error "Last Line No Longer Available"? Relax, because you're not the only one dealing with this problem. Several iOS 16 users with an iPhone 13 have complained about this error.
The problem seems to be common on the iPhone 13 series, but it also affects the latest iPhone 14 series and some older iPhone models running iOS 16 or iOS 15. As usual, we've put together a guide to help you fix the "Last Line No Longer Available" error on your iPhone 13. So, let's start troubleshooting and look at some good ways to fix the problem!
What Does It Mean that The Last Line Is No Longer Available?
On an iPhone with dual-SIM functionality, this error seems to affect the preferred line. The problem could happen if you have more than one cell phone plan linked to your iPhone using both a standard SIM and an eSIM.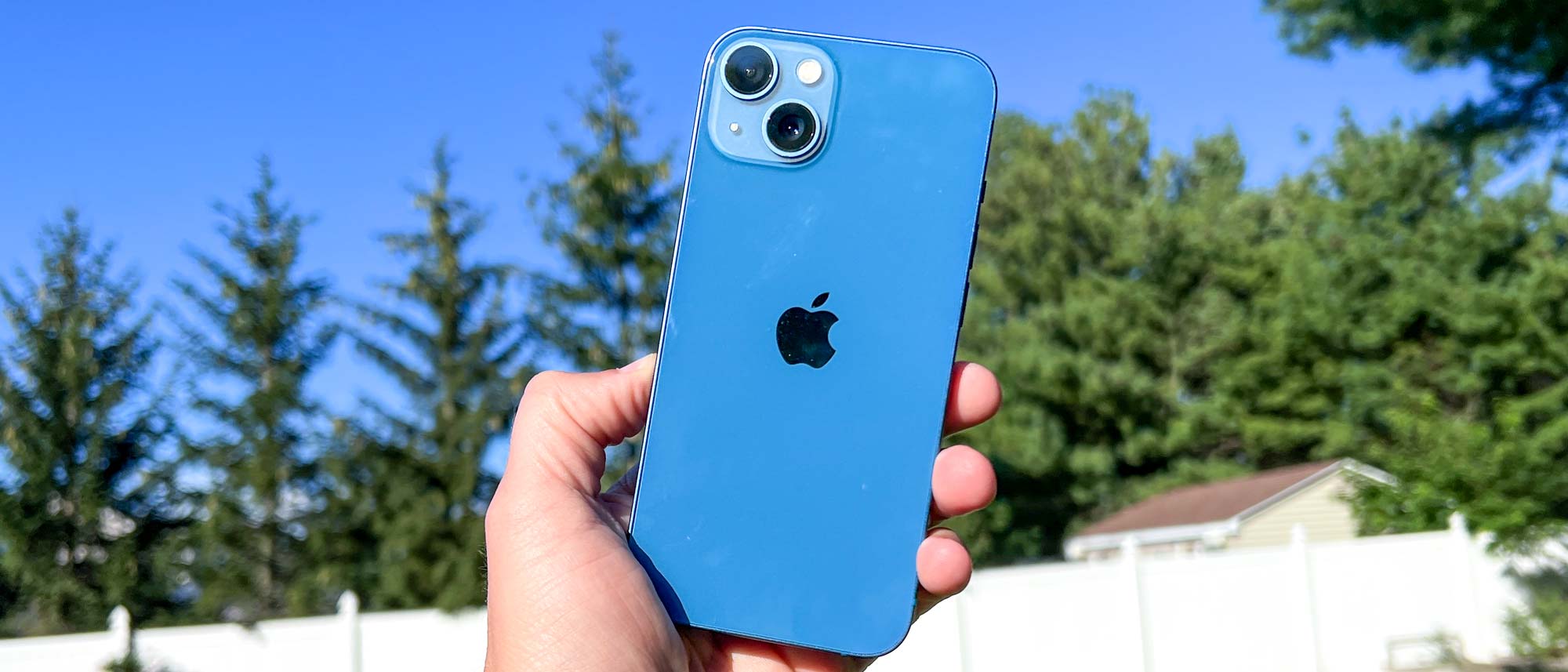 Most of the time, the error seems to happen when you try to make a call from the "default" SIM using the recent call log under Phone > Recent. You'll get an error message that gives you the option to call from your "remaining" line. You can tap "Call" in the box that appears, but keep in mind that this will call from whatever number isn't your default.
RELATED MORE:5 Free Music Apps that Don't Need Wi-Fi or Data to Work
What kinds of iPhones are affected?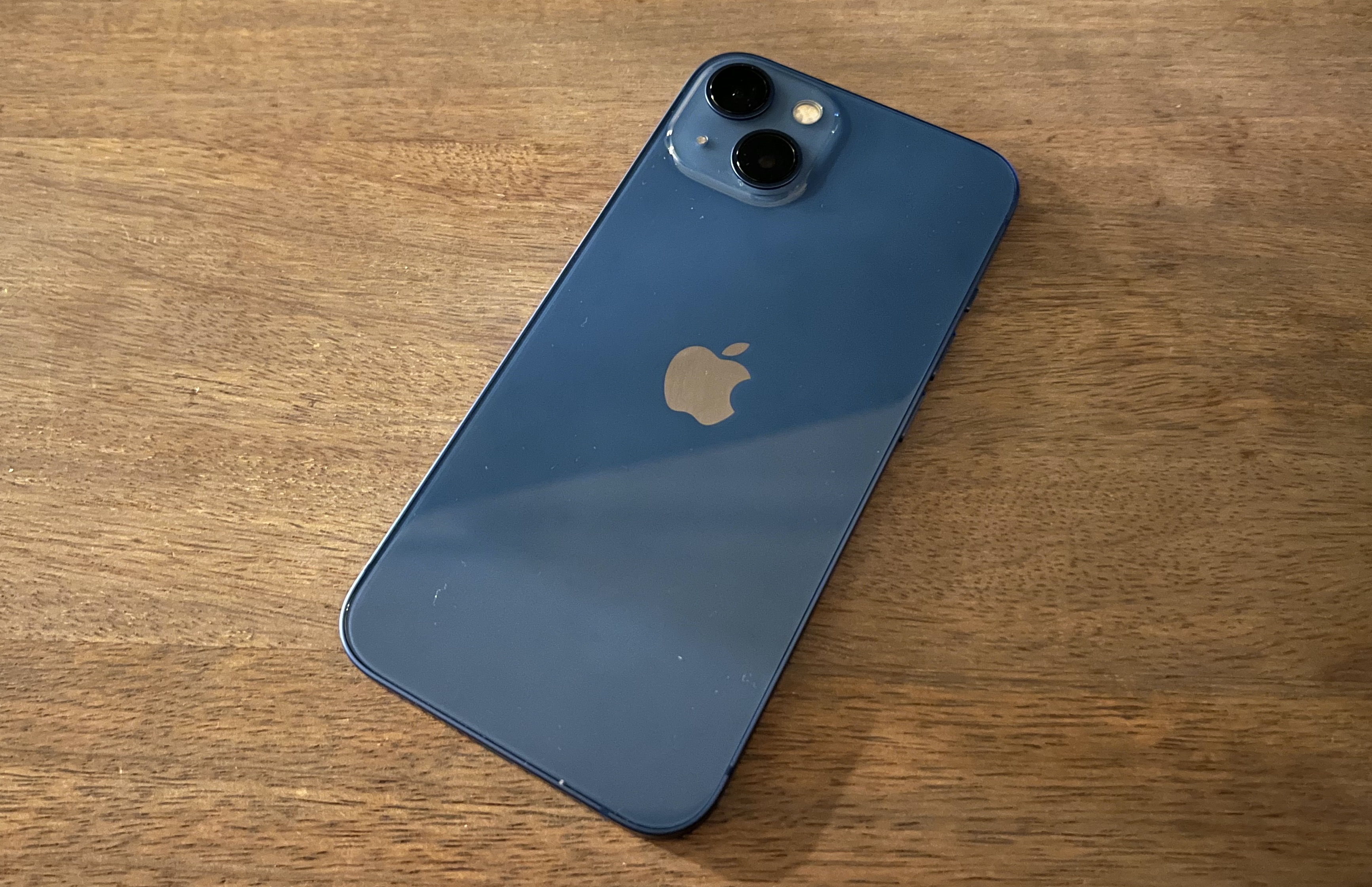 This mistake first showed up in 2018 with the iPhone XS and XS Max, which were Apple's first phones with two SIM cards. Since then, the problem has affected any iPhone that can use two SIM cards. All versions of the iPhone 11, iPhone 12, iPhone 13, iPhone SE (2022), and iPhone 14 are included (including Pro and Max models).
How to Fix the "Last Line No Longer Available" error on your iPhone (2023)?
Some Things You Can Try
We weren't able to reproduce the error because you can't do it without more than one SIM card in your iPhone. That makes it hard to test potential fixes.
Still, there are a lot of possible fixes out there, most of them anecdotal and all with stories of "this worked for me" attached to them. So your experience with each may be different, but if you're getting this error a lot, you'll probably have a lot of chances to try out these solutions.
RELATED MORE: 5+ Top Speedometer Applications for Android: Things You Need to Know!
Manually Change Lines
When your call fails and you see the error "Last Line No Longer Available," you'll see an option to "Call" using your remaining line. Tap the "Call" button to make the call using your other SIM card.
This doesn't so much "fix" the problem as makes it possible for you to make a call. Remember that if you want to keep one of your phone numbers private, this is a bad idea because the person will see the number.
You can also switch between lines on the "Keypad" screen in the "Phone" app or by tapping the "always use:" setting in a contact's information to switch between your primary and secondary line.
Upgrade your iPhone to the latest version of iOS
The first is obvious: make sure you are using the latest version of iOS. Errors like this are often caused by bugs, so updating your iPhone's software by going to Settings > General > Software Update will remove a potentially big variable. You can also try to update your available carrier settings by going to Settings > General > About and tapping "Update" when asked.
Start Your iPhone Back Up (or Use Airplane Mode)
Setting your iPhone to "Airplane mode" in the Control Center or restarting it are two other common and easy fixes. Both of these will reset your connection to the network, which may fix the problem.
Data can only be used on your secondary line.
Some people say they see the error when they use cellular data on their main line. If you can only use cellular data on your second line, you may be less likely to see the error.
You can do this under Settings > Cellular > Cellular data, and you can only use cellular data on your secondary line if you set your primary line to "Off." If you decide to do this, make sure that the preferred line has a data plan. If it fixes the problem for good, you might want to drop your cell phone from your primary line plan to save money.
Switch Sim Cards on Or out Before Dialing.
You can also try toggling between your SIMs before dialing by tapping "Turn On This Line" next to the plan you want to use in the Settings > Mobile/Cellular Data menu. You could also try taking out and putting it back in your physical SIM card. On an iPhone, you can do this with a SIM tool or any thin, pointed object, like a paperclip.
Toggle (or Disable) Wi-Fi Calling Before Dialling
Some users have said that turning on Wi-Fi calling or turning it off and then back on helped solve their problem. To do this, go to Settings > Mobile/Cellular Data and tap on "Wi-Fi Calling." Then, turn the setting off and on again.
Clear Records of Recent Calls
You can also try clearing your recent call log under Phone > Recents by tapping "Edit," then "Clear," and then "Clear All Recents" in the pop-up that appears. We don't know why this would work, but many people swear by it, so if the problem keeps happening, it's probably worth a shot.
Attempt to force a carrier update.
You may occasionally get a "Carrier Settings Update" alert on your iPhone, with the option to update now. Sometimes, these updates aren't sent to your phone, but you can try forcing them yourself.
Under Settings > General > About, you'll find information about your carrier. Wait about a minute on this screen to see if the update notification appears. If it does, tap "Update" and try again.
Resetting Your iPhone's Network Settings
Lastly, if you still haven't had any luck, you can reset your iPhone's network settings by going to Settings > General > Transfer or Reset iPhone and then tapping "Reset" followed by "Reset Network Settings." This will reset all cellular settings, VPN and APN settings, and Wi-Fi passwords to factory defaults.
Find out more about eSIMs
With an eSIM, adding more than one number to your iPhone is easy, and you don't need more than one SIM card. You can switch between eSIM providers pretty easily, as long as the technology is supported by the carrier you want to use.