It looks like the stars are in perfect order because Paris Hilton just told the world what her baby boy's name is.
On the Feb. 22 episode of her This Is Paris podcast, nearly a month after announcing the birth of her child, the heiress, who is 42, revealed his name. And it… Phoenix Barton Hilton Reum!
E! News has learned exclusively that Paris will talk more about the name of her baby boy in her upcoming book, Paris: The Memoir, which will come out on March 14.
On Jan. 24, Paris shared a picture of her son with the world. His hand was wrapped around hers, and she wrote, "You are already loved beyond words."
People says that the couple had the baby through a surrogate.
She told the outlet, "I've always wanted to be a mother, and I'm so glad that Carter and I found each other." "We are so excited to start a family together, and our hearts are bursting with love for our baby boy."
Before they told everyone about the baby, Paris and Carter kept their plans to start a family quiet.
RELATED MORE: Francesca Farago Before and After The Amazing Changes from Past to Present!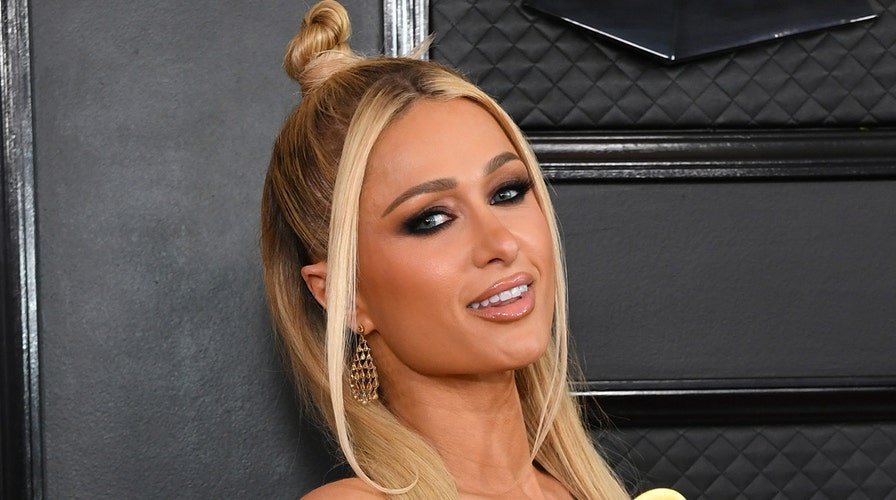 The reality star told Harper's Bazaar for the March 2023 cover story, "My whole life has been so public." "I've never had anything for myself. We decided we wanted this whole thing to be just for us."
RELATED MORE: Is Keshia Knight Pulliam Pregnant Again? Why She was Expecting a Second Baby?
A little more than a year after Paris and Carter's wedding in November 2021, the new baby joins the family. And the businesswoman knew from the start that she would be the best mom.
She told E! News in December 2022, "I can't wait." "Since I was a little girl, I've wanted to be a mother. I've always liked kids, but I've never found someone I could trust enough to do things with them. But now that I did, I can't wait any longer. And he's going to be the best dad, and our life together is going to be amazing."
Paris has talked before about her journey, including what it was like to go through IVF.
In a January 2021 episode of The Trend Reporter with Mara Schiavocampo, a former cast member of The Simple Life said, "It was hard, but I knew it would be worth it." "I've done it a few times, and it wasn't that bad because I did it with a partner who was so supportive and made me feel like a princess all the time and was so caring and amazing with me."
Paris said on The Trend Reporter podcast that she and Carter had already started talking about baby names. And now that their son is here, it looks like they're very happy. After her famous friends, like Kim Kardashian, sent her congrats messages, Paris wrote on Instagram, "So in love with my little angel."