The latest episode of The Last of Us showed that Joel (Pedro Pascal) was determined to find his brother Tommy (Gabriel Luna). But meeting him made both the main character and the actor feel a lot of different things.
In the new episode, Joel finds out that Tommy is safe at a hydroelectric plant in Jackson, Wyoming that has been turned into a settlement. After their emotional reunion, Tommy tells them that he is married to Maria (Rutina Wesley) and that they are expecting a baby.
After Joel shows up without Tess (Anna Torv), he is naturally curious about how she is doing. As the HBO Max show goes on, Joel reveals that Tess gave her life so that Ellie (Bella Ramsey) could reach the Fireflies.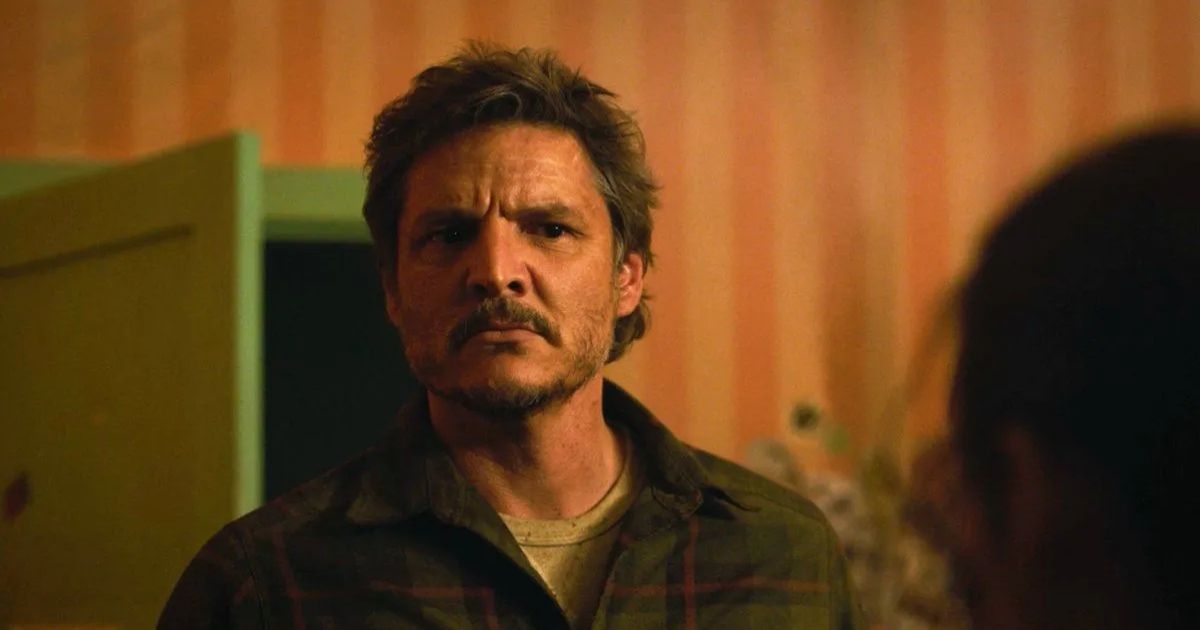 RELATED MORE: Ke Huy Quan Wins the Sag Award for Best Male Actor in A Film for The First Time
As it turns out, this heartbreaking moment also affected Pedro, who posted a tribute to the character on his Instagram Stories. Pedro put up the last scene he did with Anna Torv, who played Tess in the second episode. "I miss Tess," he wrote, using the hashtag "#AnnaTorv" in place of the actress's Instagram handle.
In episode 6 of The Last of Us, there may have been a jump of three months. A few weeks after Tess and Joel said their goodbyes in tears at the Boston capitol, Joel tells Tommy that Tess has died. Also, it was the first time Joel had shown sadness in public about the death of his partner.
If you want to know if the actor from The Mandalorian was really upset by Tommy and Joel's reunion, the director Jasmila bani can say that his feelings were real, both on and off camera. The visionary for The Last of Us said that Pedro found it hard to talk about Tess and Ellie.
"For Pedro, it's a very sad scene. I was filming him as a second. We started by filming Gabriel, but I soon noticed that Pedro was crying every time we did it again "said bani to Variety. "He wasn't in front of the camera, but he was crying because he was giving everything to his partner so that he could act. I was blown away by Pedro's skill."
Even though filming for the first season of The Last of Us is done and the streamer has plans for a second season, it seems like it will be a while before Pedro forgets some of the things that happened in the most recent episodes.