When you hear or find something interesting that gets you excited, it's like finding a pot of gold. This is the case when there's a new anime or Donghua that caught our attention from the first day it was announced, like the Chinese Donghua Blades of the Guardians and why it was delayed.
Most of the time, it makes us excited and sometimes nervous because we can't wait to see it and wish it would come out as soon as possible. But hoping for the best can sometimes lead to disappointment if things go wrong or take longer than expected.
Blades of the Guardians (Biao Ren), one of the most-anticipated Chinese animations (Donghua) among anime fans, is in the same situation.
The Donghua was first said to come out in 2020, and it's been almost 3 years since then, but we still don't know when it will come out.
Still, it's good to know that Tencent still listed it as one of their upcoming Chinese anime releases at their annual conference. This means that the project is still being made and hasn't been canceled.
Biao Ren: Blades of the Guardians Release Date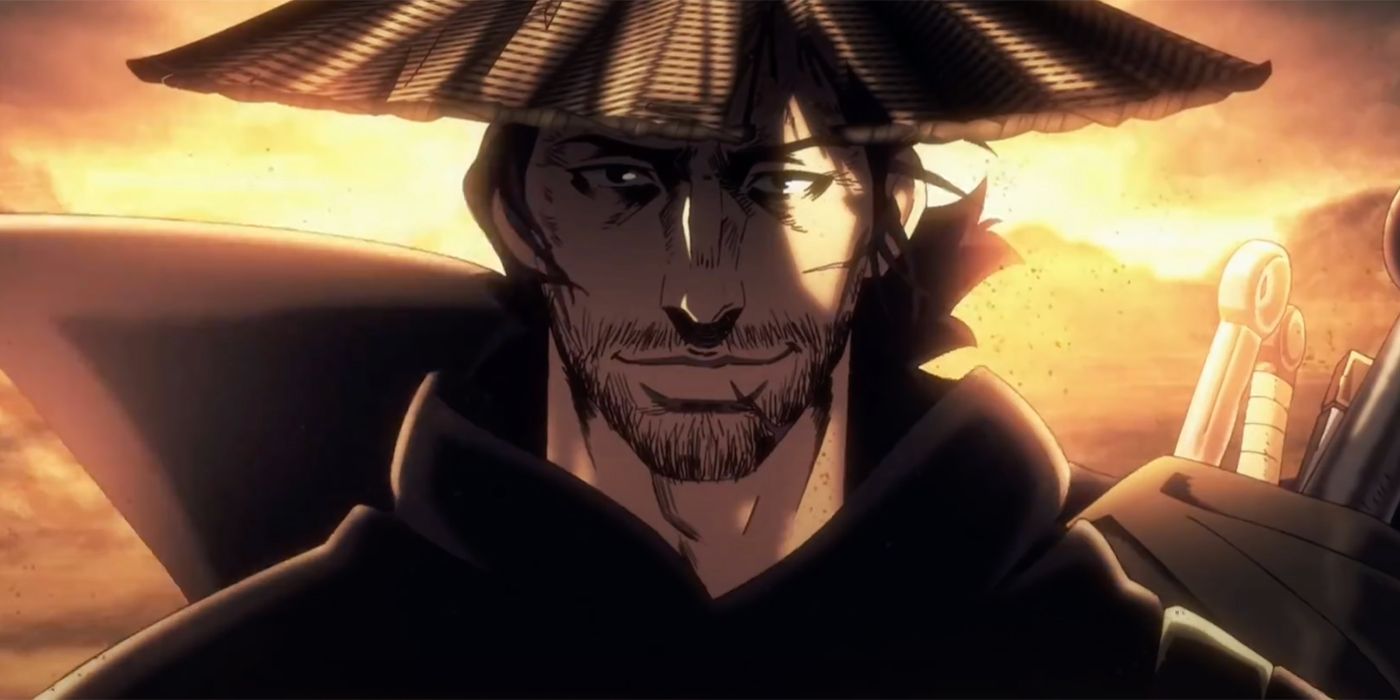 While being introduced in 2020, this Donghua is a part of the Tencent Video Animation 2022 schedule. Although being set for release this year, it's probable that its debut will be postponed once more until the expected by 1 April 2023.
Read More:
Biao Ren: Blades of the Guardians Story
Dao Ma is a great fighter with an unequaled fighting style. Dao Ma faced various man-eating beasts while returning from Mo's homeland. As a result of the rise of man-eating monsters, the issue is only just beginning.
Dao Ma must execute each individual. Nevertheless, in the last year of the Sui Dynasty, he joined the man-eating monsters that were sweeping the world.
The narrative of Biao Ren: Blades of the Guardians is about a warrior who fought for his family and lineage. You must wait for the anime version of Biao Ren: Blades of the Guardians if you wish to understand more about the story.
Where Can Biao Ren: Blades of The Guardians be Viewed?
After hearing an exciting and intriguing piece of information about Biao Ren: Blades of the Guardians. You are looking for a streaming service that offers animated television series.
And as everyone is aware, Biao Ren: Blades of the Guardians is a Tencent production.
So, they will likely release the episodes on Tencent Video. In addition, they intend to distribute all subsequent episodes via Tencent's international streaming platform WeTV. Tencent Video is only for Chinese audiences, whereas WeTV is for international audiences.
Biao Ren: Blades of the Guardians Trailer:
Biao Ren: Blades of the Guardians will be adapted into an anime, and Tencent has released the official trailer. The fifty-seven-second footage is loaded with bloodshed as Dao Ma murders others in order to reach the individual responsible for awakening these man-eating demons.