Zach Shallcross, the star of season 27 of The Bachelor, planned to be physically intimate with none of his final three women during Fantasy Suite week, but he may have broken his own rule and slept with Gabi Elnicki. Gabi, Ariel Frenkel, and Kaity Biggar were the last women Zach dated.
Zach went out with Ariel for the first time, and he made it clear that he wouldn't get too close to her because he wanted to save that for the one woman he would choose in the end. Ariel told the producers that she was disappointed, but she and Zach did not get together.
The Bachelor's Zach Shallcross had his second date of the week with Gabi, and it started off rough. Gabi told Zach about her problems because she was feeling overwhelmed by Fantasy Suite week.
She told him in tears that she felt like an afterthought. Zach immediately comforted Gabi and told her that wasn't true. Later, during dinner, Zach and Gabi had the same conversation he had with Ariel. He explained that he didn't want to get close to any of the women yet. Gabi seemed surprised, but she agreed with Zach.
On The Bachelor, Did Zach Shallcross Hook up With Gabi Elnicki?
Zach had planned to not sleep with any of the women during Fantasy Suite week, but during his overnight date with Gabi, he ended up being sexual with her. Gabi told producers the morning after their date that she liked cuddling with Zach, but Zach told them a bit more about their time together.
Zach said that he and Gabi had slept together because it felt right at the time for both of them. Zach said that it was something that needed to happen in their relationship, but he was surprised that he'd broken his own rule.
ALSO READ: Josh Dun Net Worth: A Look at the Drummer's Impressive Earnings!
How did Ariel and Katy feel About Zach Shallcross's Choice on The Bachelor?
Zach said right away that he wanted to be honest with Ariel and Kaity about what had happened with Gabi, and he told Gabi that he also wanted to be honest with the other women. Zach then went on a date with Kaity.
He told her that even though he had wanted to be sober all week, he ended up sleeping with one of the other women. Kaity from The Bachelor reality show handled the news pretty well, but she did tell the producers that she was a little shocked. Even so, Kaity was able to put her feelings aside and focus on her overnight date with Zach.
ALSO READ: Jack Mallers' Net Worth: The Fascinating Story Behind His Success!
Did Gaby Get a Rose After Her Date?
After Fantasy Suite week, at the rose ceremony, Zach had to choose two of the last three women based on who he wanted to keep dating. The first rose was given to Kaity, and the last rose was left for either Ariel or Gabi. In the end, Zach gave Gabi the second rose and sent Ariel home.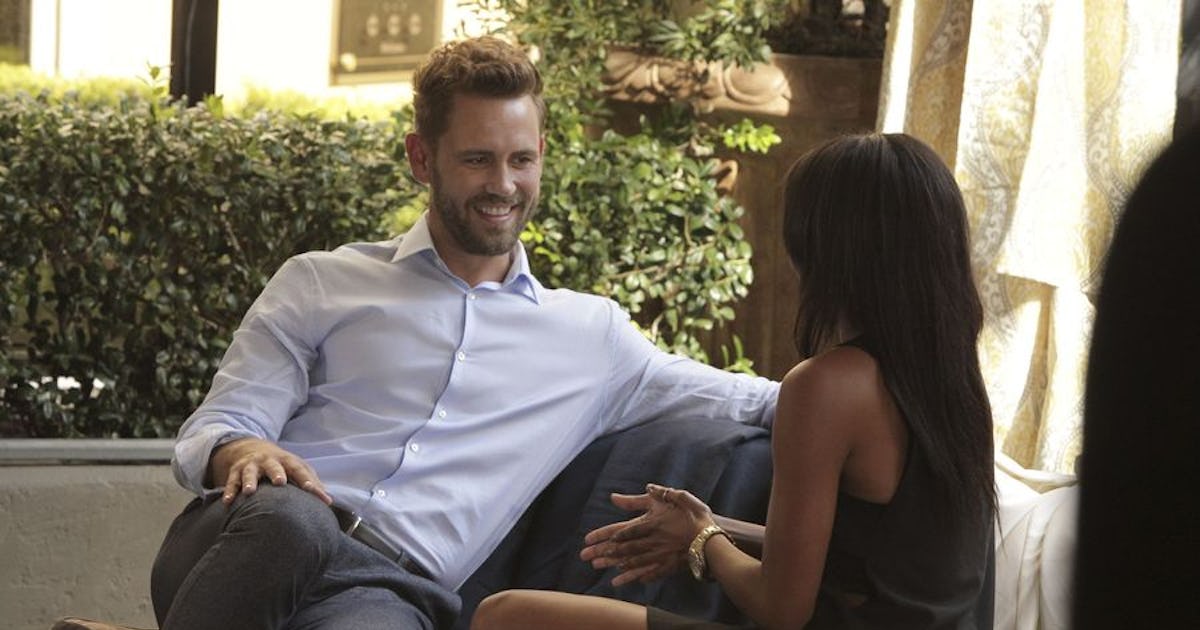 Gabi seemed a little shaken by what had happened this week, and she didn't understand why Zach was so eager to tell the other women what had happened between them. Zach must now choose between Gabi and Kaity. His choice will be shown on the season 27 finale of The Bachelor next week.