Live photos from Apple make it easy to get the right shot. They make your photos come to life by turning them into 1.5-second videos that look like gifs and show what happened before and after you took the photo. It doesn't just take one still picture. Instead, it records the movement and sound of the real world, so you can choose the exact moment when your best shot was taken.
But you can't share a Live Photo's full scene on social media or with an Android user unless you first turn it into a video.
Read on for a quick guide on how to turn a Live Photo into a video, as well as tips on how to make your videos stand out.
What's a Live Photo?
Live Photos are 1.5-second videos that capture the time right before and after you press the shutter button. These short videos, which look like GIFs, show how your photo-worthy moment moved, sounded, and felt.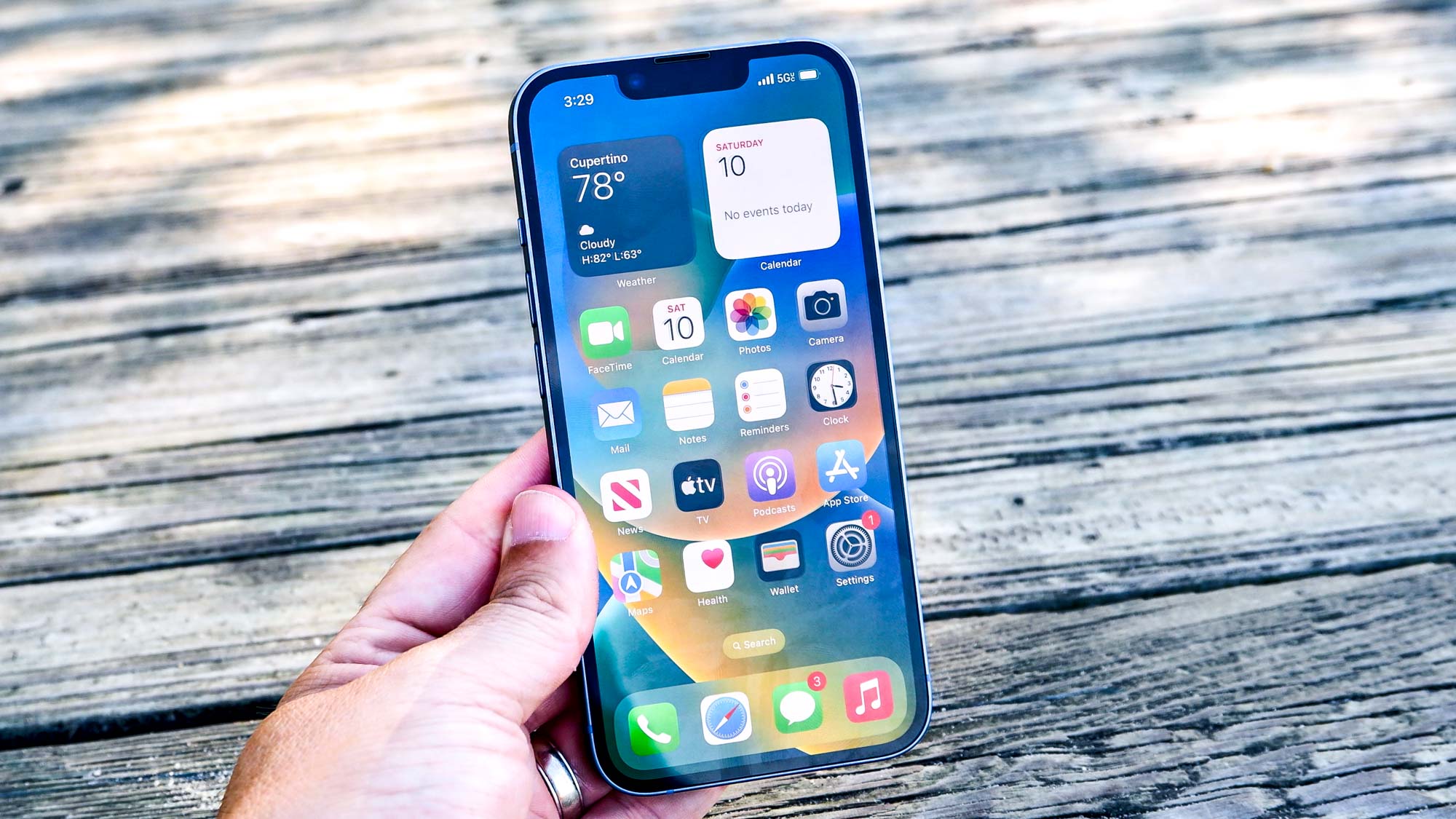 Apple then picks the frame from that video that it thinks is the best and calls it the "Key Photo." If you don't like the Key Photo, you can easily choose a new one from the many other frames in your Live Photo.
Live Photos were first introduced with the iPhone 6S in 2015. Most iPhone users should be able to use this feature now by clicking the "LIVE" button in the camera app. We'll say more about that below.
ALSO READ: What Is Artifical Intelligence: A New Innovation in Our Latest Technology
Why Convert a Live Photo to a Video?
Shooting a Live Photo is the same as taking a normal static photo, but it gives you so much more to work with. Instead of one blurry, crooked, or unflattering photo, Live Photos let you choose a specific moment when your subject looked the best.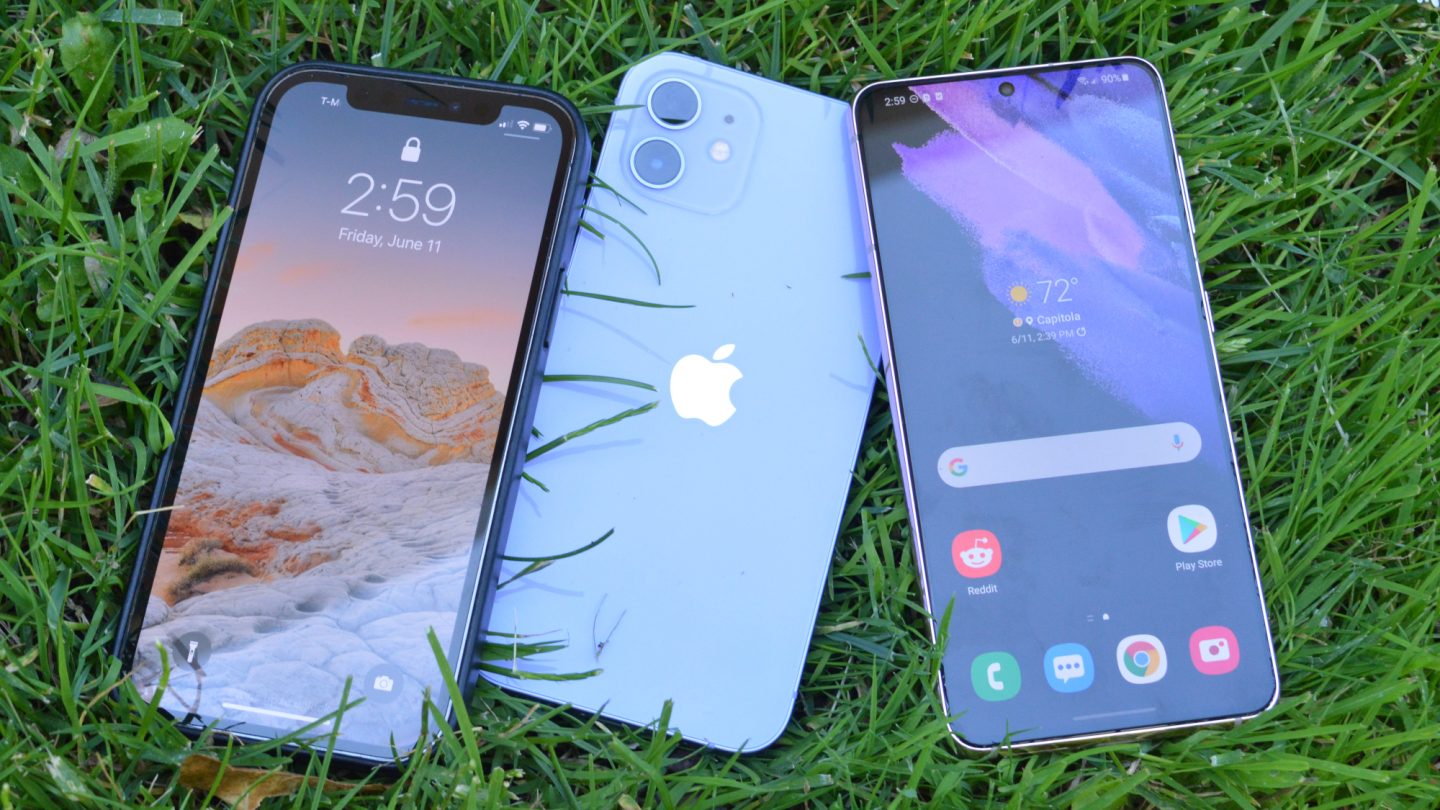 They catch the laughs behind the camera, the music in the background, and the subtleties of the wind blowing or light peeking through the clouds.
Instead of taking multiple photos one after the other, Live Photos help you get the best shot while saving you energy and storage space.
It's a safe bet to take a Live Photo, whether you're taking a #ootd photo, capturing a moment at a concert or recital, or sharing your awe at a beautiful view. The problem is that when you share these on social media or with someone who isn't an Apple user, they don't automatically share as a video. Instead, they only see the Key Photo and not any of the movement and energy around it.
Today, almost all social media platforms prefer video. Live Photos are great because they are both a photo and a video. By changing your Live Photos, you can share these special "behind the scenes" moments anywhere and with anyone.
It's a better way to tell your story and a better chance of stopping people in the middle of their scroll. Once you've turned it into a video, you can share it with anyone on any device.
ALSO READ: How to Install the Logitech Gaming Software on Windows 10 & 11?
How to Use Animoto to Change Live Photos Online?
With Animoto, you can turn your 1.5-second Live Photos into free professional videos with animations, text, music, and more. You can use Animoto to make a slideshow video of your wedding or trip abroad, or you can use it to make a video of your products that you can share.
Follow these easy steps to start making videos from your Live Photos that are of high quality.
1. Make a Video from Your Live Photo
Your camera reel is a treasure trove of video material. Follow the steps above to make videos out of your Live Photos.
2. Choose a Template
You can start with any of our free templates. Or, start from scratch to make a video that is completely original from beginning to end.
3. Upload Your Video to Animoto's Online Video Editor
You can upload as many photos and videos as you want. You can use licensed content from our Getty Images stock library to fill in any gaps in your story.
4. Personalize Your Video
This is the fun part. You can change almost everything about your video once you've chosen a template and uploaded your content. Drag and drop your Live Photo videos into our Media blocks, then edit them by trimming, adding filters, changing the volume, and more.
You can add text on top of or next to your media, and you can choose the colors and fonts that fit your story best. Add a licensed music track or even a voice-over to your video to make it more cohesive and keep your audience's attention. Read on to find out how to do this and much more.
5. Download or Share Your Video
Once you've changed and customized your videos to your liking, it's time to start sharing. You can choose how you want to share your video by clicking on the "Export" button. You can download it right to your device or click the "Share" button to send it directly to an email address or social media site of your choice.