Thanks to modern technology and a Google device, you can now cast your Mac to your TV, whether it's in the living room, upstairs, or anywhere else in the house. If you have a Chromecast device and a MacBook laptop, you might know how hard it can be to cast Mac to TV.
Today, we're going to show you how to cast your Mac to TV and take advantage of everything it has to offer. So, without further ado, here's what you should do.
How Does Google Chromecast Work?
Google's product Chromecast is a small device that you can plug into your TV and use to stream content from streaming apps like Netflix or Hulu, as well as some content from your phone and Chrome browser on your laptop or computer.
Why You Might Want to Use Chromecast?
Chromecast is a great device that lets you stream your favorite movies and TV shows to your TV. You can also use Google Assistant to control it with your voice. You can also use your phone or the remote that comes with the Chromecast with Google TV version to control it.
ALSO READ: How To Sync Your Text Messages With iCloud And See Them On All Of Your Apple Devices?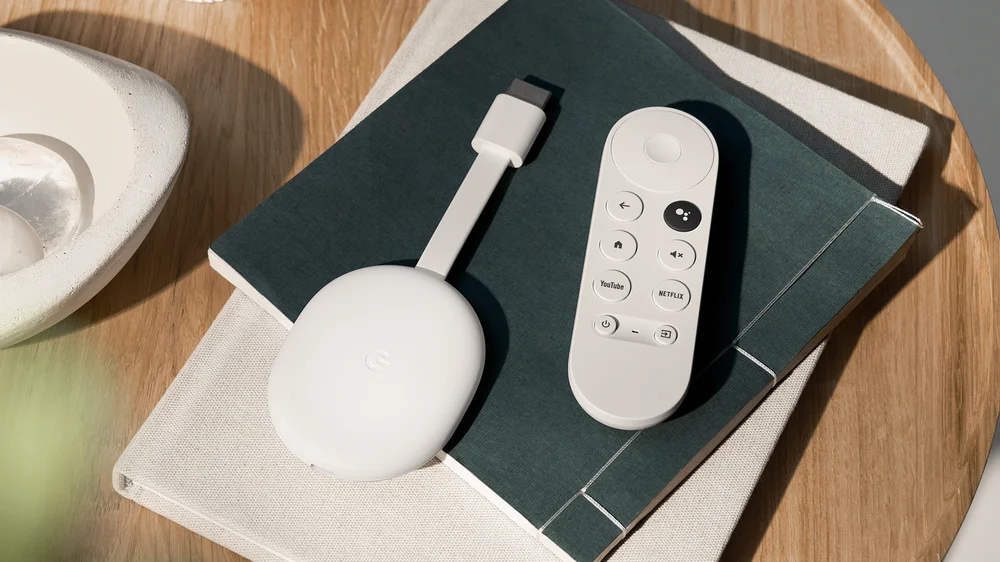 When it comes to the benefits of Chromecast with Google TV, this version of the Chromecast has a Google TV user interface that lets you combine media content from different apps, have a single watch list, and teach Google's algorithm how to give you good recommendations by liking titles.
Install Chromecast on a Mac
Plug in your Chromecast to get started. Start by plugging in the power cable, then plug the Chromecast into your TV's HDMI port, and finally plug the Chromecast's power adapter into the wall or another suitable power source.
ALSO READ: Mp3Juice: How to Download Free Music Safely and Legally?
Go to the App Store or Google Play on your phone or tablet and download the Google Home app. Use your Google account to sign up for the app and then follow the steps in the app. Make sure you are in the same room as your Chromecast because your phone will need to connect to it as part of the setup process.
You can also send content from your phone or Chrome browser to your TV using Chromecast.
How to Chromecast from your Mac Needed?
Google Chromecast Device
Mac with Google Chrome app installed
TV with HDMI port
Wi-Fi Router
iPhone or iPad.
To Set up Chromecast and Turn It On, You Need to Download the Google Home App to Your Phone and Follow These Simple Steps
Step 1: First, make sure Bluetooth is turned on.
Step 2: Open the app and click the "Set up a new device" button.
Step 3: To connect both devices, follow the simple instructions in the Google Home app.
Setting up Chromecast is easier and more straightforward than you might have thought. Unfortunately, neither the Chromecast app for Mac nor the Chrome extension works any longer. But there are other ways that you might want to know about.
Another Way to Connect Your Mac to your TV
If you're looking for a good alternative to how to cast from mac to Chromecast, you might want to check out JustStream, a powerful all-in-one solution that makes sharing your computer screen fun and easy.
With JustStream, you can stream movies, videos, and photos from your computer right to your TV. The quality is good, and you can switch between 720p and 1080p at any time. The content will be automatically changed to fit the ratio of your screen.
It works great with Chromecast, and it also works with AirPlay 2 and any device that has DLNA. This means that you can stream your favorite shows and movies in a matter of seconds on any device, even an old TV.