Longtime talk show host Jerry Springer died Thursday at his home in a neighborhood of Chicago. He was 79 years old.
"Jerry's ability to connect with people was at the heart of his success in everything he did, whether it was politics, broadcasting, or just joking with people on the street who wanted a photo or a word," Jene Galvin, a lifelong friend, and spokesperson for the family, said in a statement that ABC News got.
"He can't be replaced, and his death hurts a lot, but people will always remember his intelligence, kindness, and sense of humor," Galvin said. Springer, whose real name is Gerald Norman Springer, was born in London on February 13, 1944.
His parents, Richard and Margot, were German Jews who had fled to England during World War II to avoid the Holocaust. When Springer was only a few years old, his family moved to the Queens neighborhood of New York City.
He went to Tulane University to study political science and then got a law degree from Northwestern University. Springer is best known for his controversial talk show "Jerry Springer," which ran in reruns from 1991 to 2018 and had almost 5,000 episodes.
He ran for Congress but lost in 1970. The next year, he was voted to the Cincinnati City Council. Three years later, he quit. In 1975, he got his life back on track and won back his place on the city council.
Read More: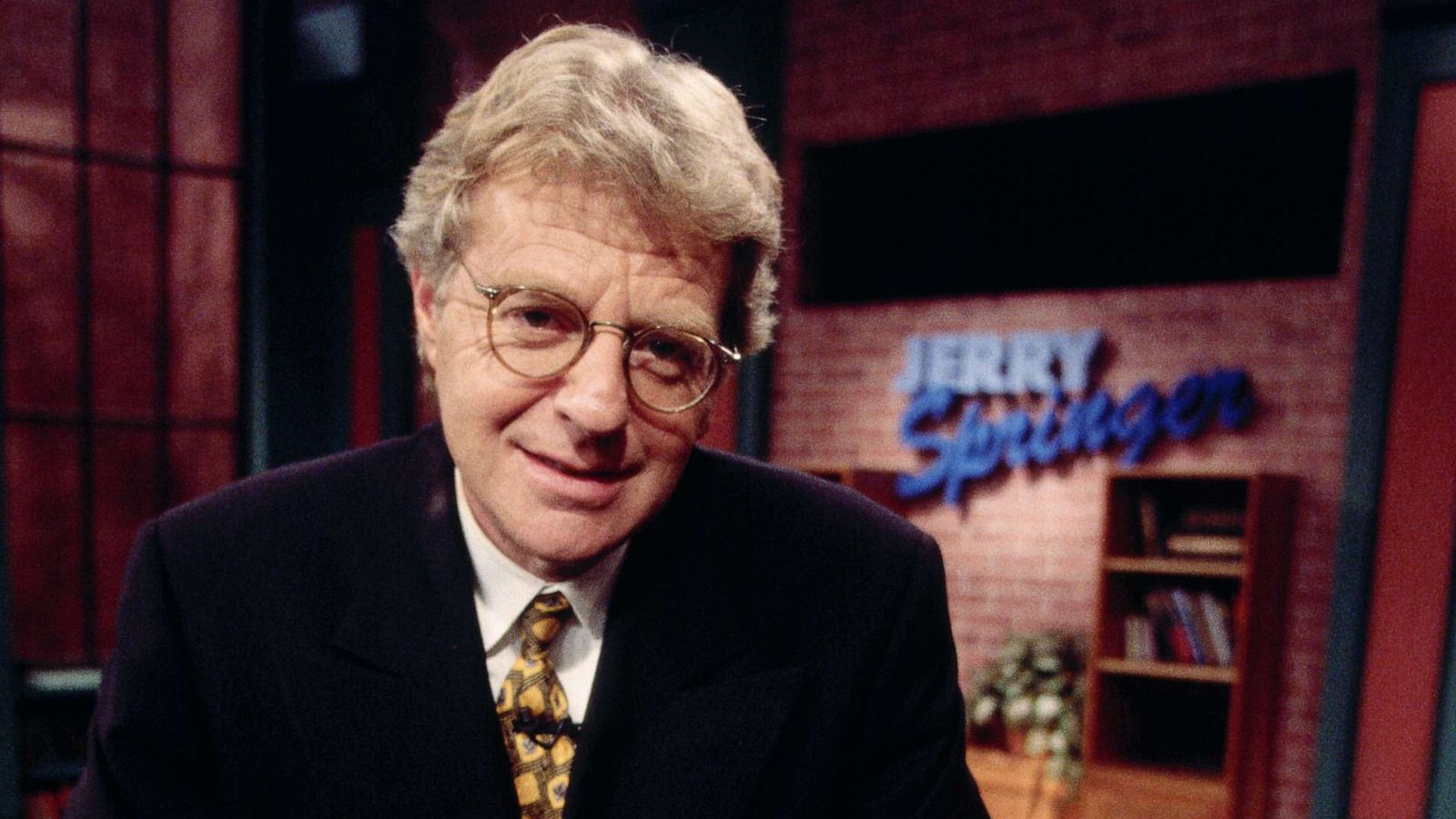 In 1977, he became the mayor of Cincinnati for a year. Springer was the host of the second and third seasons of "America's Got Talent." Most recently, he was the host of his own national courtroom show called "Judge Jerry," which ended after three seasons in early 2022.
He also took part in season 3 of "Dancing with the Stars" in 2006 and season 8 of "The Masked Singer" just last year. From 1973 until they split up in 1994, Springer was married to Micki Velton. Katie was the only child the pair had together.